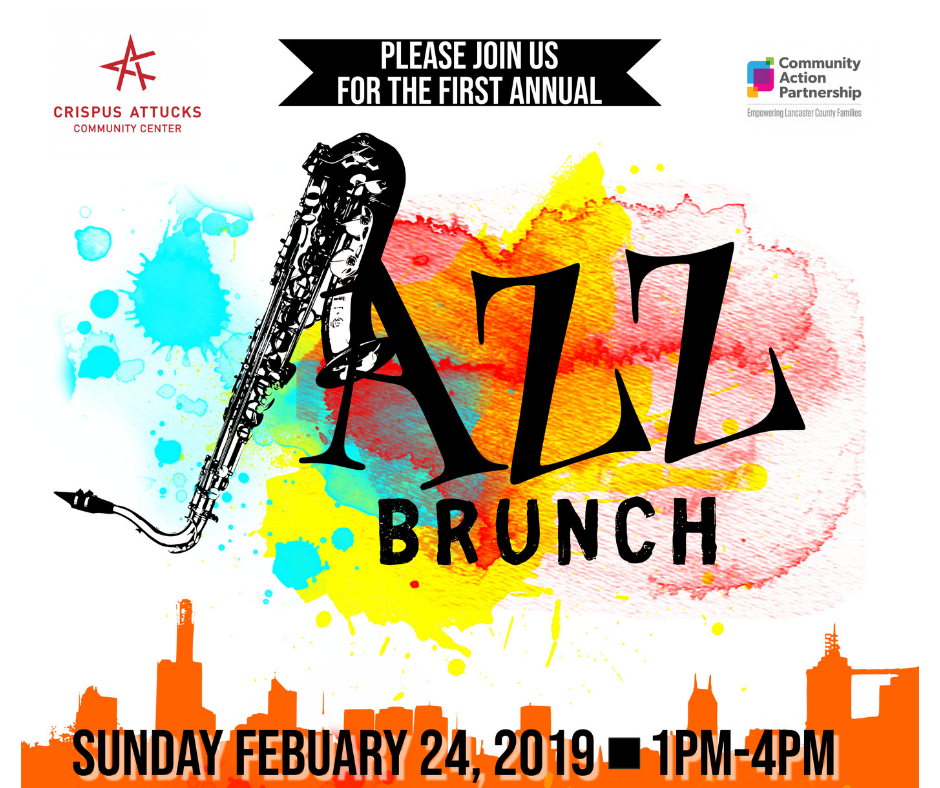 Crispus Attucks Community Center and the Community Action Partnership of Lancaster County is excited to present the Inaugural Jazz Brunch on Sunday, February 24, 2019, 1:00 p.m. to 4:00 p.m. at the Emerald Foundation (2120 Oregon Pike Lancaster PA 17601). Tickets are $50/person.
Click here to purchase tickets or call 717-394-6604 ext 125
If you can't make it and would still like to make a contribution, visit: https://caplanc.org/donate/
All proceeds benefit the Crispus Attucks Community Center.
Menu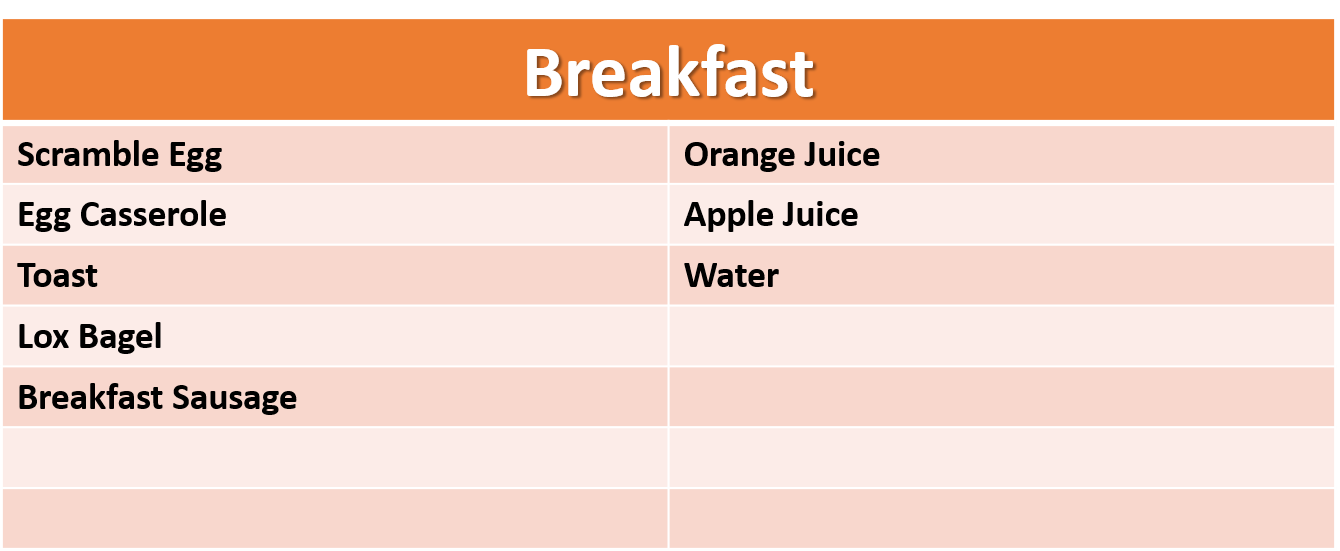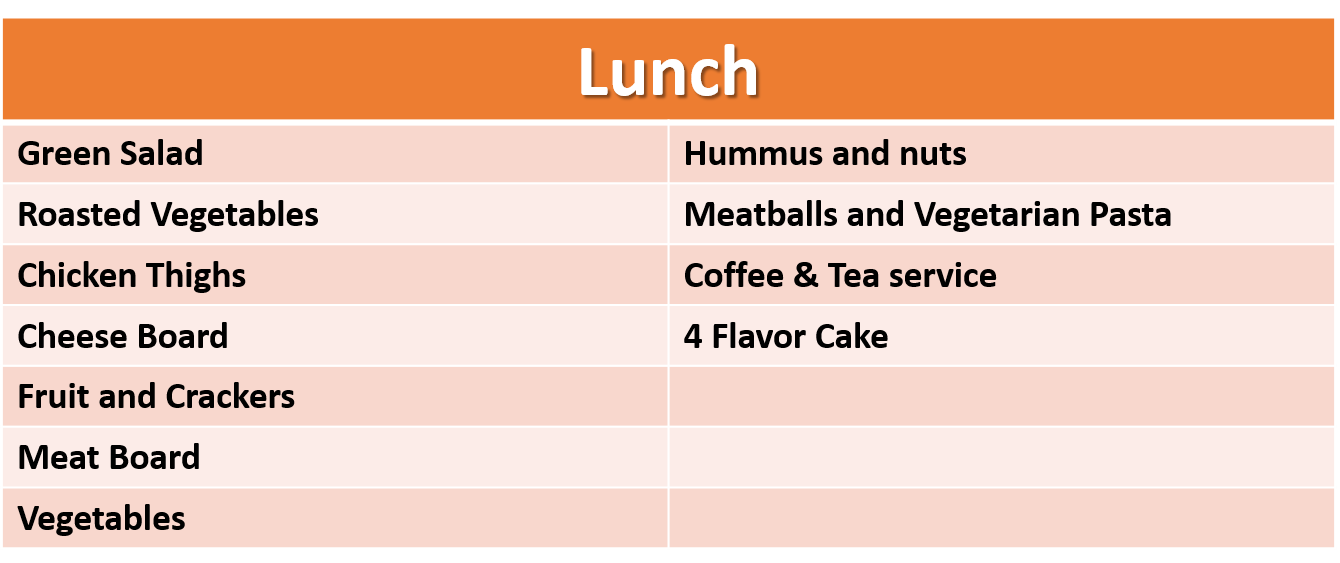 Crispus Attucks Community Center strives to improve the quality of life for youth and families in Lancaster by providing services that promote community prosperity, physical and mental health; and by offering programs and cultural events which preserve the African American heritage.
Crispus Attucks sponsors community-wide cultural events, including Lancaster's Annual Martin Luther King Breakfast, Black History Month events, Christmas Bazaar, and Juneteenth Observance. The Center is also home base for the African American Veterans Project and the African American Historical Society.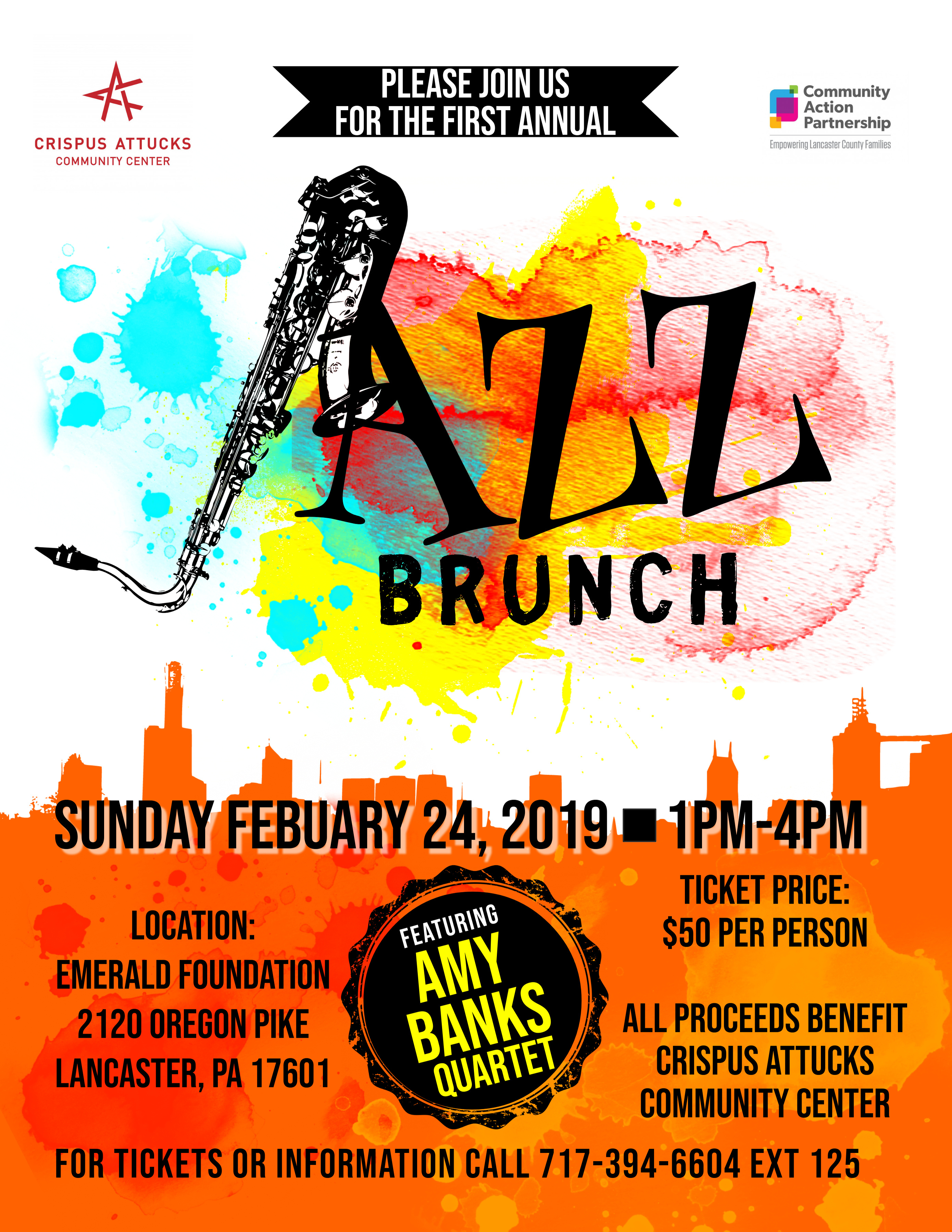 The Community Action Partnership is Lancaster County's largest anti-poverty organization and boasts a service profile that interrupts inter-generational poverty with programs that assist families at every age and place in life. For more information on programs and services offered, visit: CapLanc.org