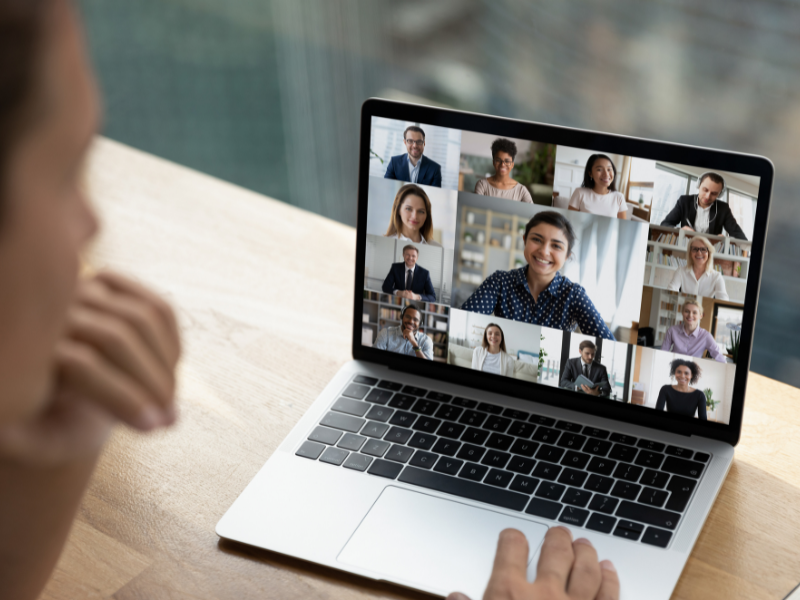 2Gen Lunch and Learn Series 
Bi-monthly, virtual sessions that will focus on specific topics within the 2Gen approach. These are open to all organization levels. Each session will include an informational presentation about the specific topic and recommended best and promising practices from the field, reflections by a program or organization engaged in 2Gen work, and time for community sharing and discussion.   
New topic sessions will be identified by participants in the Lunch and Learn Series through end of session surveys.   
2Gen Lunch and Learn Series: Engaging and Centering Family Voice