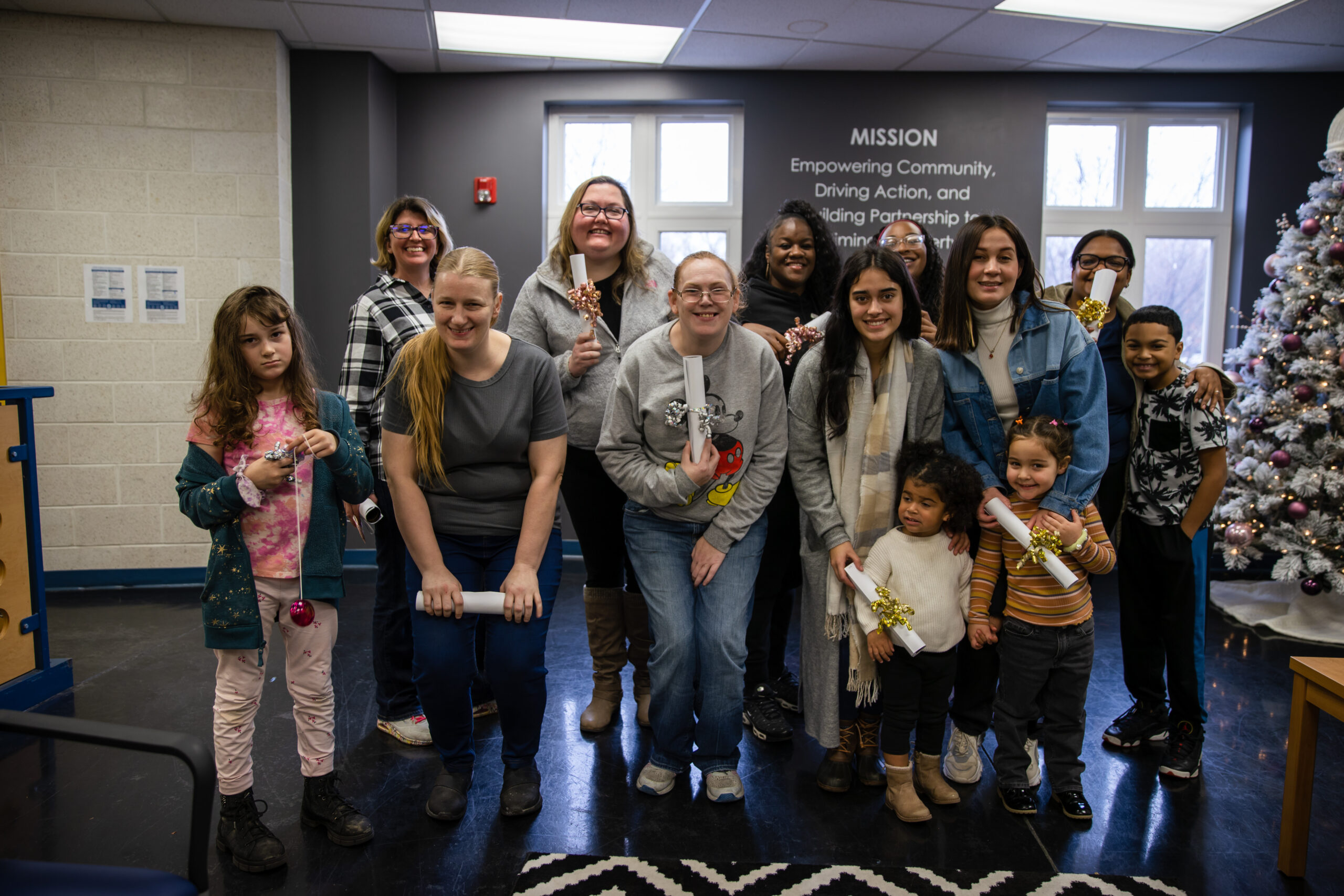 2gen Initiatives
The two-generation approach (2Gen) is a framework that leverages the strengths, resources, and motivation of families and communities to create a pathway for economic mobility and prosperity. It focuses on supporting whole families by recognizing the importance of working with both children and parents/caregivers together. By using a holistic, family-centered lens, the approach aims to promote positive outcomes by considering various pathways and dimensions of families.
Community Action Partnership (CAP) has made significant strides in integrating 2Gen approaches into their work through various initiatives. Recognizing the interconnectedness of families' needs, CAP has adopted a holistic approach that addresses both the parents' and children's well-being simultaneously.
For more information, contact Megan Heinly, Director of Economic Justice.