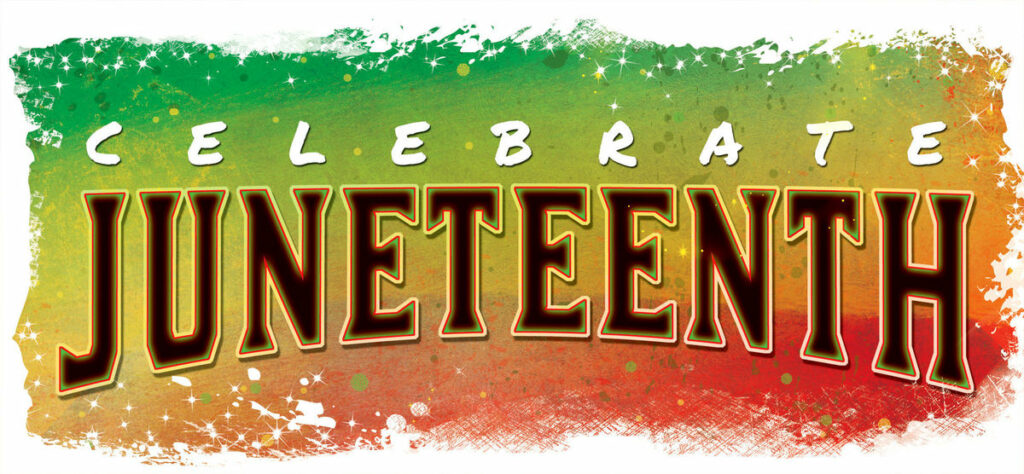 We do hereby pledge to honor Juneteenth, and its significance to the history of Lancaster County, as a date that marks the true end of the immoral institution of human enslavement in our country. May this commitment to commemoration be just one of many steps we take, together, toward reconciliation for the atrocities of slavery, addressing the persistent systemic racism that still exists as a result, and building a more just and equitable community that will ensure the health, happiness, and prosperity of all Lancastrians, especially Black individuals, who were too long denied their inalienable right to freedom.
Matching Donation
In honor of Juneteenth, a generous local donor has pledged to match up to $1,000 in donations this week to Crispus Attucks Community Center in honor of Ruth Patricia Cooper. Ms. Cooper was passionate about the mission of Crispus Attucks, and she and her children were active at the center for many years.
A graduate of Millersville University, she raised her family in Southeast Lancaster City and worked as an art teacher at Lincoln Middle School in the School District of Lancaster. During this matching opportunity, every dollar you donate turns into two dollars, so now is the perfect time to support the important work of Crispus Attucks.
Under Designate to a Specific Program, click Crispus Attucks Community Center

Donate!
---
Are you celebrating Juneteenth? Let us know what's happening and we'll work together and promote it! Please email marketing@caplanc.org to get started.
The History of Juneteenth
Juneteenth is the oldest known celebration commemorating the ending of slavery in the United States. Dating back to 1865, it was on June 19th that the Union soldiers, led by Major General Gordon Granger, landed at Galveston, Texas with the news that the war had ended and that the enslaved were now free. Note that this was two and a half years after President Lincoln's Emancipation Proclamation – which had become official January 1, 1863. 
Through the Emancipation Proclamation became official on January 1, 1863, word did not make it to Texas until June 19, 1865.
Juneteenth today, celebrates African American freedom while encouraging self-development and respect for all cultures. As it takes on a more national and even global perspective, the events of 1865 in Texas are not forgotten, for all of the roots tie back to this fertile soil from which a national day of pride is growing. The future of Juneteenth looks bright as the number of cities and states come on board and form local committees and organizations to coordinate the activities. Communication and networking are vital.
Juneteenth commemorates the true end of slavery in the United States and the Crispus Attucks Community Center & Community Action Partnership of Lancaster County is proud to present a line-up of events in celebration of this important milestone in our country's history.
---
Sponsors
Presenting Sponsor
Freedom Sponsor
Advocate Sponsor
Commons Company of Lancaster
Horse Inn
Lancaster Theological Seminary
School District of Lancaster
Spring House Brewing Co.
Work Wisdom
Sponsorship
 Please contact Kristy Aurand, at kaurand@caplanc.org  or call 717-299-7388 ext. 3032 for more information on sponsorship opportunities.