Thrive to 5, a program of the Community Action Partnership, is a birth-5-aligned program that provides high-quality learning experiences for infants through Pre-K.
Our services prioritize children and families experiencing vulnerable conditions through differentiated programming that supports families toward economic prosperity. CAP provides home-based and center-based services with extended day options. Our services align with a 2 generational approach of supporting the caregiver and child in escaping poverty.
Our program provides children with early childhood education, family support services, nutritious meals, and health screenings.  We emphasize language, math, science, art, physical activity, and social skills to prepare children for school success.
---

We are hiring!
There is a $1500 sign-on bonus
for new hires in the Thrive to Five program. 
Below you'll find a list of open positions we are hiring for:
B-3 Lead Teacher

Classroom Behavior Assistant

Coordinator of Early Learning

Early Learning Supervisor

Enrollment Assistant

Floating Teaching Assistant

Preschool Lead Teacher

Social-Emotional Learning Coach

Teaching Assistant

Wellness Assistant

Wellness Specialist
Questions?
Contact Jessica McCloskey, Early Learning Team Development Specialist, at jmccloskey@caplanc.org or call 717-299-7388 ext. 3166.
---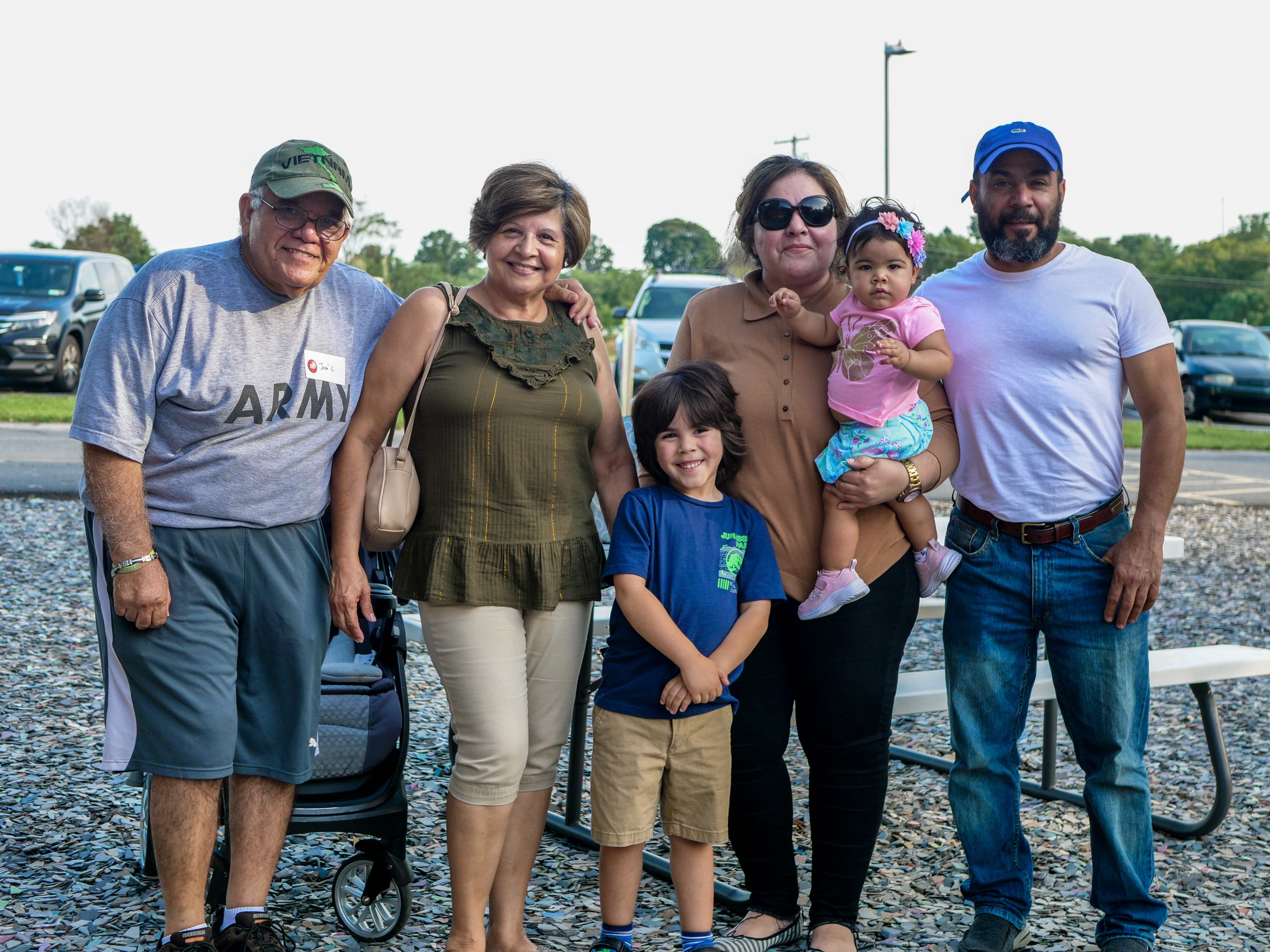 About the Community Action Partnership 
The Community Action Partnership is Lancaster County's largest anti-poverty organization, helping income-constrained families move toward economic empowerment. CAP's service profile interrupts generational poverty with programs that support families and individuals at every age and place in life, in the areas of education and child development, health and nutrition, household stability and safety and empowerment. For more information, visit www.caplanc.org.