CAP provides birth-5 early childhood education services throughout Lancaster County.
Our programs provide children with early childhood education, family support services, nutritious meals and health screenings.
CAP's early learning program emphasizes language, math, science, art, physical activity and social skills to prepare children for school success.
Special services are available to ensure that all children can fully participate in the program.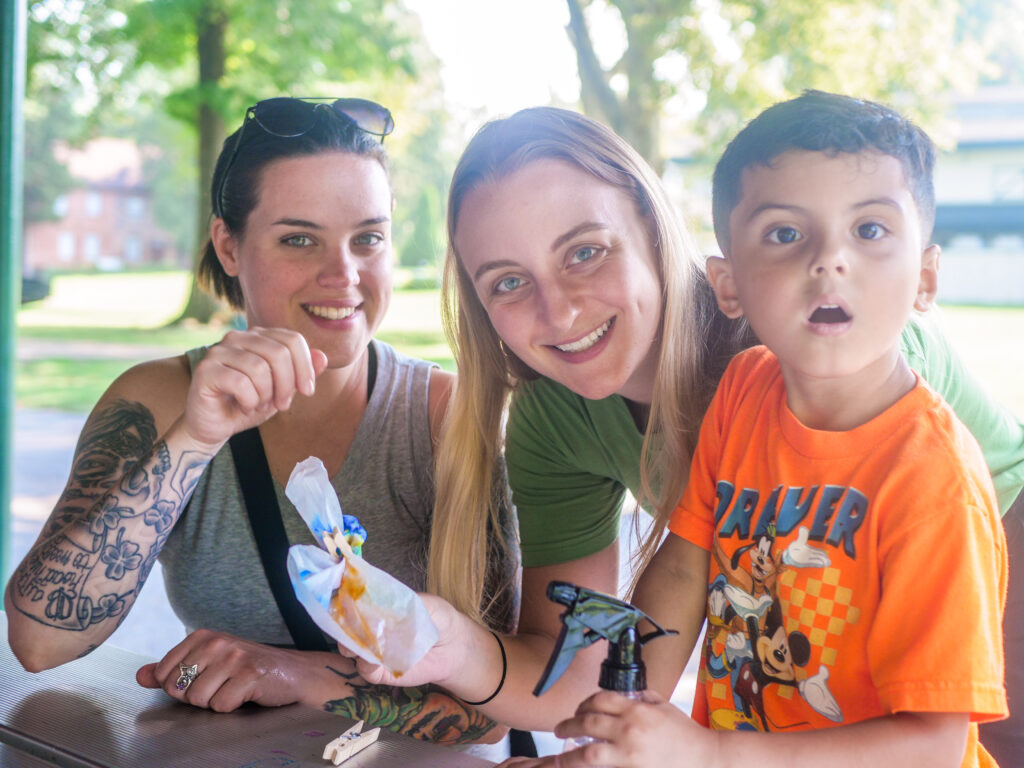 Enrollment
To enroll your child, please contact Bobbie Frick by email or by phone: bfrick@caplanc.org or 717.299.7301, ext. 3012.
Head Start 
Head Start is a comprehensive preschool program for low-income children ages birth through five year olds. It provides children with a developmentally appropriate early childhood education. The program ensures that young children get health checkups and treatment, oral health screenings, and that they are fed a nutritious hot meal every day.
In Head Start, teachers and home visitors work with children, and their families, to help them gain the skills needed to succeed in school- both socially and academically. The program offers comprehensive health, nutrition, and other family support services including opportunities to further develop parenting skills. Head Start provides children with activities that help them grow mentally, socially, emotionally, and physically. Children socialize with others, solve problems, and have other experiences that help them to become self-confident while in Head Start.
Pre-K Counts
Pennsylvania Pre-K Counts provides high-quality pre-kindergarten services to at-risk three- to five-year olds at no cost to families. Children living in families earning up to 300 percent of poverty, or a family of four earning $75,000 annually, are eligible to apply.
Eligibility
Eligible children must be between birth and 5
Homeless children, foster children and families receiving Temporary Assistance for Needy Families (TANF) or Supplemental Security Income (SSI) funds for disabilities are eligible regardless of the income guidelines.
Over Income?
Services still may be available. Please call 717.299.7388 ext. 3012 for details
Need full day care?
ELRC subsidy accepted. Families can access full day services at our CAP Early Learning Center, which is licensed by the PA Department of Human Services and holds a STAR 4 rating in the Keystone Stars program. To learn more about the ELRC subsidy, click here.
Enrollment
To enroll your child, please contact Bobbie Frick by email or by phone: bfrick@caplanc.org or 717.299.7301, ext. 3012.