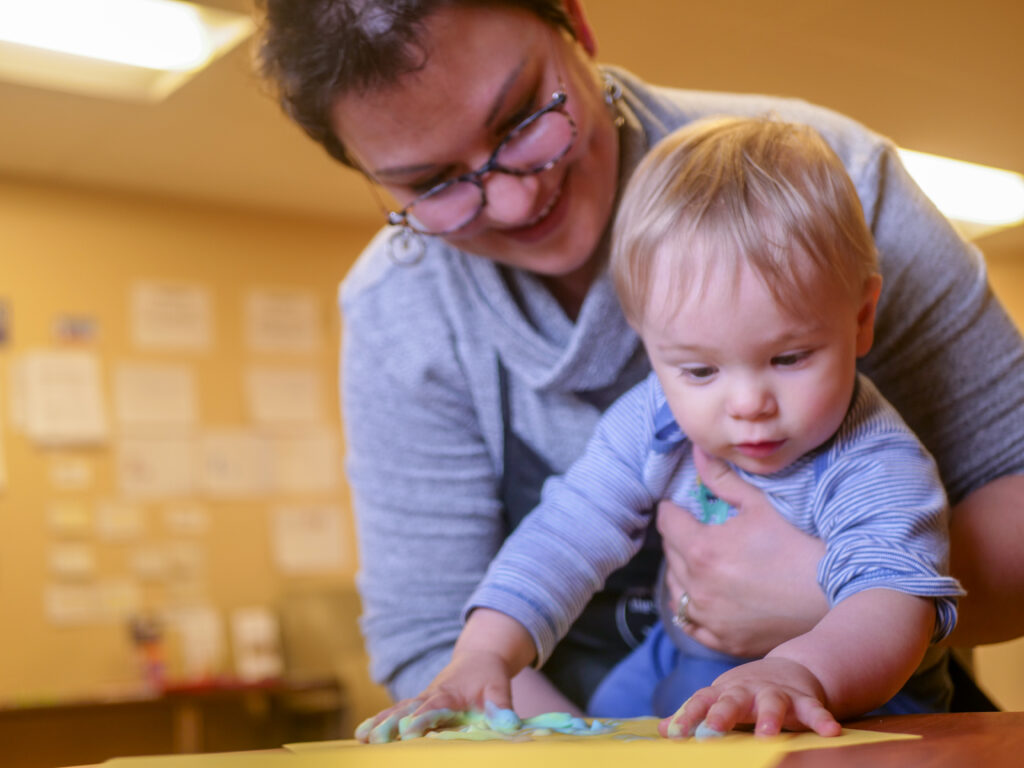 Plant the Seed of Learning is a FREE program offering sessions in Columbia designed to help parents encourage their young child's brain development through educational play, including a bag of resources to take home!
Sessions are geared towards ages birth-2 years, but siblings of all ages are welcome.
Registration is recommended but not required. To register for any of the sessions below, visit: planttheseedoflearning.org or call 888-LGH-INFO.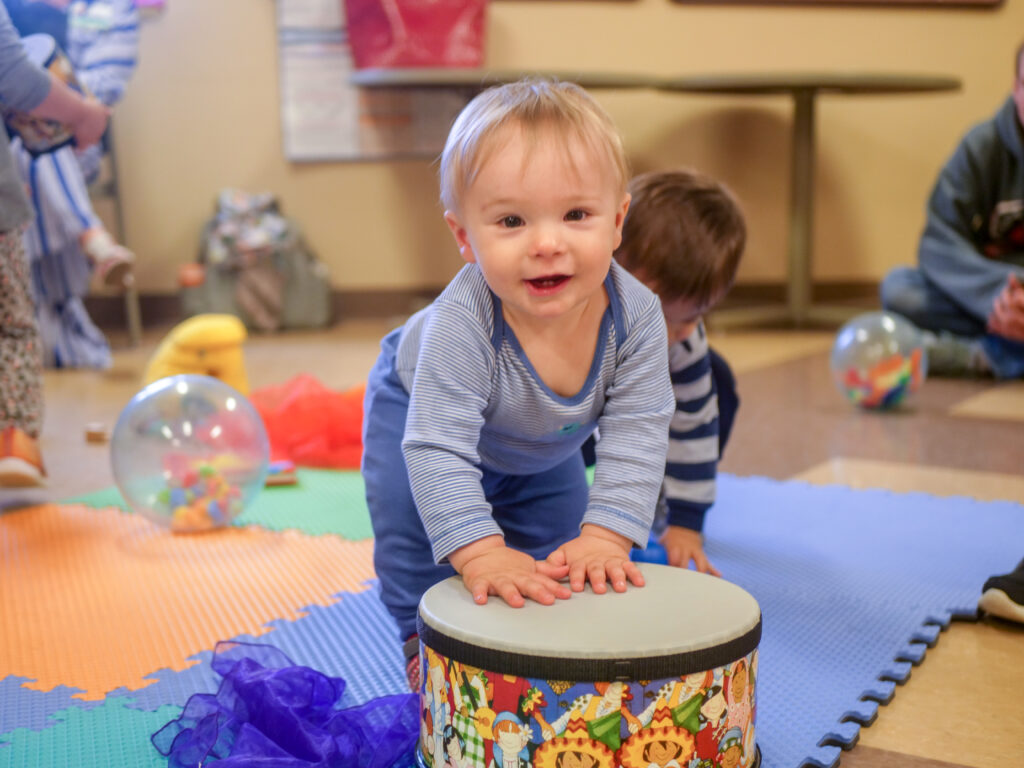 SESSION                                               DATE & TIME
Making Music

October 1, 2019

6:00 p.m. – 7:00 p.m.

Scribble or Masterpiece

November 5, 2019

6:00 p.m. – 7:00 p.m.

Brain and Literacy

January 7, 2020

6:00 p.m. – 7:00 p.m.

Plant the Seed of Science

February 4, 2020

6:00 p.m. – 7:00 p.m.

Vision

March 3, 2020

6:00 p.m. – 7:00 p.m.

Math All Around Us

April 7, 2020

6:00 p.m. – 7:00 p.m.

Your Baby Can Talk

May 5, 2020

6:00 p.m. – 7:00 p.m.
Click here to download the flyer (.pdf)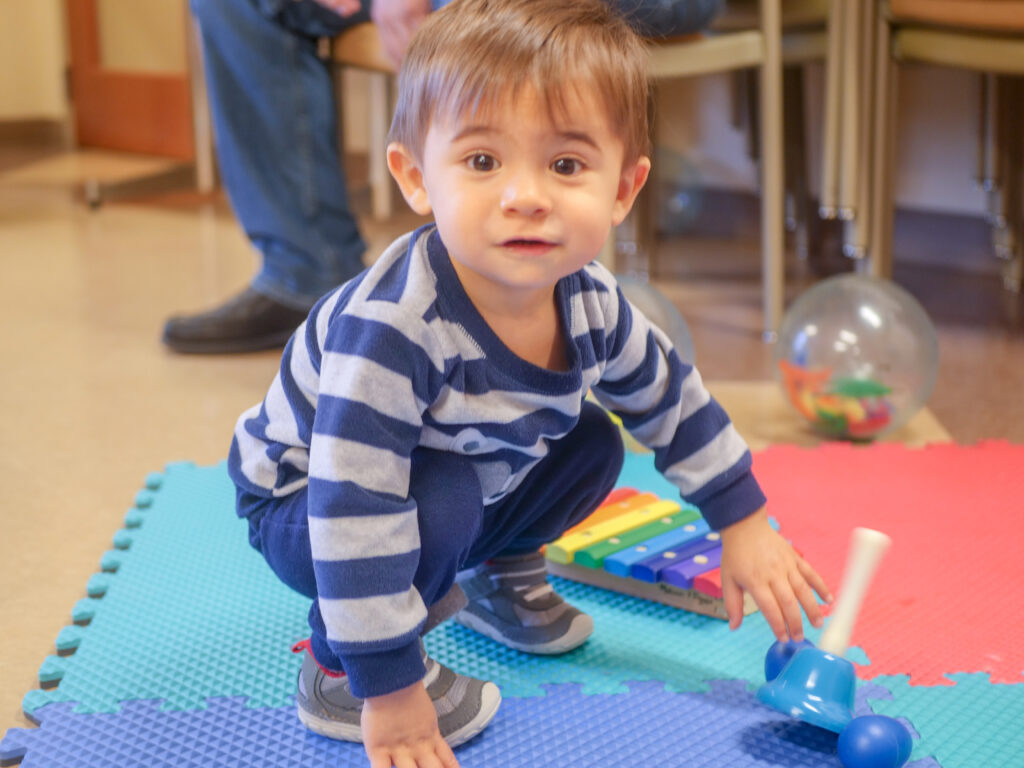 About Plant the Seed of Learning 
Plant the Seed of Learning provides resources for families with children ages birth to 2. Plant the Seed of Learning educates and supports parents prior to their child's entrance to kindergarten about medical and academic milestones. As a collective, they link collaborative efforts among school districts, early learning centers, and local hospital medical professionals in order to support systemic change. For more information visit: https://planttheseedoflearning.org/
About the Community Action Partnership (CAP) of Lancaster County
The Community Action Partnership is Lancaster County's largest anti-poverty organization, helping low-income families move toward self-sufficiency. CAP's service profile interrupts inter-generational poverty with programs that support families and individuals at every age and place in life, in the areas of education and child development, health and nutrition, household stability and safety and empowerment. For more information, visit www.caplanc.org.