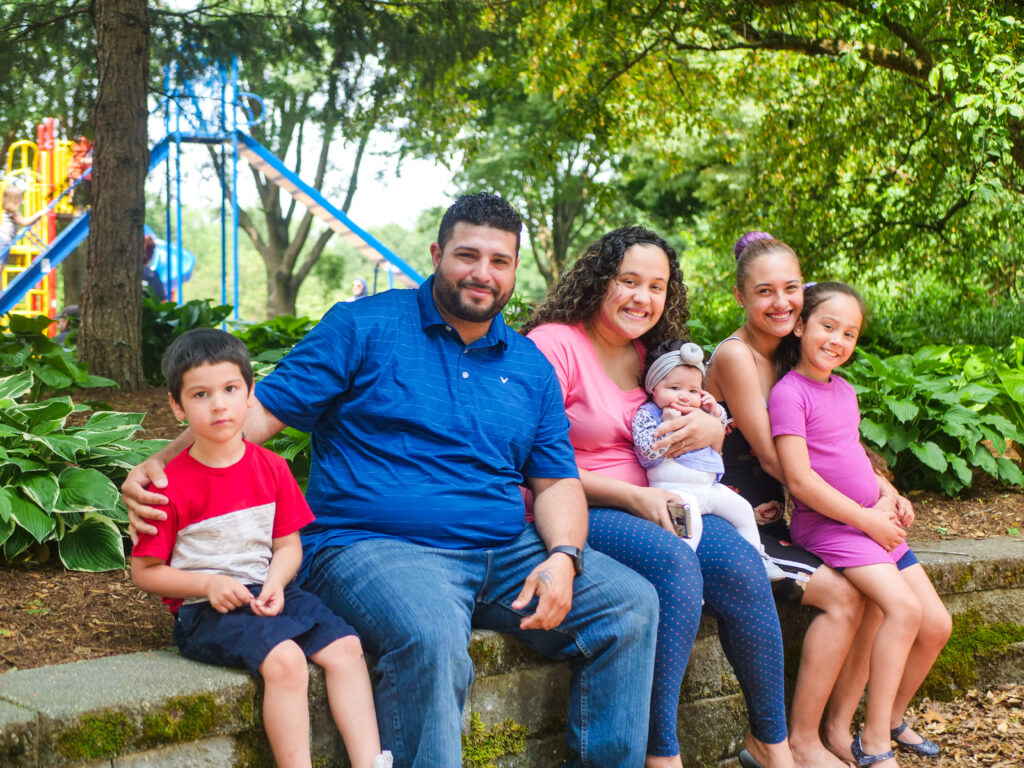 Thank you for your interest in the Parents as Teachers Program!
PAT is an evidence-based home visiting model that promotes the optimal early learning and health of children by supporting and engaging parents and caregivers. The program provides services to families with children from prenatal through kindergarten entry. Families receive personal home visits, child screenings, group connections, parenting workshops and referrals to community resources.
For more information, please fill out the form below and someone will be with you shortly or call 717-431-1027 ext. 3205.