Our Impact
We believe that our community is strongest when every individual has the opportunity to live a life where they have choices in how they meet their goals and raise their children and where each generation can continue to grow their well-being. CAP's resources ensure people are safe, ready for school, healthy, and working on a path toward thriving.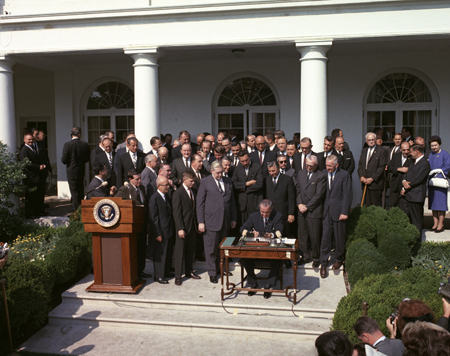 Educate
As an integral part of the 1964 Economic Opportunity Act, Community Action Agencies emerged across the nation with the purpose of eliminating poverty in local communities.

34,274
VOLUNTEER HOURS DONATED

42,222
INDIVIDUALS SERVED IN 2022

5,000
TOTAL NUMBER OF DONORS

300+
Total Staff Employed at CAP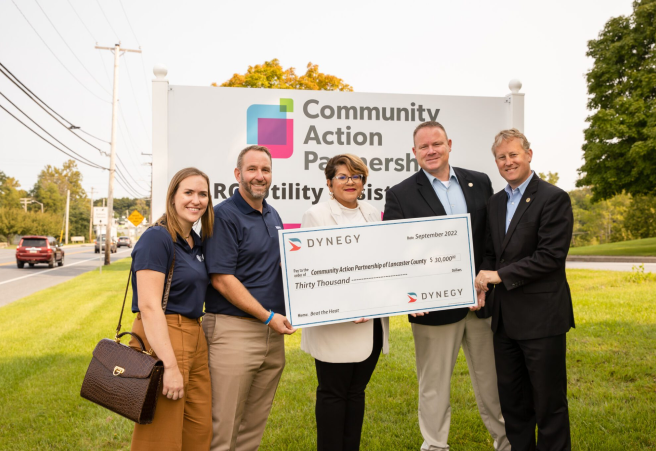 Community Initiatives
"Community" is the first word in our name, and we believe engaging with the community is one of the more important aspects of our work. From broad community collaboratives, to trainings and workshops, CAP is committed to serving our community as comprehensively as possible.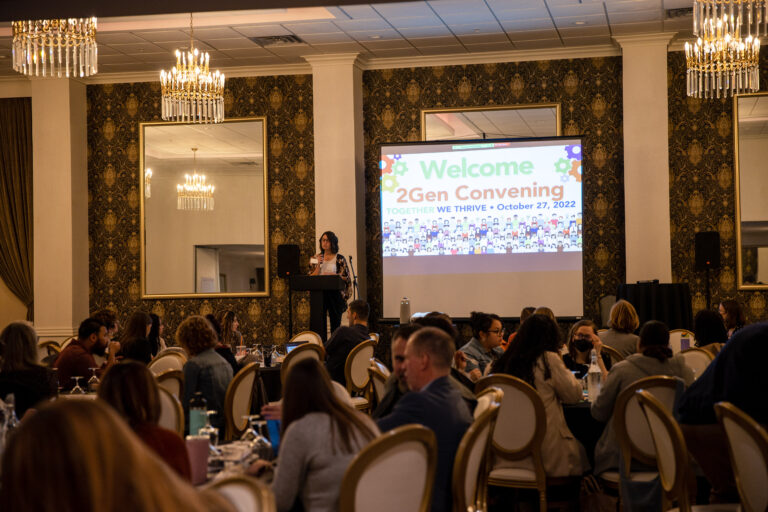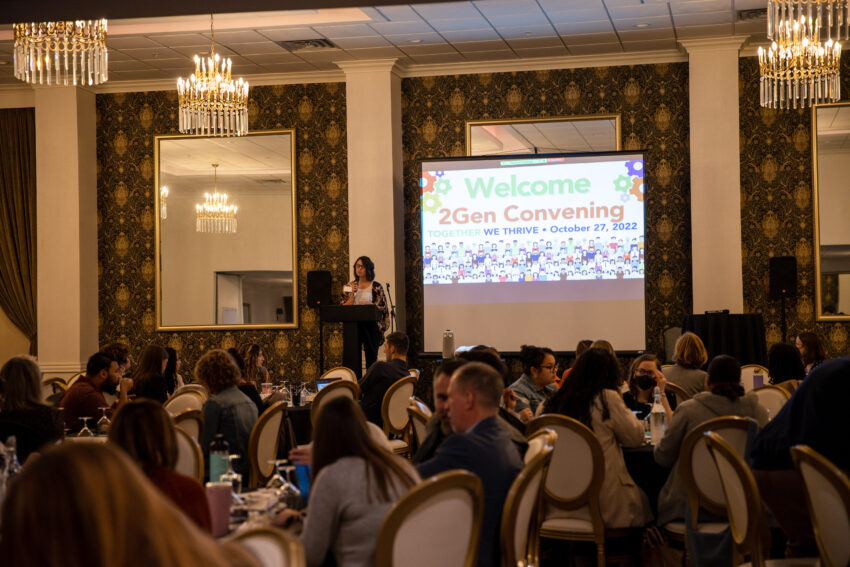 2Gen
The two-generation approach (2Gen) is a framework that leverages the strengths, resources, and motivation of families and communities to create a pathway for economic mobility and prosperity. It focuses on supporting whole families by recognizing the importance of working with both children and parents/caregivers together. By using a holistic, family-centered lens, the approach aims to promote positive outcomes by considering various pathways and dimensions of families.
We offer Lunch and Learns and Community of Practice Workshops.
Learn More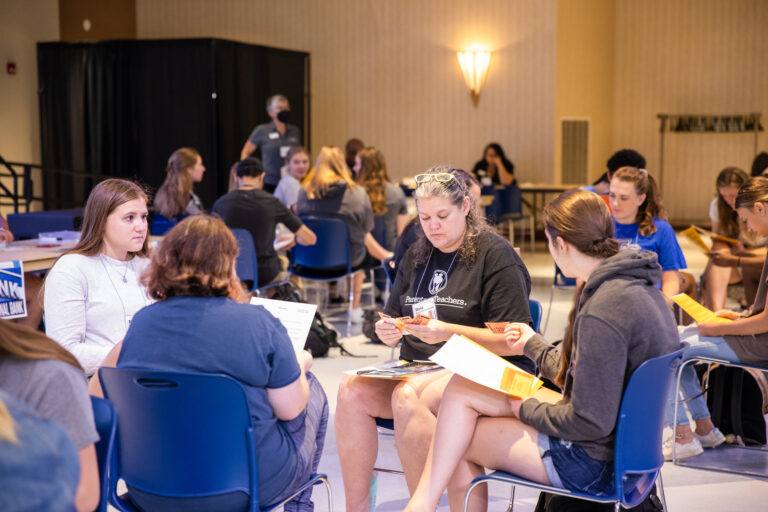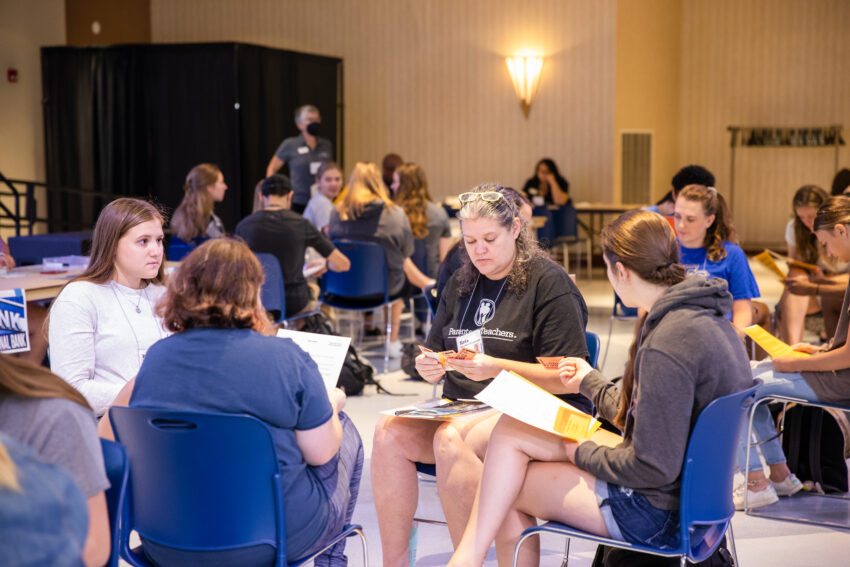 Poverty Simulations
Poverty simulations are a series of role-playing scenarios that give participants the opportunity to learn about the realities of poverty and its impact on society as a whole. Participants adopt a new persona and family profile for the purpose of the exercise.
A poverty simulation can be a profoundly moving experience. It is thought-provoking and promotes insightful conversation about the realities of poverty. It demonstrates the importance of a community working together to address the problem of poverty. Most importantly, it inspires action and moves people to get involved in making a difference.
Learn More
Additional Resources You May Qualify For:
Health & Nutrition
Safety & Empowerment