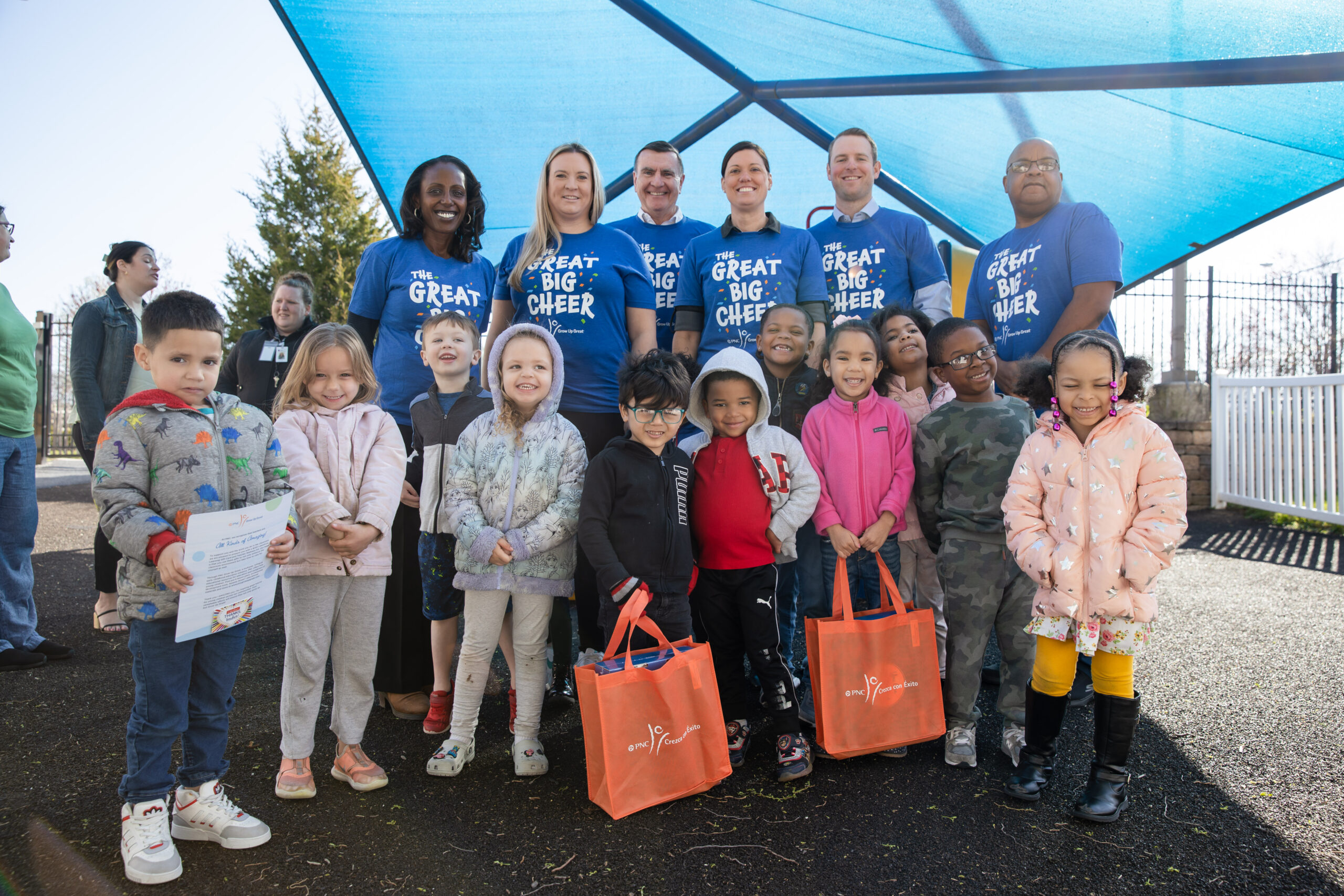 Become a Community Partner
Partnerships with businesses are important to CAP's work and are mutually-beneficial  – thriving families create thriving communities and benefit all sectors of the economy!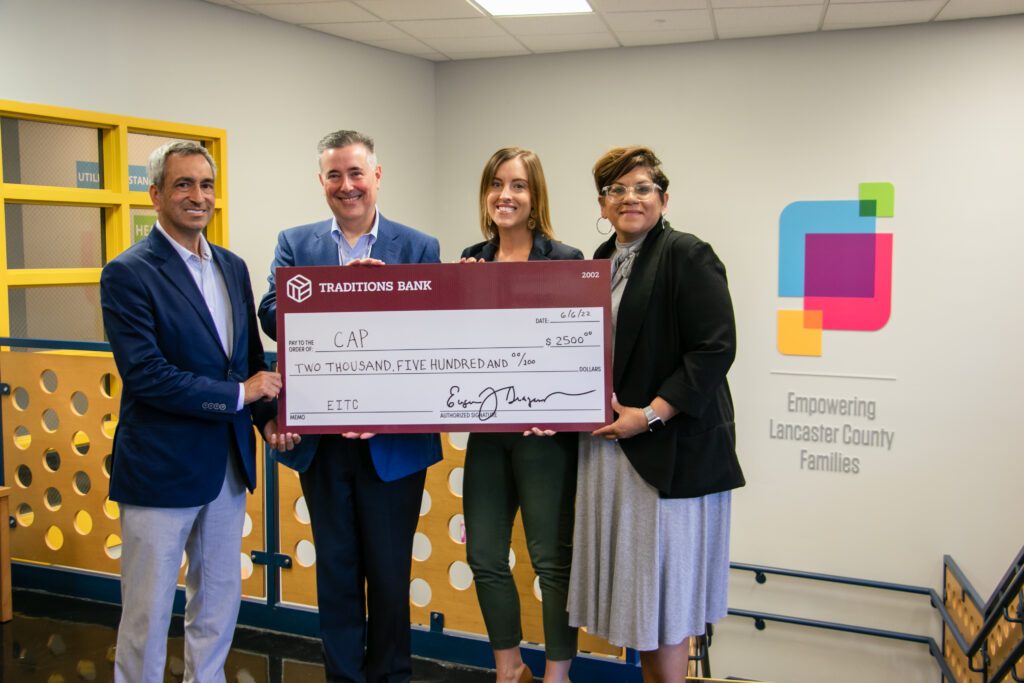 EITC
Pennsylvania's Educational Improvement Tax Credit program (EITC) is a great way to support Lancaster County's leaders of tomorrow, while also benefitting your business's bottom line.
CAP is an approved Educational Improvement Organization (EIO) and Pre-Kindergarten Scholarship Organization (PKSO).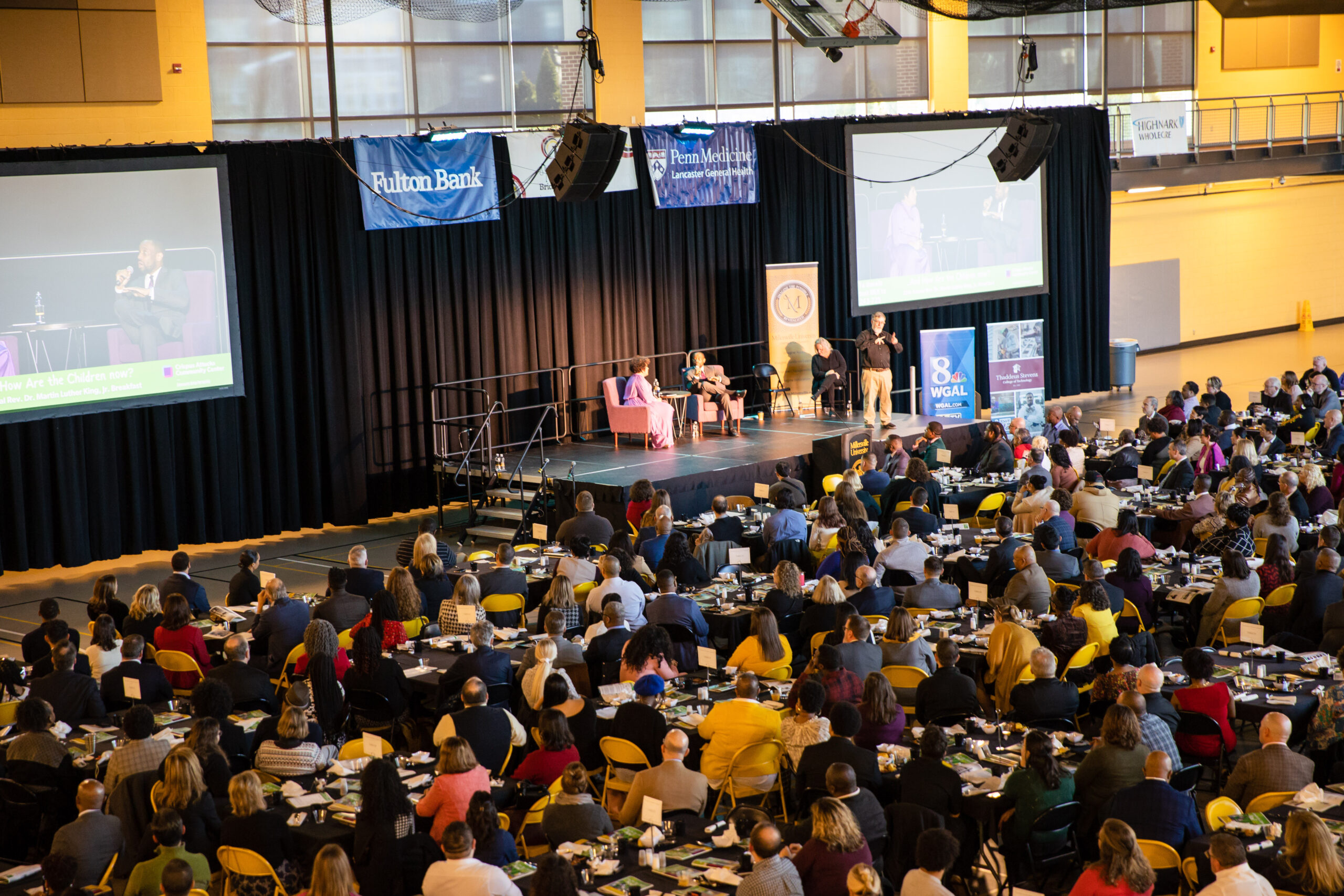 Sponsorships
Sponsorships are available for several CAP programs including:
Domestic Violence Services (Annual Sponsorship) and Crispus Attucks Community Center (Annual Rev. Dr. Martin Luther King Jr. Breakfast and Juneteenth).
Sponsors receive recognition for their generous support and CAP is able to use these dollars to continue the important community work these programs provide.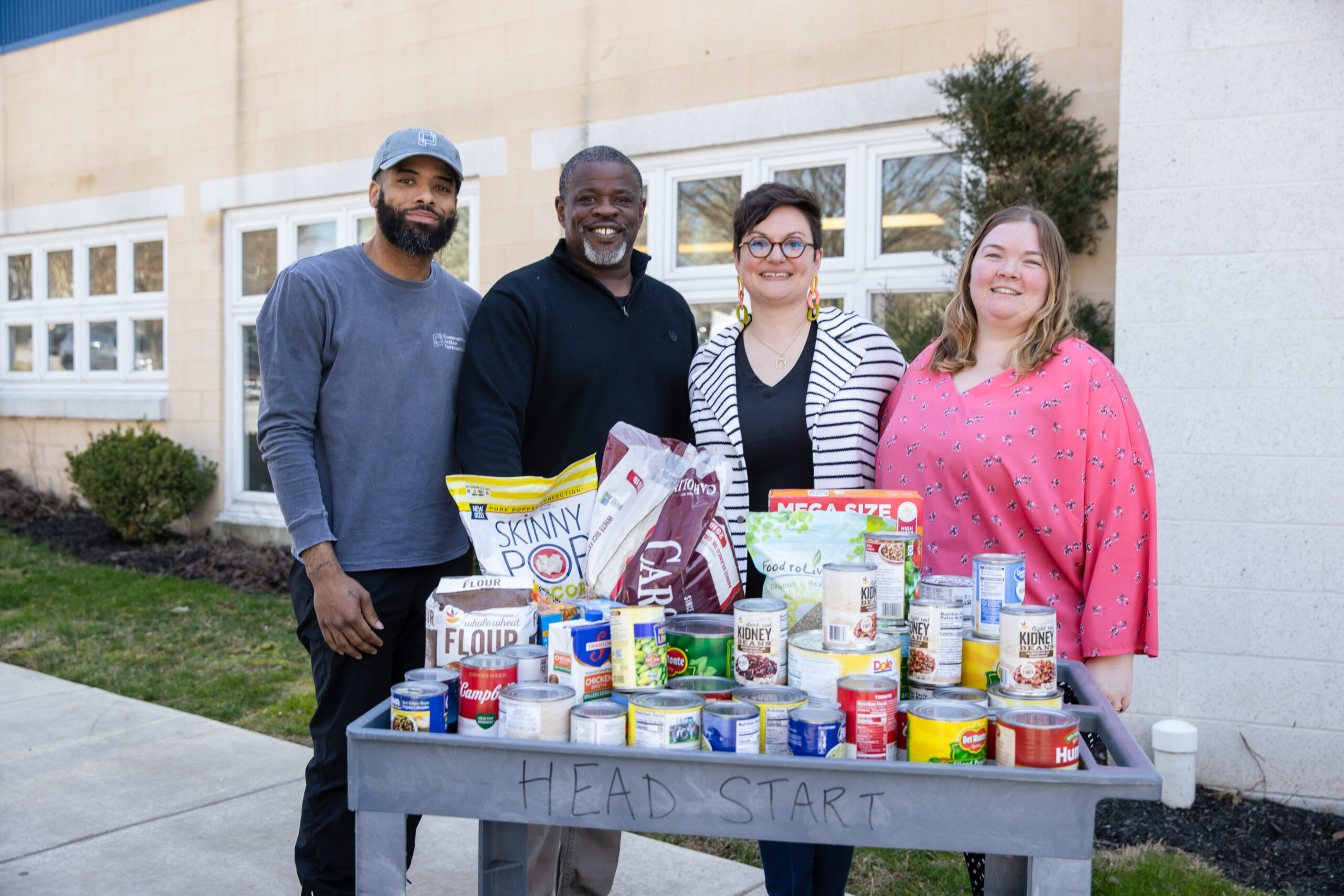 Host a Drive or Volunteer!
A drive is a fun, simple way to get your employees engaged with CAP's mission! Whether you would like to collect needed food, clothing, or other goods, we encourage you to reach out to our team to see what is most needed and helpful. Contact Bri anNguyen at bnguyen@caplanc.org or 717-299-7388 for more information.
CAP is always excited to welcome volunteers and has many areas where your team can pitch in to help out. From an hour to a full day, we can work with you to create an impactful opportunity for your employees. Contact Brian Nguyen at bnguyen@caplanc.org or 717-299-7388 for more information.