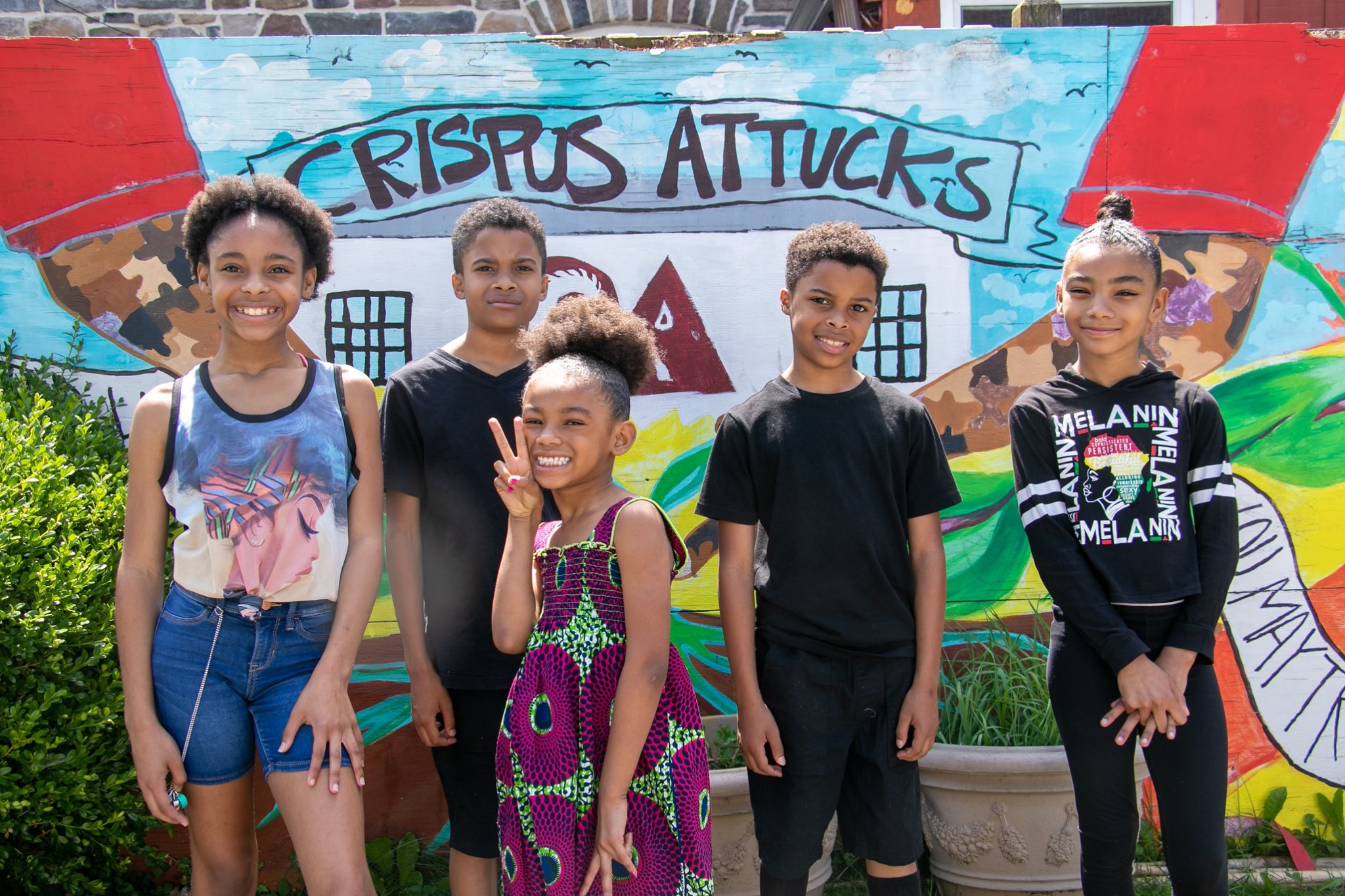 Crispus Attucks Community Center
Educate. Empower. Support.
Crispus Attucks Community Center strives to improve the quality of life for youth and families in Lancaster by providing services that promote community prosperity. and by offering programs and cultural events which preserve the African American heritage.
The Center sponsors community-wide cultural events, including Lancaster's Annual Rev. Dr. Martin Luther King Jr. Breakfast, Black History Month events, and the Juneteenth Celebration. The Center is also home base for the African American Veterans Project and the African American Historical Society.
Sincerely, Crispus Attucks
To honor the significance of Juneteenth and to celebrate multiple generations of Black leadership and excellence, Crispus Attucks Community Center partnered with MAKE / FILMS to create a series of videos titled "Sincerely, Crispus Attucks." Each video features three generations of local Black leaders sharing letters detailing the inspiration they have drawn from the previous generation, with the eldest among them offering wisdom to future leaders.
Programs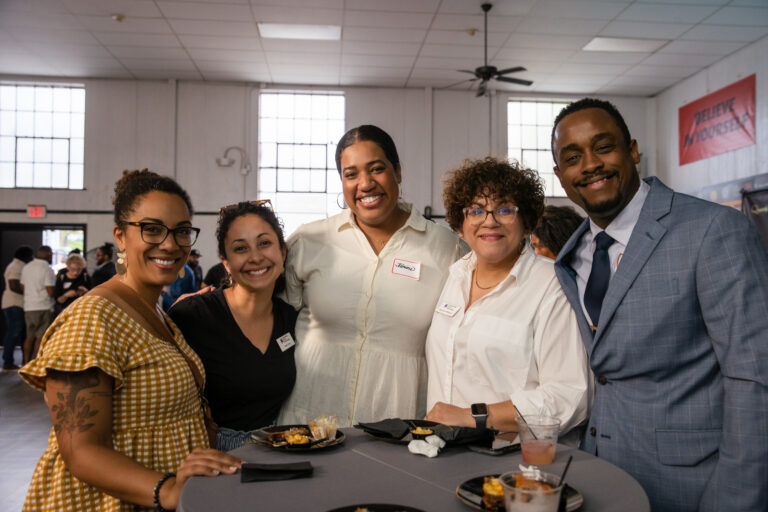 Young Professionals of Color (YPOC)
The Young Professionals of Color (YPOC) is a free membership to create community for the Black and Brown young professionals collective while providing opportunities and a safe space for conversation around civic and social issues, as well as ongoing educational opportunities and personal and professional connection. To join, email marketing@caplanc.org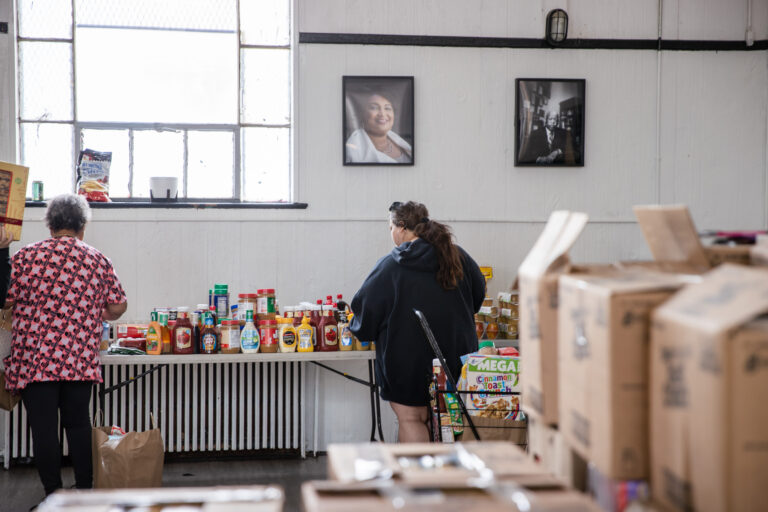 Crispus Attucks Food Bank
Twice a month, we provide nutritious and wholesome food to members of the community at our food bank. The food bank is open every second and fourth Wednesday from 2 to 6 p.m.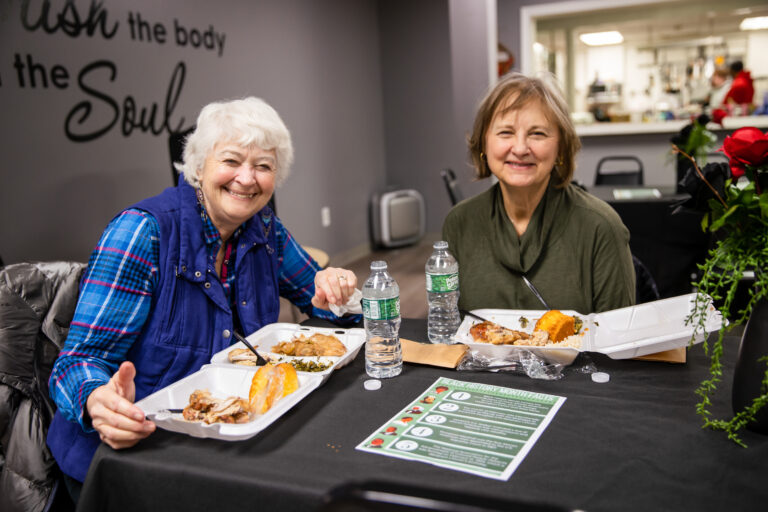 Crispus Attucks Café
Crispus Attucks Community Center provides free meals every Tuesday and Thursday from 12:00 to 1:00 pm at the Crispus Attucks Cafe, which is located in the rear of the building. No ID or registration is required, making it accessible to anyone in need.