WALKING ALONGSIDE INDIVIDUALS AND FAMILIES LIVING WITH LOW INCOME ACROSS LANCASTER COUNTY, PA, FOR MORE THAN 50 YEARS
Community Action Partnership is Lancaster County's largest anti-poverty organization and boasts a service profile that interrupts generational poverty with programs that assist families at every age and place in life.
Knowing that poverty is complex and its contributing factors vary, CAP is committed to creating innovative, person-centered initiatives, including social enterprise businesses, to augment our many long-standing and successful anti-poverty programs that advance the social and economic mobility of families. CAP is person-centered, outcomes-based, data-driven, and focused on greater sector impact and systems change.
Mission
---
We advance prosperity throughout Lancaster County by activating community, mobilizing resources and amplifying partnership to ensure everyone thrives.
Vision
---
We envision a community that is equitable, just, and prosperous for everyone.
Values
---
JUSTICE
COLLABORATION
COMPASSION
EXCELLENCE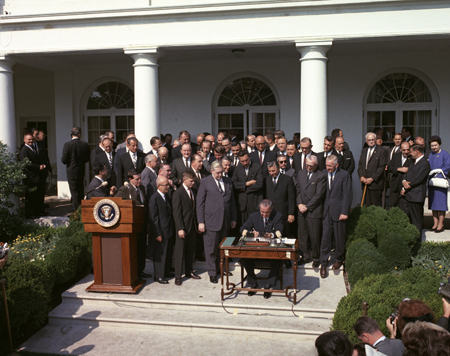 History
As an integral part of the 1964 Economic Opportunity Act, Community Action Agencies emerged across the nation with the purpose of eliminating poverty in local communities.
Local community leaders who founded CAP of Lancaster County were part of the larger national consensus that held that: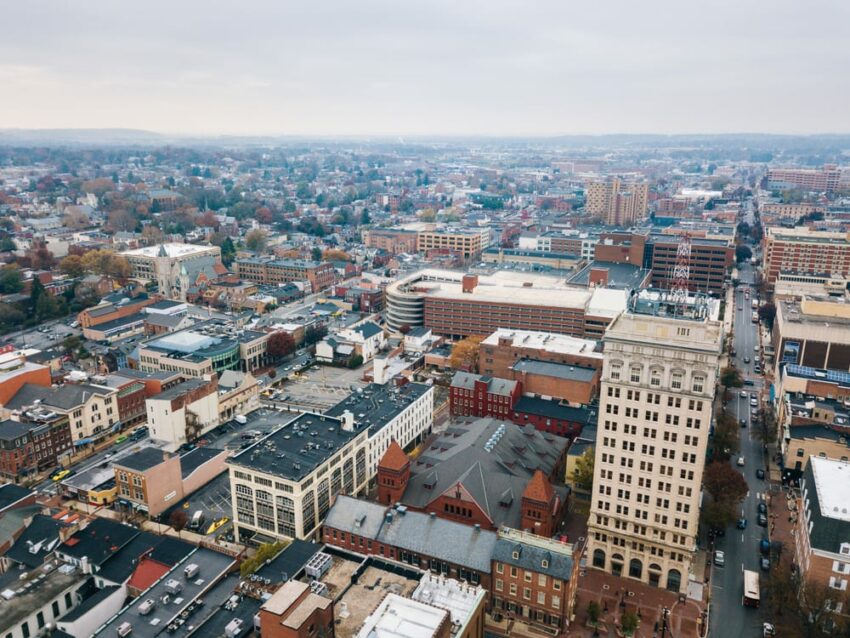 Poverty Was Unacceptable, and poverty could and should be eradicated
We carry on this philosophy today across four impact teams designed to ensure everyone coming to CAP is connected with the most beneficial services for their for their unique needs on their prosperity journey.