Poverty Simulations
Poverty simulations are a series of role-playing scenarios that give participants the opportunity to learn about the realities of poverty and its impact on society as a whole. Participants adopt a new persona and family profile for the purpose of the exercise.
Participants of the simulation navigate through daily tasks that many of us take for granted. During four timed "weeks", those assigned adult roles try to maintain their home, feed their families, send their children to school, and retain utility services while trying to navigate local supports and resources. Those assuming the roles of children have an opportunity to see what it is like to go to school and cope with family dynamics, peer pressure, and the need for love and attention within the context of a family in poverty. The outcome of the simulation is unpredictable and demonstrates how strategizing with limited resources can make the meeting even the most basic needs very challenging for a family.
A poverty simulation can be a profoundly moving experience. It is thought-provoking and promotes insightful conversation about the realities of poverty. It demonstrates the importance of a community working together to address the problem of poverty. Most importantly, it inspires action and moves people to get involved in making a difference.
As the simulation concludes, participants come together to discuss their experiences. The power of this unique learning resource is its ability to provide real insight into the barriers that low-income families face daily and to motivate participants to work for change in their communities.
We do also offer a virtual platform to host poverty simulations, please contact us for more information on this option.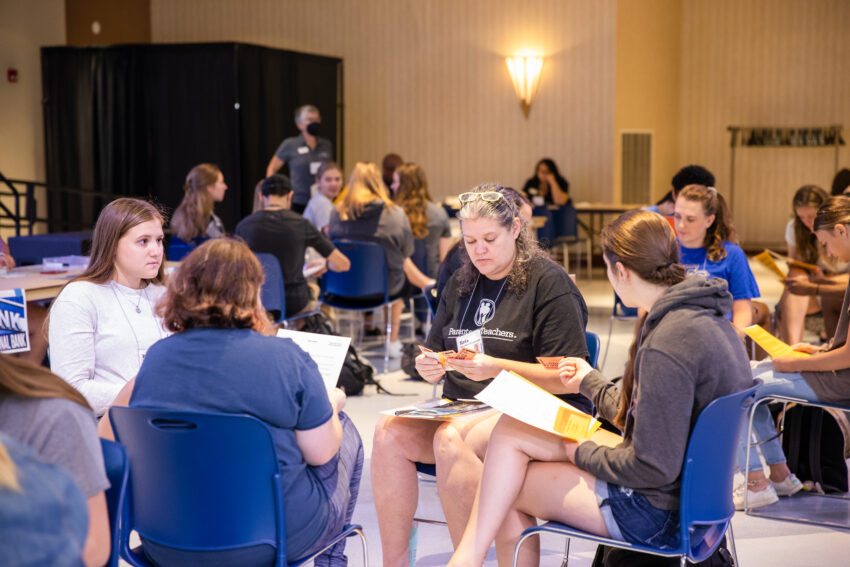 Who should participate?
Any group of between 20-50 people can participate in a single virtual simulation. If there are more participants interested, multiple sessions can be offered. CAP has presented simulations for civic organizations, businesses, community groups, college student groups, faith-based organizations, school faculty, and community organizations, among others.
How can I host a poverty simulation?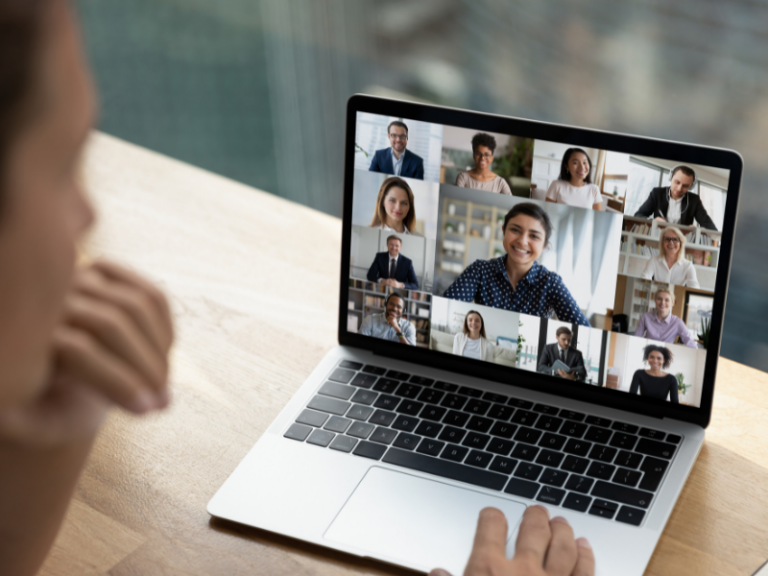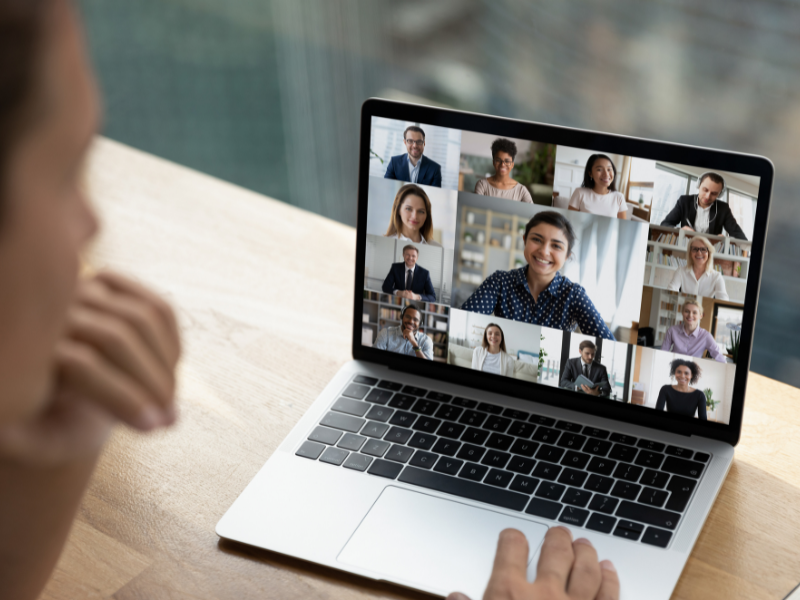 Host the Event, Virtually
20-50 participants*

The ability for each participant to access Zoom from their own device

Suggested donation between $500-$1000
*Donation can be negotiated based on size and budget available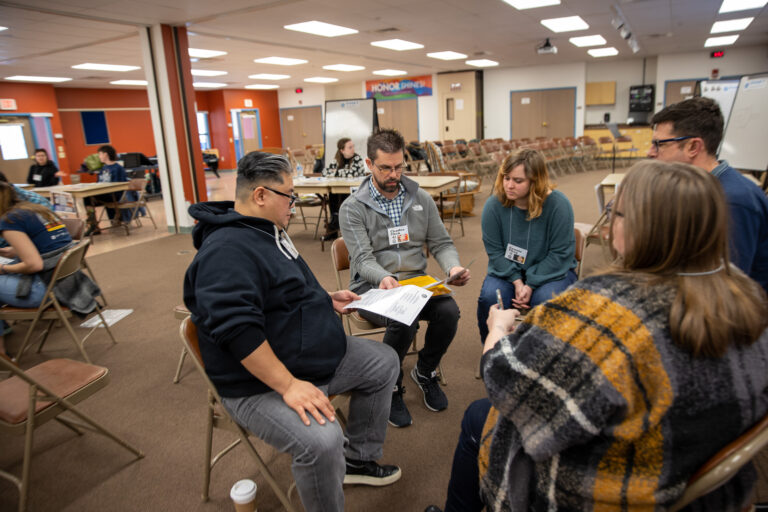 Host the Event, In-Person
In order to host an event, in-person, your organization will need:
Minimum of 20 participants, max 80

Space to hold the event

Suggested donation between $500-$1000
*Donation can be negotiated based on size and budget available 
Request More Information
The Community Action Partnership of Lancaster County offers in-person and virtual options to host poverty simulations. Please contact us for more information. Fill out the form to learn more! A member of our team will be in touch with you.