In the midst of crisis, when life feels overwhelming and uncertain, it's essential to remember that you are not alone. There are resources available to provide support, guidance, and a helping hand during these challenging times. Whether you're facing a personal hardship, a mental health struggle, or a community-wide emergency, reaching out for assistance can make a profound difference.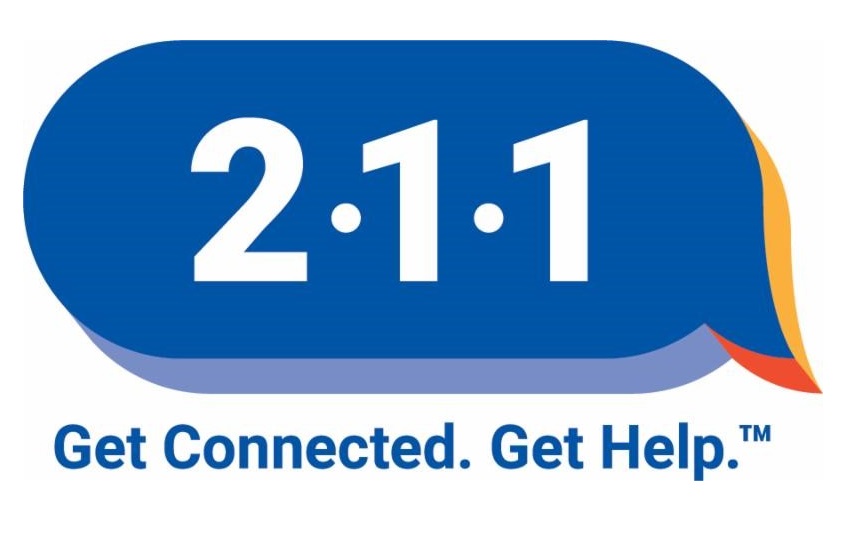 One of United Way of Lancaster County's signature programs, Pennsylvania 211 East (formerly known as LINC), has more than 40 years of experience providing information and referrals for a broad range of services including:
Child care
After-school programs
Food banks
Elder care
Basic needs
Health services
And more
In 2011, Pennsylvania 211 East was awarded a contract by the Pennsylvania 211 Collaborative to become the Call Center for seven counties in eastern Pennsylvania due to our record of professional service in Lancaster County.
Currently services are offered to residents of Berks, Carbon, Lancaster, Lebanon, Lehigh, Northampton, and Schuylkill Counties.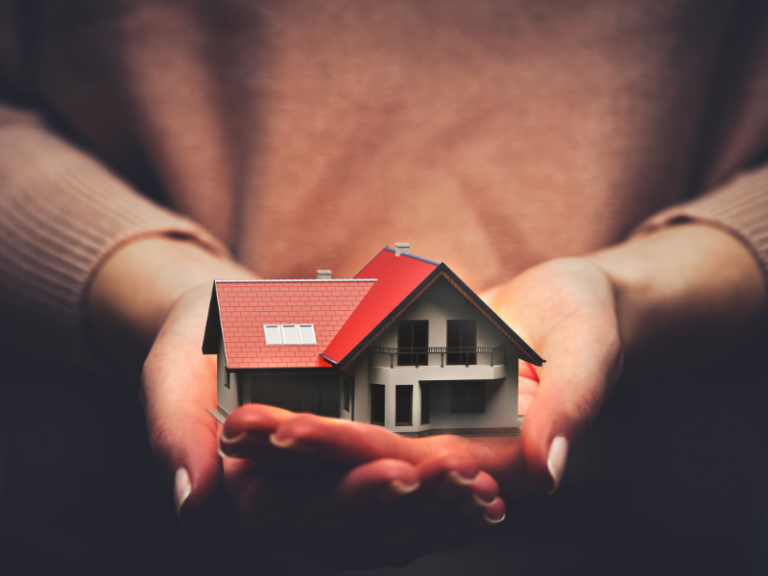 Domestic Violence Services
Domestic Violence Services (DVS) is a catalyst to eliminate domestic violence in Lancaster County through direct service, advocacy, and social change. DVS is a member program of the PA Coalition Against Domestic Violence (PCADV), one of sixty (60) member programs across the state who provide comprehensive services to victims and survivors. 
DVS offers crisis intervention and safety planning via a 24/7 hotline and text line, a continuum of safe housing options from emergency shelter to transitional housing to assistance with permanent housing, empowerment counseling, children's programming, and legal advocacy and representation. All services are free of charge and strictly confidential. DVS hosts professional trainings and community education programming for schools, businesses and community and faith-based organizations. 
DVS 24-Hour Hotline
717-299-1249


Collect Calls Accepted

Text SAFE to 61222
National Domestic Violence
1-800-799-SAFE (7233)


TTY 1-800-787-3224
Tips for domestic abuse victims
Leave the scene immediately
Go to a neighbor's home
Call 9-1-1 and explain your situation
Call our hotline at 717.299.1249
Follow through with whatever action you decide to take!
Domestic Violence Services