CONTACT US TODAY AND LET US KNOW HOW WE CAN HELP
At this time, the Community Action Partnership (CAP) of Lancaster County does not provide financial assistance. Please call, text, email, or live chat 211 or visit pa211east.org for more information and resources.
Please complete the form below and we will get back to you!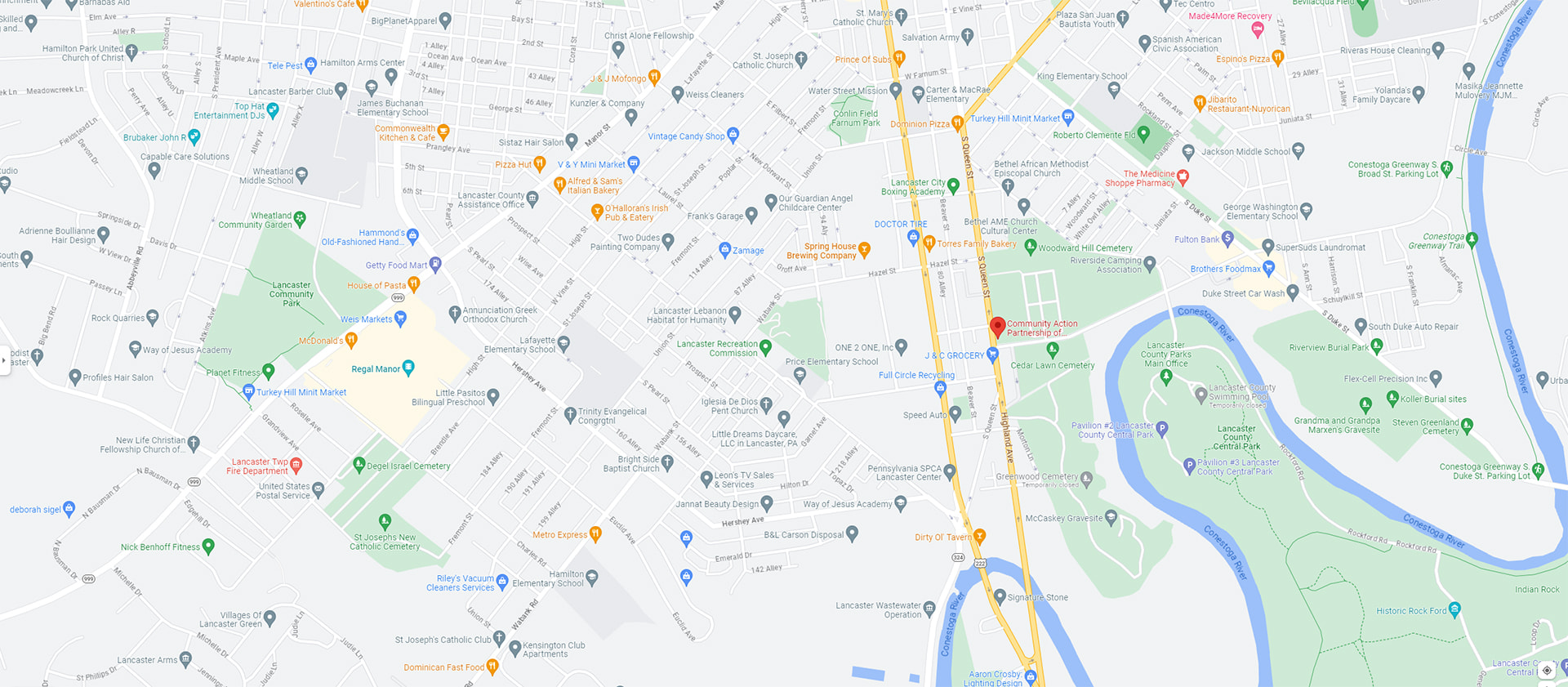 Community Action Partnership of Lancaster County
601 South Queen Street Lancaster, PA 17603
717-299-7301 | 800-732-0018 (Toll free)
717-299-9341 (Fax)