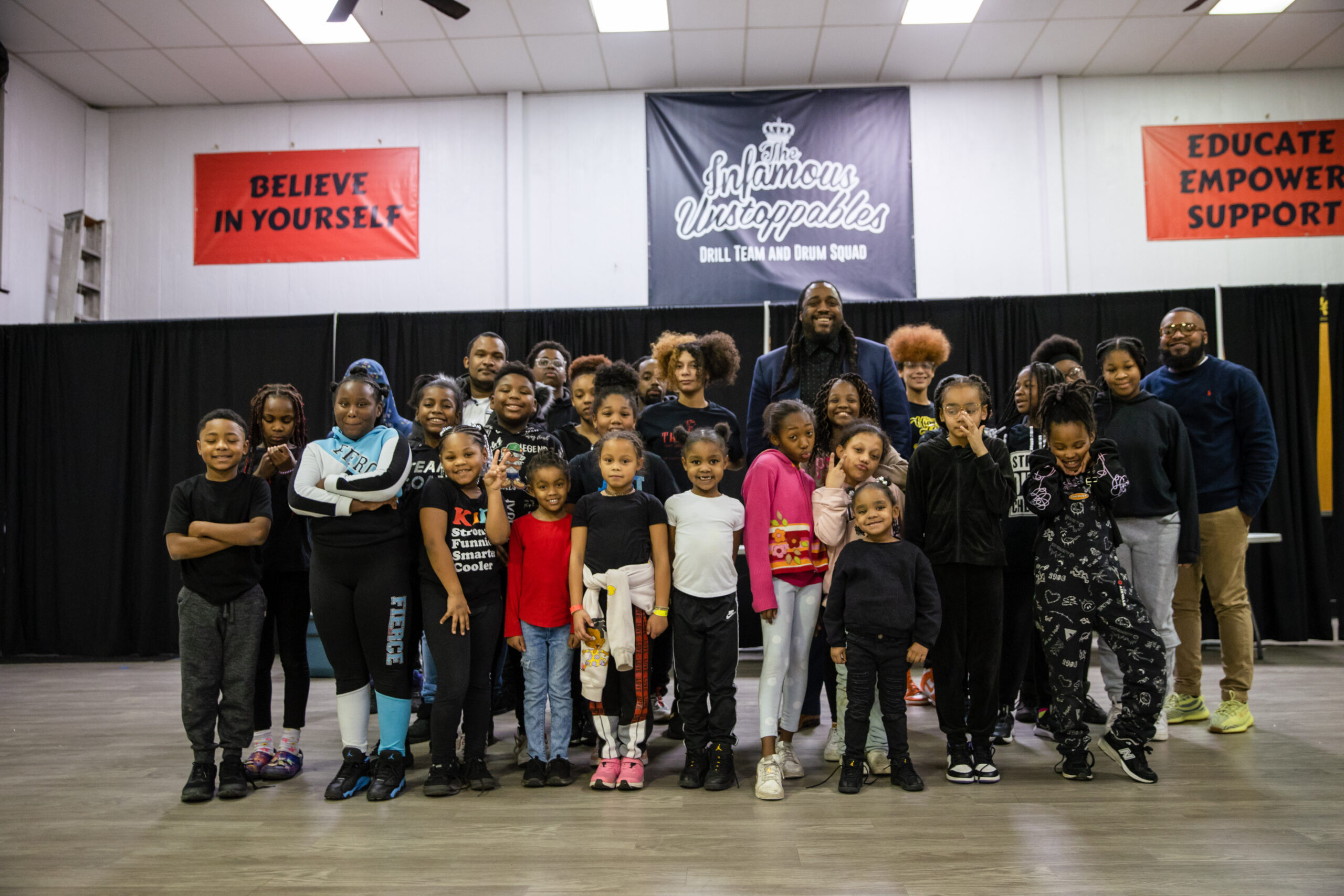 The future we envision for the Lancaster community is simple – it is one where everyone thrives. We design innovative, person-centered programming intended to transform generational poverty into economic prosperity, and we walk alongside folks in navigating the path they lay out for themselves toward their vision of thriving for themselves and their family.  
Many hands make light work, and this work of empowering our neighbors belongs to all of us. Because when our neighbors thrive, so does our entire community. We invite you to partner with us, in whatever capacity you are able, in working toward a thriving Lancaster community for everyone.  
Tell Your Story
Community Action Partnership (CAP) is Lancaster County's largest anti-poverty organization, walking alongside families living with low income on their journey. CAP's service profile interrupts generational poverty with programs that support families and individuals at every age and place in life, in the areas of education and child development, health and nutrition, household stability, and safety and empowerment.
If you've used any of Community Action Partnership of Lancaster County's programs or services, we want to hear from you! Whether it be going through Head Start, Domestic Violence Services, or getting assistance through Utility Assistance or Early Learning Resource Center, we want to hear how you and your family found support with CAP. 
We are accepting written submissions but encourage those who feel comfortable to share a short video of your story. You may also post on your social media with the hashtags #CAPLanc.
Don't be afraid to tell your story. Your voice is important and your story is unique. You will never know who your story will impact.
WALKING ALONGSIDE INDIVIDUALS AND FAMILIES LIVING WITH LOW INCOME ACROSS LANCASTER COUNTY, PA, FOR MORE THAN 50 YEARS