Parent Corps is a groundbreaking Two-Generation workforce and education program designed to uplift parents and their children on their journey towards success. In a unique collaboration between the RISE team and the Thrive to Five program at CAP, we're redefining what family support means.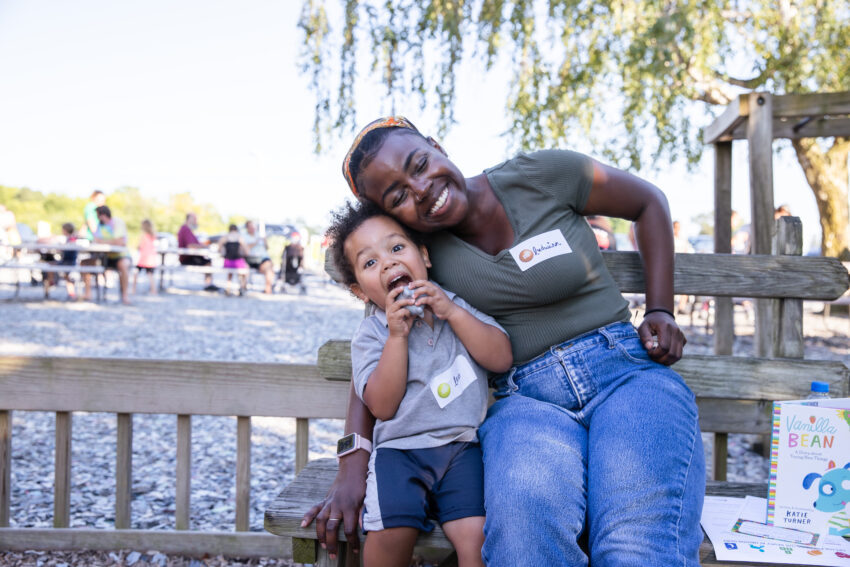 Our mission is simple yet powerful: to help parents of children in Thrive to Five programs at CAP unlock their full potential. How do we do it? By offering parents the opportunity to earn a living wage while receiving invaluable on-the-job training in CAP's Thrive to Five classrooms.. Meanwhile, their children receive top-notch care, fostering kindergarten readiness and setting them on a path to academic success.
We understand the importance of family time, which is why we strive to align parents' working hours with their children's schedules whenever possible. Our holistic approach doesn't stop at job training – we're here to support your career aspirations, whether they lead you into early childhood education or any other field.
At Parent Corps, we firmly believe that every parent possesses the strength, ability, and potential to achieve their dreams and goals. That's why we're committed to partnering with you through family-centered coaching, breaking down barriers to success, increasing engagement, and helping your family find its "north star."
Join us on this transformative journey where families thrive, dreams become realities, and futures are shaped with purpose. Parent Corps – where your family's success is our mission.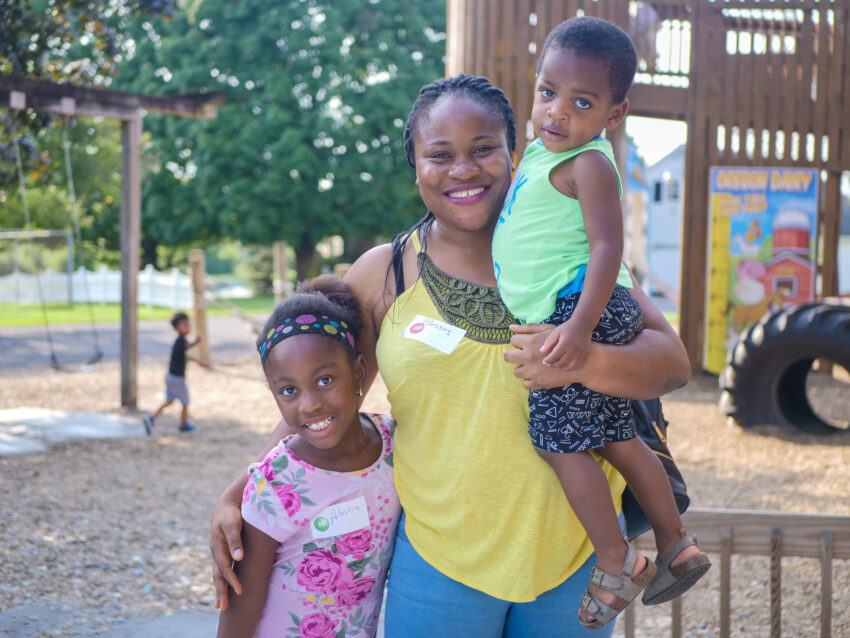 Contact Us Today!
Thank you for your interest in the Parent Corps program! Fill out the form and a member of our team will be in touch. For immediate assistance, email mtuten@caplanc.org with any questions or submit your resume to jmccloskey@caplanc.org with "Parent Corps" in the subject line.