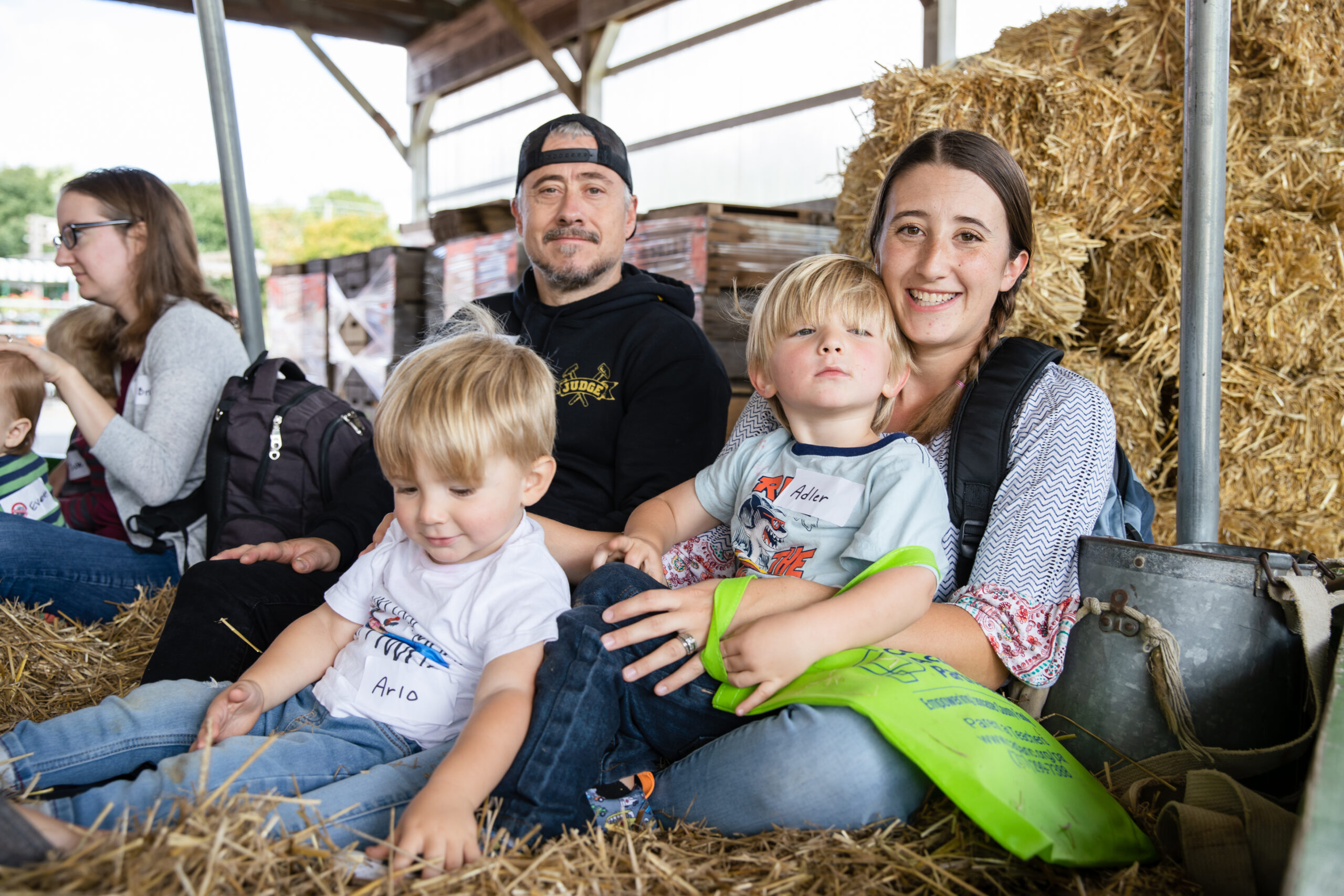 Thrive to Five: home-based
Thrive to Five Home-Based recognizes the invaluable role parents play in their child's growth and development. By equipping parents with knowledge, skills, and resources, we empower them to become active participants in their child's education journey. We foster a sense of confidence, competence, and joy in parenting, ensuring that families feel supported and empowered as they navigate the early years of their child's life.
As the child's first teacher, we provide the tools, resources, and guidance they need to foster their child's early development.
We understand that every family is unique, and that's why the Home-Based program is personalized to meet individual needs. Our Home Visitors establish a trusting and respectful relationship with each family, building a strong partnership based on open communication and mutual respect. Together, we work towards achieving the family's goals and aspirations, fostering a positive and nurturing home environment.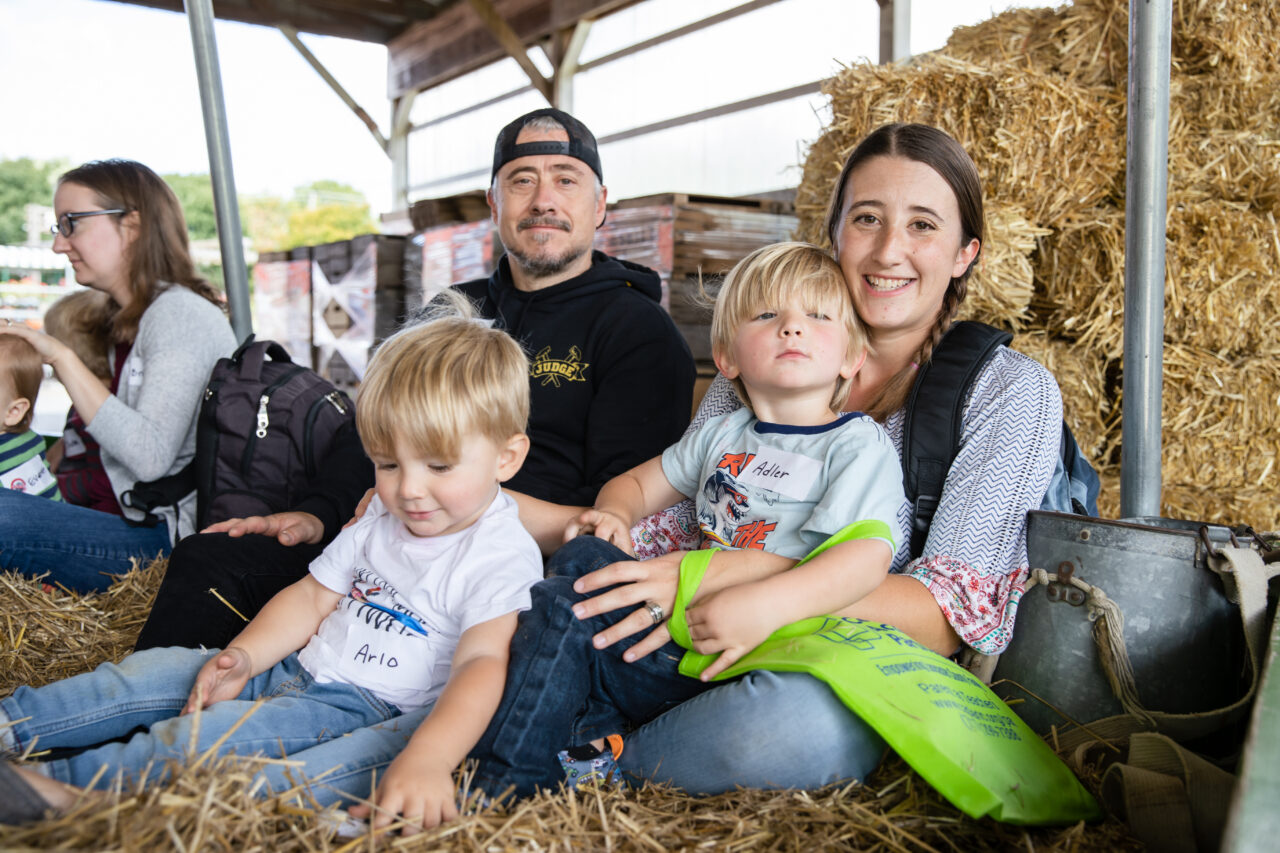 Why do some families choose Home-Based?  
Families choose to enroll their child in Home-Based for many reasons, which could include wanting to be more involved in their child's education, transportation barriers, or wanting their child to receive some type of education but feeling like their child isn't quite ready for a classroom setting.  
What happens in a home visit?  
Home Visits include a parent-child activity, a read aloud, and extension activities for the family. The Home Visitors also spend some intentional time focusing on a family well-being topic and providing resources.  
How often do home visits happen?  
Home visits happen weekly for 90 minutes.  
Do the students get a chance to socialize?  
The Home-Based Program offers 16 group events annually for families to socialize and build connections. These are optional, as we understand some families choose Home Based due to transportation barriers, but we strongly encourage all families to attend.    
What area do home visitors serve?  
Any eligible family that resides in Lancaster County can receive Home-Based services  
Are there any special requirements for Home Based?  
Home Visitors must conduct the visit with the primary or secondary caregiver. Unfortunately, Home Visitors cannot complete visits with grandparents, babysitters, or anyone other than the primary caregiver.  
What if I have more questions about Home Based?  
For more information, contact Rose DeJesus, Early learning Supervisor rdejesus@caplanc.org  or 717.538.1720