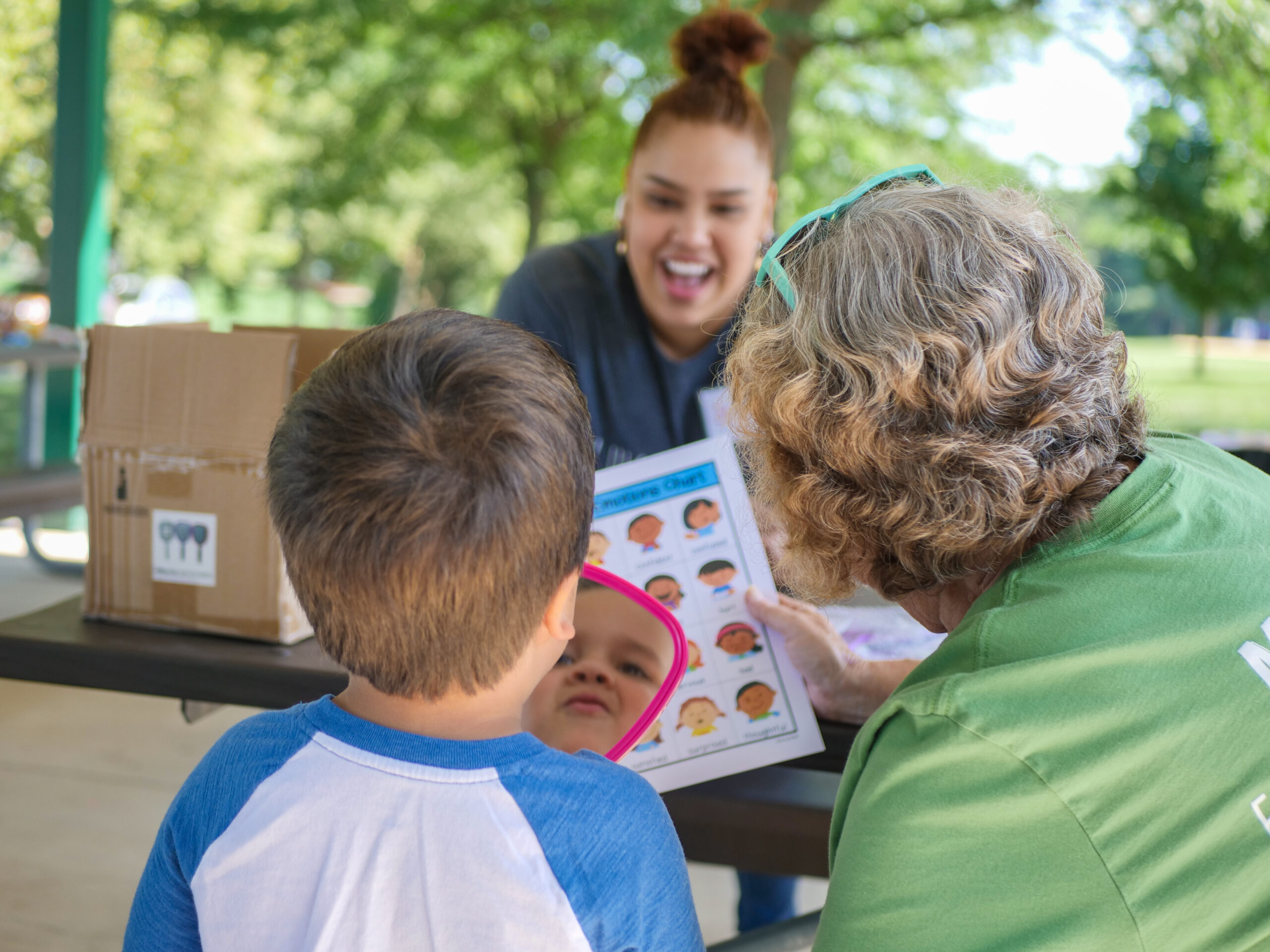 Thrive to Five locations
Thrive to Five is committed to providing high-quality early childhood education and development opportunities for children from birth to age five. Recognizing that access to early learning is vital for every child, we have established classrooms in various communities across Lancaster County, ensuring that children and families can benefit from our program, no matter where they reside.
Our classrooms are not just spaces for learning; they are vibrant communities where children develop important social and emotional skills. Through collaborative play, group projects, and peer interactions, children learn to communicate, problem-solve, and build relationships, preparing them for future academic and personal success.
By expanding our presence throughout Lancaster County, we are making early education and development accessible to more families and communities. We believe that every child deserves the best start in life, and with our classrooms spread across the county, we are working to bridge the opportunity gap and empower children to reach their full potential.
Community Action Partnership of Lancaster County
CAP Early Learning Center
Cocalico School District
Denver Primary School
Adamstown Elementary
Columbia School District
Columbia Early Learning Center
Donegal School District
Donegal Elementary School
Elizabethtown School District
Elizabethtown
Ephrata School District
Fulton Elementary School
Hempfield School District
East Petersburg Elementary
Penn Manor School District
Martic Elementary School
Millersville University
Pequea Valley School District
Pequea Valley Early Learning Center
School District of Lancaster
Grace Early Learning Center
Southern Lancaster County School District (Solanco)
Quarryville Elementary School