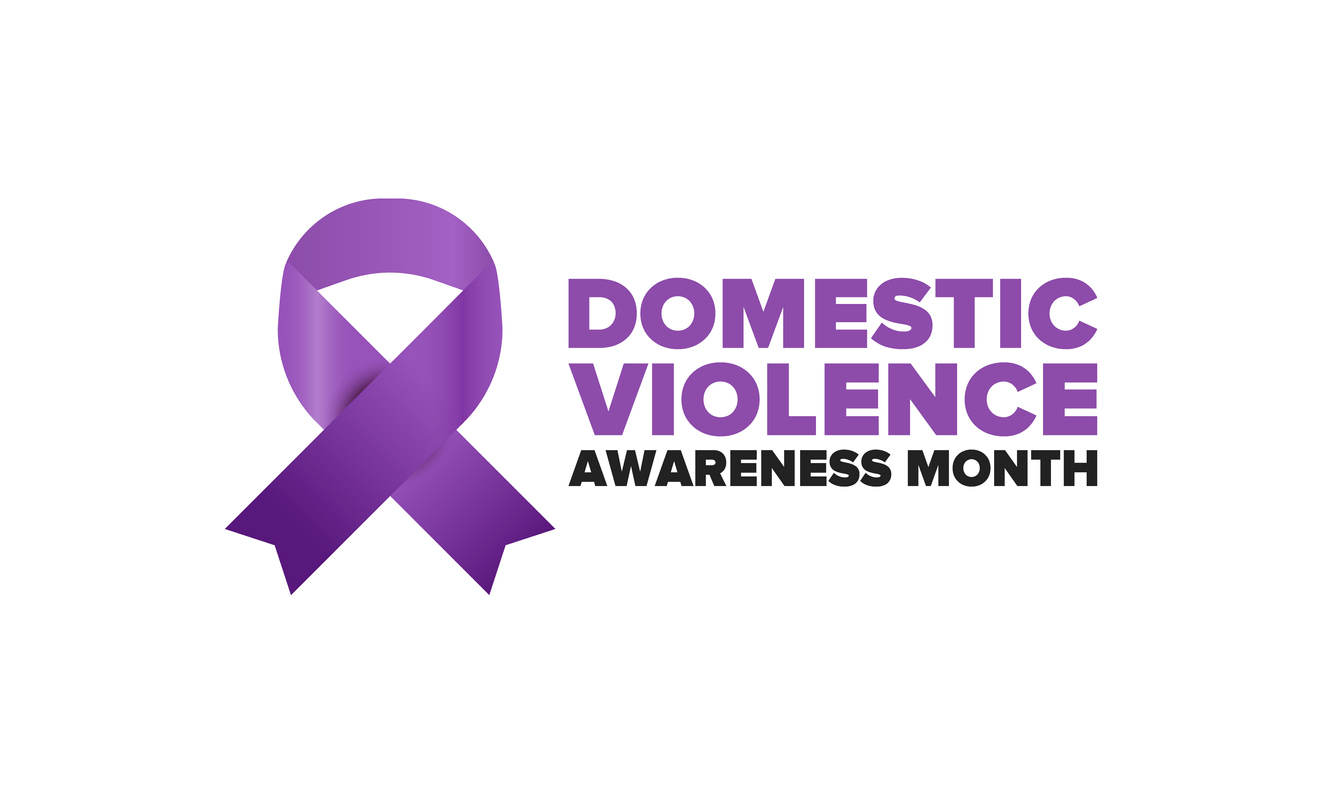 Domestic Violence Awareness Month
The prevalence of domestic violence is never lost on those who work every day to serve survivors. For others, it can be easy to dismiss domestic violence as a private matter and overlook its widespread prevalence. But chances are likely you know someone who is experiencing or has experienced violence by an intimate partner or family member, even if you aren't aware of it happening. In fact, 1 in 4 women and 1 in 7 men will experience domestic violence in their lifetimes.
That's why each year October is acknowledged as Domestic Violence Awareness Month. Domestic Violence Services is committed to ending domestic abuse in Lancaster County through advocacy, direct services and social change. We need the continued support of you, our supporters and community, to achieve this mission.
Last year, Domestic Violence Services (DVS), a program of Community Action Partnership, served 1,719 local victims of domestic violence, including 86 children. DVS provided 5,796 hours of services to adults through our: 24-hour hotline, individual and group counseling, case management services at our emergency safe house and bridge house, and civil legal services at our legal center. The 86 children engaged in our services received 312 hours of trauma informed support in individual and group settings.
We invite you, our community and allied professional partners, to join us this year as we Connect the Dots to raise awareness about domestic abuse, have conversations about the needs of domestic abuse victims/survivors and our role as a community in supporting them, and building relationships to create systemic changes in Lancaster County.
Domestic Violence Awareness Month Events 
Silent Witness National Initiative
Remember My Story. Remember My Name.
In 1990, the Silent Witness Initiative began promoting and education to support an end to domestic violence through community-based exhibits.  It started with a small group of volunteers in one state and grew into an international presence, with projects in all 50 states and 23 countries. Silent Witness International is the leading voice that honors the lives of domestic violence homicide victims through family support, community connections, and advocacy for change.
DVS, Penn Medicine Lancaster General Health and Lancaster County District Attorney's Office have partnered together for more than 20 years to tell the stories of those who lived in Lancaster County and lost their lives as a result of domestic abuse. "Hear" their stories as presented by these life size figurines.
September 26th – October 10th morning
Government Center
150 N. Queen Street Lancaster, PA 17603
October 10th – October 12th morning
Penn Medicine Suburban Outpatient Pavilion
2100 Harrisburg Pike

Lancaster, PA 17603
October 12th – October 16th morning
Franklin and Marshall College Steinman College Center Atrium
600 College Avenue Lancaster, PA 17604
October 16th – October 20th
Elizabethtown College Bowers Center for Sports, Fitness & Well-Being
1 Alpha Drive
Elizabethtown, PA 17022
October 23rd – October 26th
Thaddeus Stevens College Jones Building – Cafeteria
750 East King Street Lancaster, PA 17602
October 26th – October 30th
Ephrata Library
550 South Reading Road Ephrata, PA 17522
October 30th – November 3rd
Millersville University Student Memorial Center
1 South George Street Millersville, PA 17551
Sponsorships
Sponsorships are available and the key to our success! We seek business, organizational and individual sponsorships for our year-long series of events – as a package. Sponsors will receive even more recognition than in the past, as they will be featured at the various events throughout the year.  Learn more about being a DVS: Trailblazer, Visionary, Dreamer and Friend.
For more information, please contact:
Kristy Aurand • Phone: 717-299-7388, ext. 3032 • Email: kaurand@caplanc.org
Dreamer
Peg Brown
Lenny Walton & Linda Gort
Friend
Angie's Custom Cleaning LLC
Tony & Sherry Chivinski
EHD
Fulton Bank
HDC
Highmark/Penn State Health
Michael & Fran Kane
Medtrition, Inc.
Mutual of America
Schwanger Brothers & Co.
Ponessa Behavioral Health
Schwanger Bros.
UPMC Health Plan