2020 MLK Breakfast Awardees Announced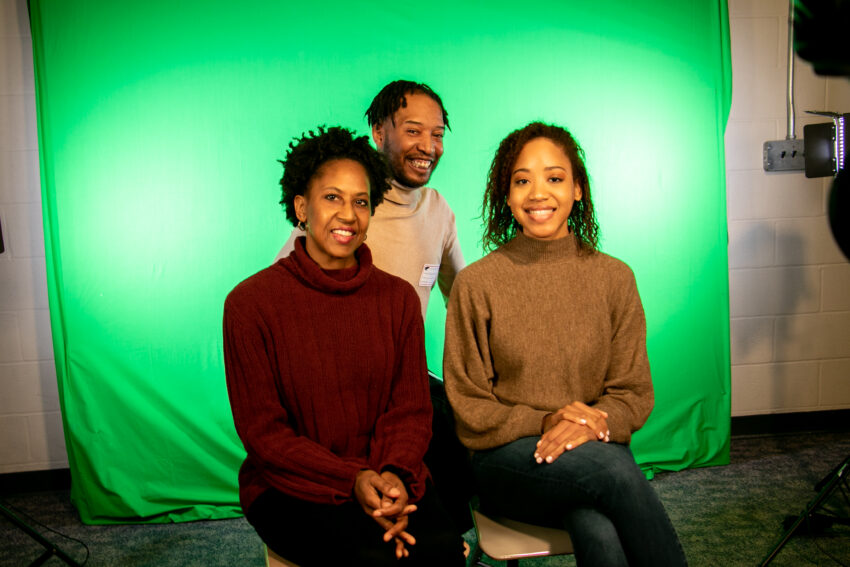 Contact: Kristy Aurand
Tel: 717.917.1722
Email:
kaurand@caplanc.org

a program of

2020 MLK BREAKFAST AWARDEES ANNOUNCED
WILL BE HONORED AT THE 32nd ANNUAL EVENT TO BE HELD JANUARY 20, 2020
Lancaster, Pa. – The Crispus Attucks Community Center, a program of the Community Action Partnership, on Friday announced the individuals and businesses that will be honored with community awards at the 2020 Rev. Dr. Martin Luther King, Jr. Breakfast.
Receiving the Essence of Humanity Award will be Phil and Rhea Starr, who were nominated by Dr. Leroy Hopkins. Mr. Starr contributed greatly to the Lancaster County nonprofit community having worked for the Lancaster Cleft Palate Clinic, Southeast Lancaster Health Services (now Lancaster Healthy Canter), and Harb-Adult. He was a member of the African American Coalition, the Unity Coalition, the United Way Government Relations Committee, the United Way Leadership Council, and the Jewish Community Center. He was awarded a Red Rose in 1997 and in 1995 was the recipient of the Harry C. Robinson, Jr. Humanitarian Award, given by the Lancaster Human Relations Committee. Mrs. Starr worked for the YWCA of Lancaster and YWCA USA and later served as a consultant for the United Way of Lancaster's Success by 6 program. She is the inaugural recipient of the Women's Coalition's Jean Royer Kohr Award for "a strong sense of self-identity, a sensitivity to injustice, a vision to reach her goals and to help others reach their goals, a perseverance and inner strength, all of which leads to the betterment of people, particularly women."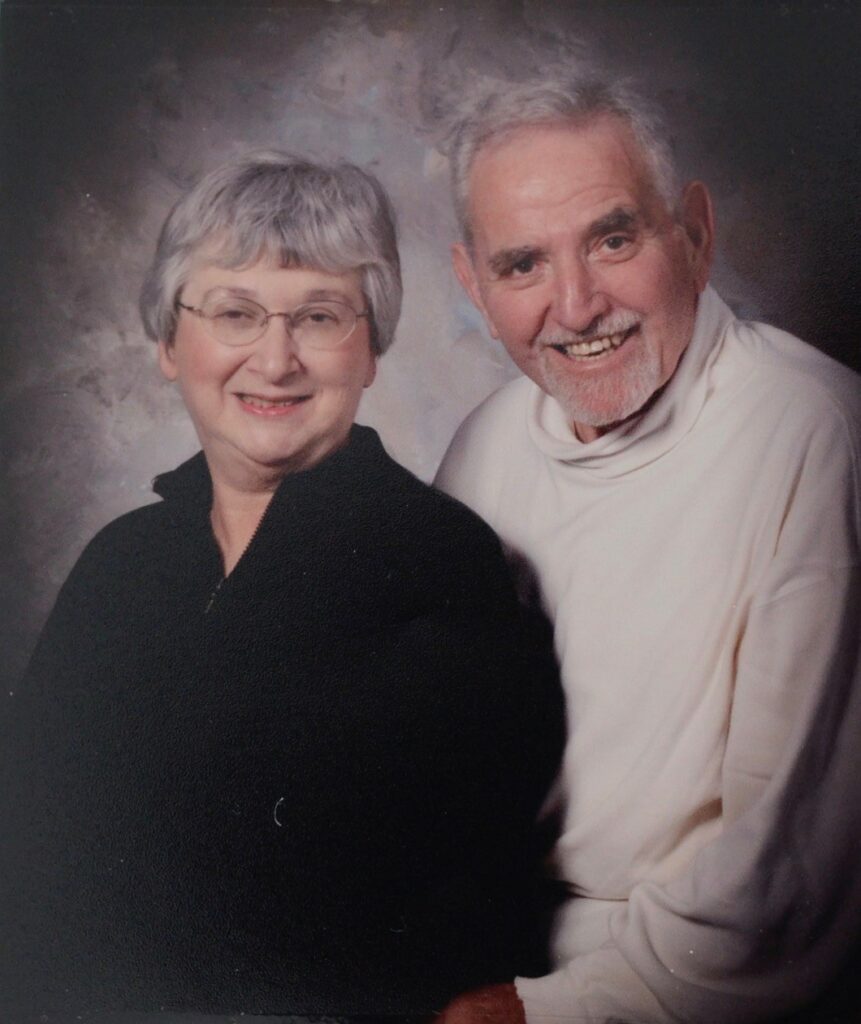 The Essence of Humanity Award is intended to recognize those individuals who – beyond the requirements of their work – demonstrate remarkable courage, love, strength, determination, encouragement, inspiration, and persistence when dealing with adversity, and to recognize those who demonstrate the spirit of caring and provide inspiration to such individuals on a daily basis. This award is made possible by the High Foundation.
Receiving the Ruby Payne Cook Award will be the following: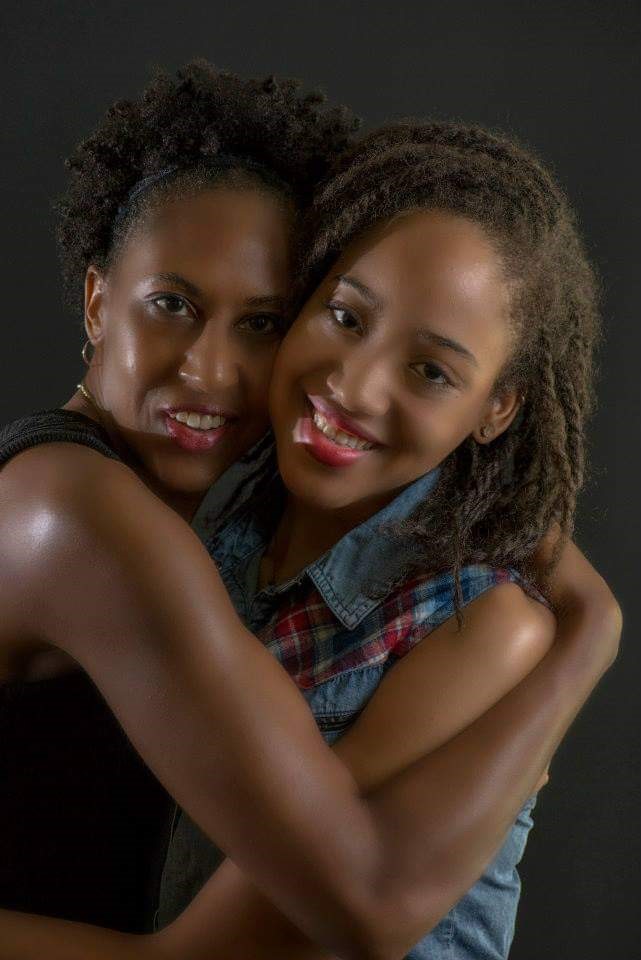 MARIA CORLEY & KIANA CORLEY
When Kiana Corley (a local singer/songwriter) saw that the Crispus Attucks Community Center had been forced to cut back their meal service from five to two days a week, she told her mother, Dr. Maria Thompson Corley (a Juilliard-trained concert pianist) she wanted to do something about it. Given their musical backgrounds, that "something" was a benefit concert. The Corleys gathered their musician friends and colleagues to perform a concert which featured a variety of performances from choral to jazz to a speech from Shakespeare. After the success of their first concert, the Corleys organized an encore performance. Both events combined raised more than $5,000 dollars for the meals program at the center. Today they are receiving the Ruby Payne Cook Award for their support of the meals program, as well as their vision for the larger impact that individuals can have on their community.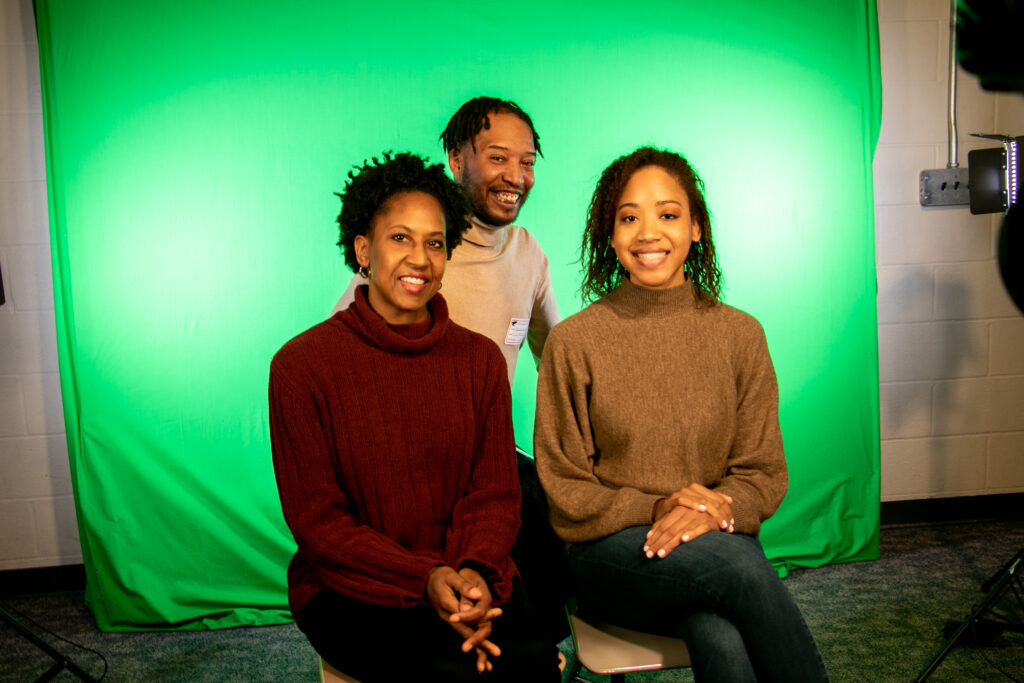 ROCHELLE WILLIAMS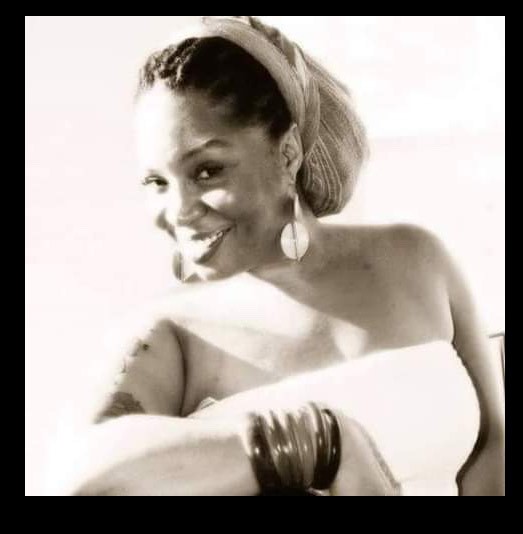 In the spring of 2019, CAP and Crispus Attucks made the decision to help local businesses get a "leg up" through social enterprise. The first tenant for this new program was Rochelle Williams and her dance company RebelChic Dance Co. In Lancaster, there talented young people who are not being artistically nurtured – – RebelChic's mission is to re-direct their focus, break down emotional barriers and tap into their hidden talents. At the center, RebelChic offers dance and performance training in various styles, including hip hop, lyrical jazz, tap, hip hop jazz, and breakin. RebelChic placed in the top 5 of the ASSETS Great Social Enterprise Pitch and is currently the halftime entertainment for a semi-pro basketball team.
CHARTER HOMES & TC BACKER CONSTRUCTION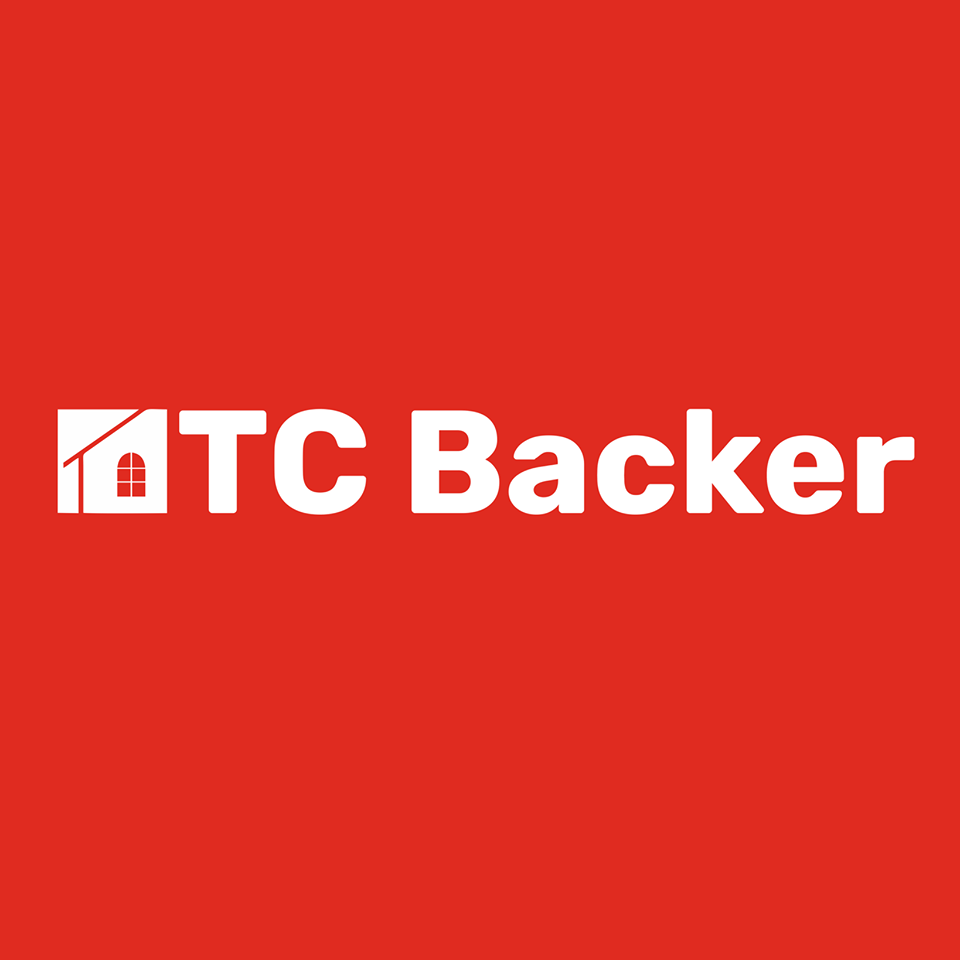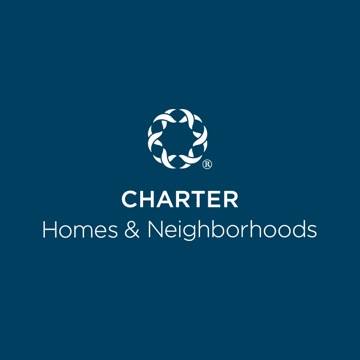 Last fall, Charter Homes coordinated more than 60 volunteers to participate in their Make a Difference Day, and Crispus Attucks was the recipient of this major renovation project. From painting, plumbing and electrical work, to exterior updates, landscaping, new flooring and so much more, the Charter Homes & Neighborhoods team made their mark at the Crispus Attucks Community Center.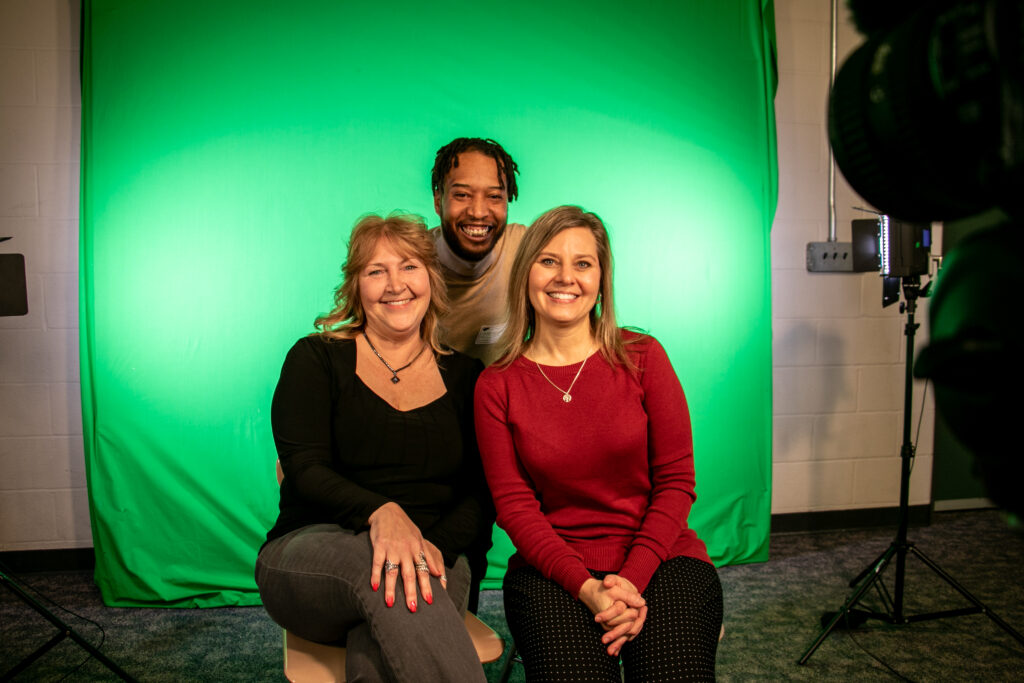 Because of the generosity of TC Backer, the Crispus Attucks Community Center can celebrate its FIRST-EVER new roof and gutter system. Now that the gutters and downspouts are in working order, they will protect the center from expensive damage from the elements. TC Backer donated over $100,000 worth of materials and labor for the full roof replacement.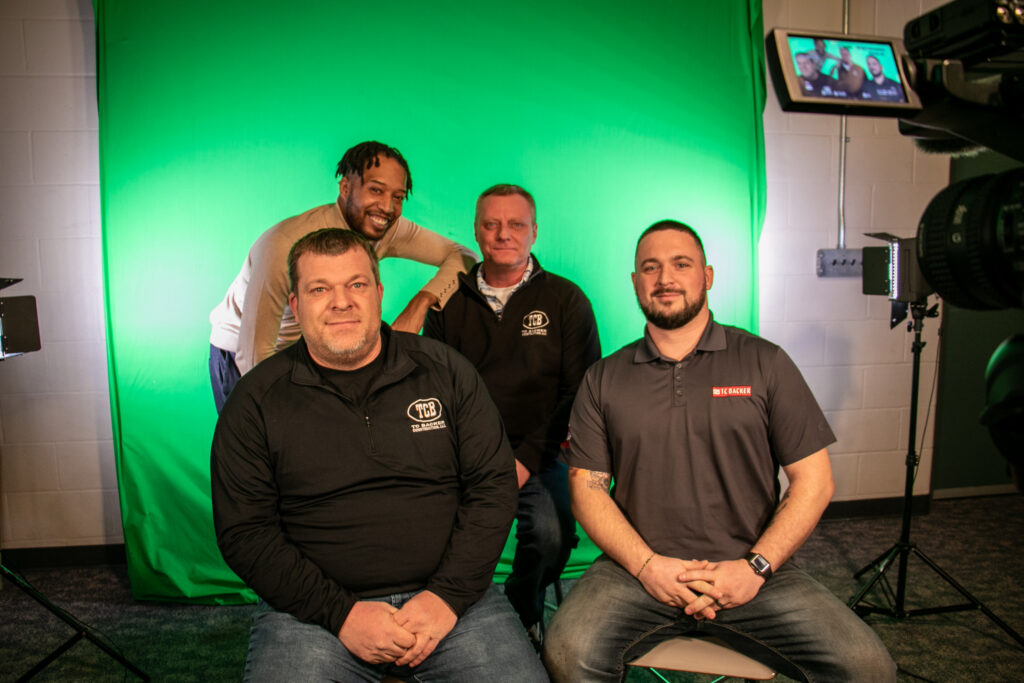 Ruby M. Payne Cook served for nearly 30 years as the first Executive Director of Crispus Attucks Community Center. This award was established in memory of her commitment and dedication to the Center and the African American community. It is given annually to those who have dedicated their time and energy to serving the Center and the surrounding community.
This year's breakfast theme – Peace in the Presence of Justice: Transforming Communities through Restorative Practices – will feature a keynote by Dr. Fania Davis. One of the Los Angeles Times "New Civil Rights Leaders of the 21st Century," Dr. Davis is a social justice advocate, a restorative justice practitioner and scholar and a former civil rights attorney. She grew up in Birmingham, Alabama, during the civil rights era and in 2005 founded Restorative Justice for Oakland Youth, a nonprofit dedicated to promoting institutional shifts toward restorative approaches.
The 32nd annual iteration of this fundraiser event will be held Monday, Jan. 20, from 7-9 a.m. at Millersville University's Student Memorial Center. Registration begins at 6:30 a.m.
About Crispus Attucks Community Center
Since 1927, the Crispus Attucks Community Center has been an anchor in Southeast Lancaster City. The organization has a proud history of providing educational and cultural programs to celebrate African American heritage, serving meals to individuals in need, and focusing on youth education and leadership development.  Crispus Attucks takes immense pride in its mission to improve the quality of life for youth and families in Lancaster by providing services that promote community prosperity, physical and mental health, and by offering programs and cultural events which preserve the African American heritage.
About Community Action Partnership
The Community Action Partnership is Lancaster County's largest anti-poverty organization, helping low income families move toward self-sufficiency. CAP's service profile interrupts inter-generational poverty with programs that support families and individuals at every age and place in life, in the areas of education and child development, health and nutrition, household stability and safety and empowerment. For more information, visit www.caplanc.org.