2022 Dr. Martin Luther King, Jr. Writing Contest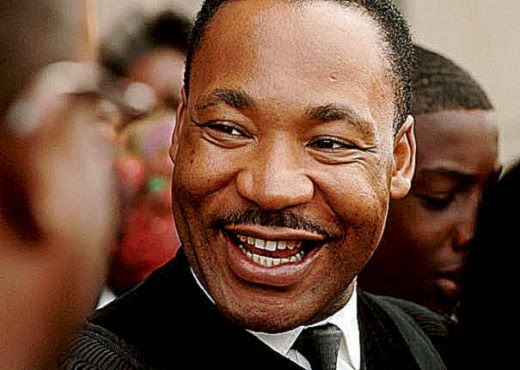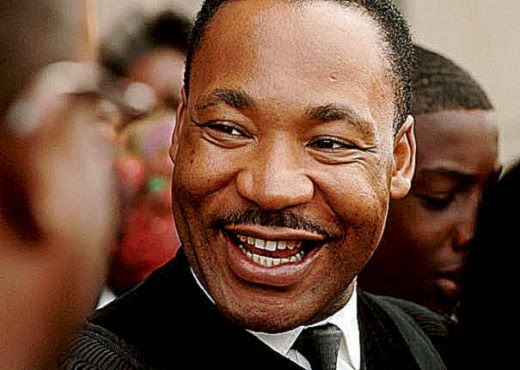 Dr. Martin Luther King, Jr. was an activist committed to peace, justice, and equality. As a visionary leader of the civil rights movement, King fought for racial and economic justice for the oppressed. His driving forces were nonviolence, love, the importance of family, and self-respect.
The Crispus Attucks Community Center is offering youth the opportunity to honor Dr. King by reflecting on one of the following topics:
"What Dr. King Means to Me"
"How Dr. King Lives in Me"
"My MLK Day Dream"
Winners will be filmed reading their pieces, and the videos will be aired during the Crispus Attucks Community Center's 34th Annual Rev. Dr. Martin Luther King, Jr.Breakfast on January 17, 2022.
Guidelines
Entries should be a maximum of 150 words and will be scored in the areas of Content, Writing Style, and Impact across three grade levels:
Grades 3rd- 5th
Grades 6th-8th
Grades 9th-12th
Entries must stay within word limitations and should address one of the topics relating to the student's personal ideas and experiences.
Submission
The deadline for submission is December 20th, 2021. Winners will be announced on January 4, 2022.
Please email all submissions to Vincent "Derek" Smith, Assistant Director at the Crispus Attucks Community Center, vsmith@caplanc.org.
Questions
If you have any questions or concerns, please contact vsmith@caplanc.org.
—
About Crispus Attucks Community Center  
Since the late 1920s, the Crispus Attucks Community Center has been an anchor in Southeast Lancaster City. The Center takes immense pride in its mission to improve the quality of life for youth and families in Lancaster by providing services that promote community prosperity, physical and mental health, and by offering programs and cultural events which preserve and celebrate the African American heritage. For more information, visit caplanc.org/crispusattucks.
About Community Action Partnership
The Community Action Partnership is Lancaster County's largest anti-poverty organization, helping income-constrained families move toward economic empowerment. CAP's service profile interrupts generational poverty with programs that support families and individuals at every age and place in life, in the areas of education and child development, health and nutrition, household stability and safety and empowerment. For more information, visit www.caplanc.org.