2022 DVS Catalyst for Change Nominations Open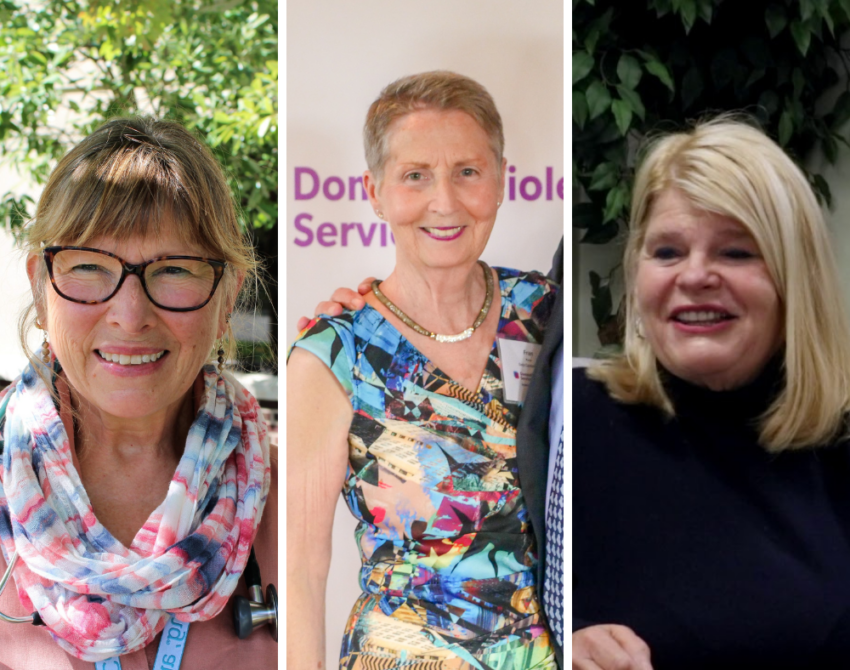 We are proud to celebrate an individual or organization who has made significant contributions to the DVS mission to be a catalyst to end domestic violence in Lancaster County through direct service, advocacy or social change efforts.
The selection of the Award winner will be made by a committee comprised of members of the DVS Advisory Committee, the DVS Leadership Team/Staff, the Special Events committee and the DV Awareness Month committee.
Each nomination will be considered on its own merits, but also in relationship to other nominations submitted. If the selection committee determines that there is no clear winner or that no nomination meets the established standards, an Award may not be presented for that year.
The deadline for submissions is Wednesday, September 14, 2022. CLICK HERE to make a nomination 
---
CATALYST FOR CHANGE HONOREES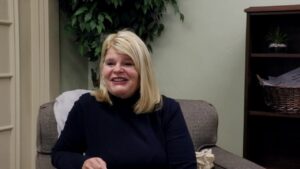 2019: Susan VanZant, founding member of Jan's Circle of Friends, for her support of DVS, and her work and the Foundation's work to support children impacted by domestic violence and trauma.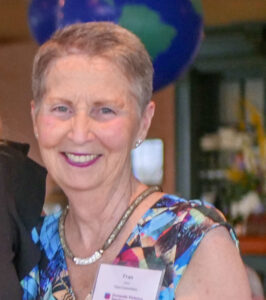 2020: Fran Kane, DVS supporter, Advisory Committee member, and Gala Committee member (16 years). Fran also volunteered at DVS' Bridge House transitional housing program, supporting and mentoring program participants.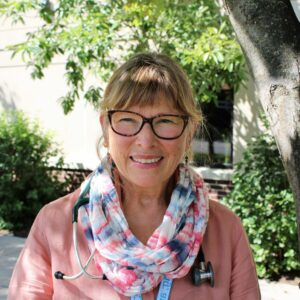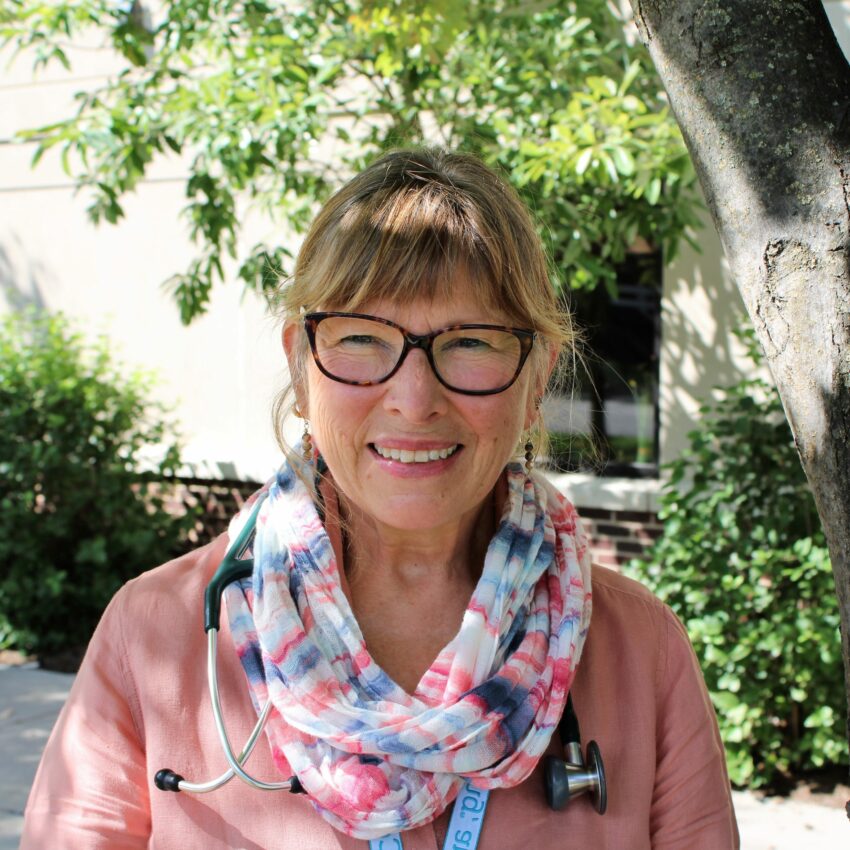 2021: Linda Gort, CRNP; "Healthcare Hero", DVS supporter and Advisory Committee member. Linda has worked tirelessly for five decades to support domestic violence survivors in her role in the healthcare system and as a community member.