2023 MLK Breakfast Awardees Announced – Crispus Attucks Community Center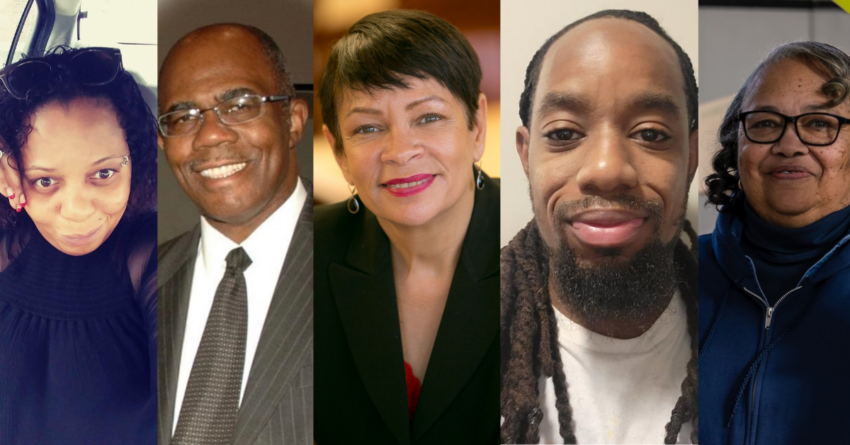 Contact: Kristy Aurand
Tel: 717.917.1722
Email: kaurand@caplanc.org
2023 MLK BREAKFAST AWARDEES ANNOUNCED
NEW "ROSES AWARD" TO BE PRESENTED TO RETIRED SUPERINTENDENT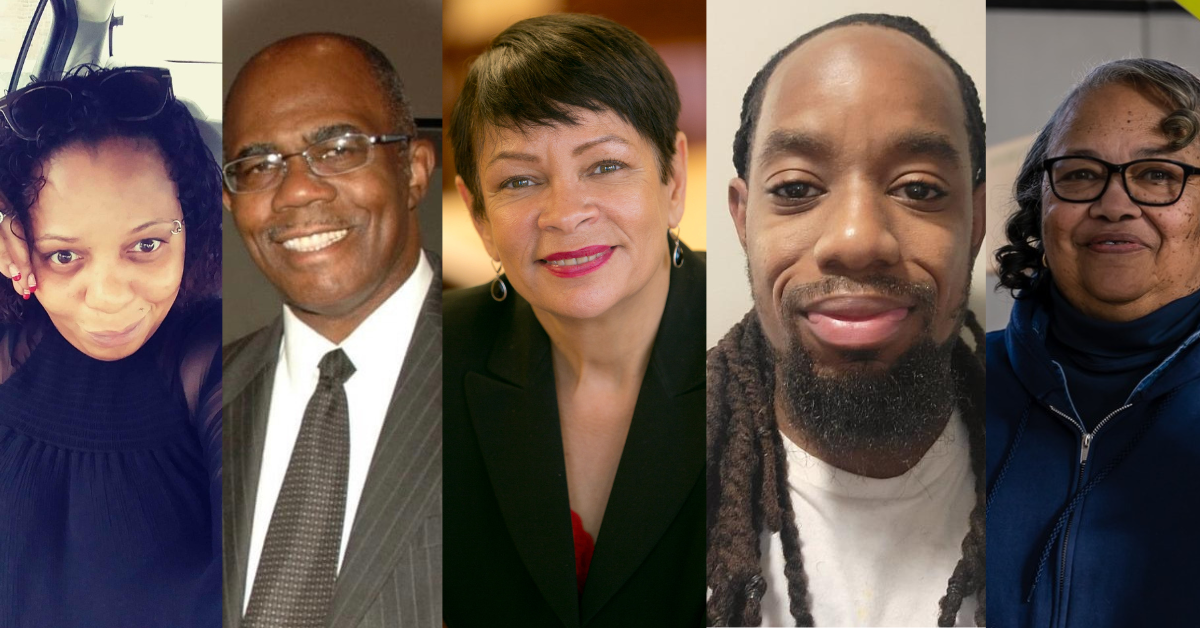 Lancaster, Pa. – Crispus Attucks Community Center, a program of Community Action Partnership, on Thursday announced the winners of its annual awards to be presented at the 2023 Rev. Dr. Martin Luther King, Jr., Breakfast, including the new "Roses Award."
THE ROSES AWARD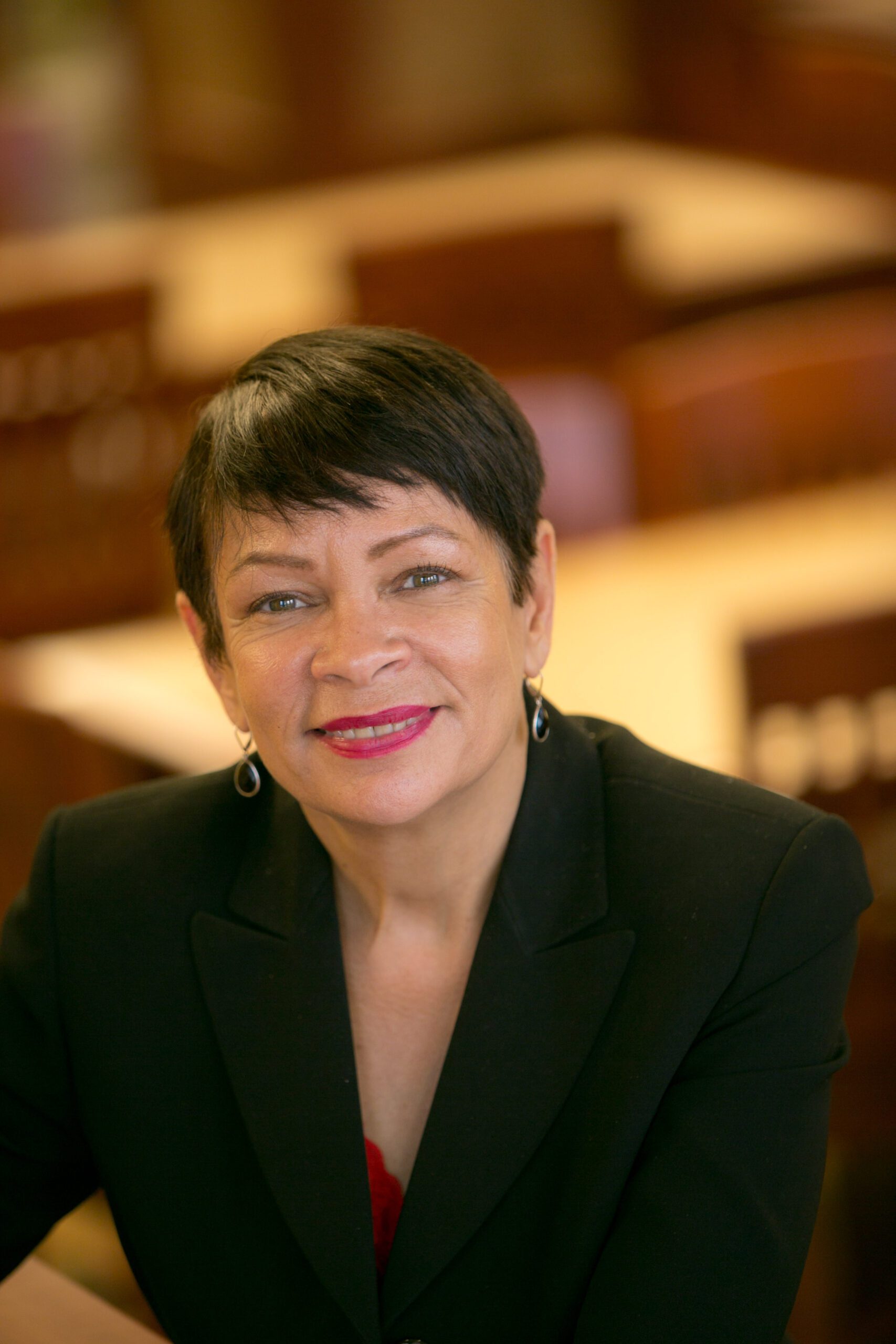 The Roses Award will be given annually to an individual whose personal or professional work has advanced equity for Black and Brown individuals in Lancaster County. The name signifies the desire to give folks their roses while they are here, in addition to Lancaster being the Red Rose City.
The first-ever Roses Awardee will be Dr. Damaris Rau, who retired from the School District of Lancaster in July 2022 after a career in education spanning more than 40 years. She was the first Latina to serve as a Superintendent of Schools in the Commonwealth of Pennsylvania.
As a former foster child and first-generation college graduate, Dr. Rau made it her mission to ensure students have equitable access to college and career resources in the School District of Lancaster.  Her accomplishments at the district include: Leading the district Equity Steering Committee in developing a board-approved Equity Policy and Equity Report Card identifying disproportionate outcomes of students of color; increasing student access to high-level courses while expanding the Dual Enrollment program from 20 students to 250 students over her tenure; and reducing out-of-school suspension rates by 50% over seven years in order to interrupt the school-to-prison pipeline.
Dr. Rau earned her Bachelor's degree in education from St. John's University in Queens, New York, a Master's degree in Early Childhood education from Hunter College in New York City, and her Doctorate Degree in Organizational Leadership from Teachers College, Columbia University also in New York City.
The Breakfast will also include the presentation of the Essence of Humanity and Ruby Payne Cook awards.
THE ESSENCE OF HUMANITY AWARD
The Essence of Humanity Award is intended to recognize those individuals who – beyond the requirements of their work – demonstrate remarkable courage, love, strength, determination, encouragement, inspiration, and persistence when dealing with adversity, and to recognize those who demonstrate the spirit of caring and provide inspiration to such individuals on a daily basis. This award is made possible by the High Foundation.
The individuals being recognized as 2023 Essence of Humanity awardees include: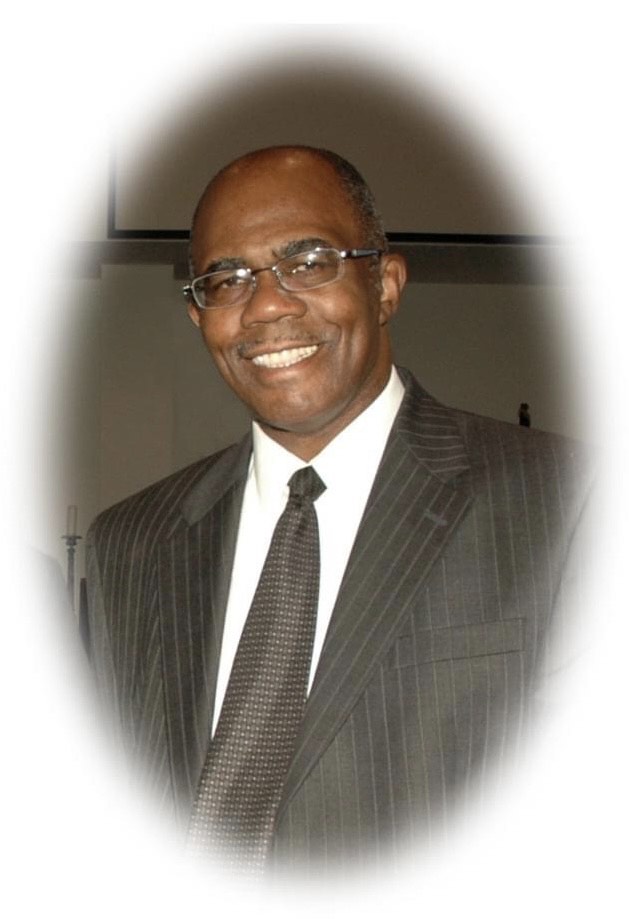 Pastor Butcher served on many local boards including the United Way, Southeast Lancaster Health Services (now Union Community Care), Lancaster Regional Medical Center, Leadership Lancaster, and Crispus Attucks. For the past 12 years, he has played a pivotal role in the 7th Ward Oral History Project, which seeks to record the history of the 7th Ward from 1930-1980 via interviews.
Pastor Butcher has been married to the former Kate A. Rogers for 56 years. They are the parents of four children, seven grandchildren, and 10 great-grandchildren. They were also foster parents for 30 years, helping to rear more than 20 children.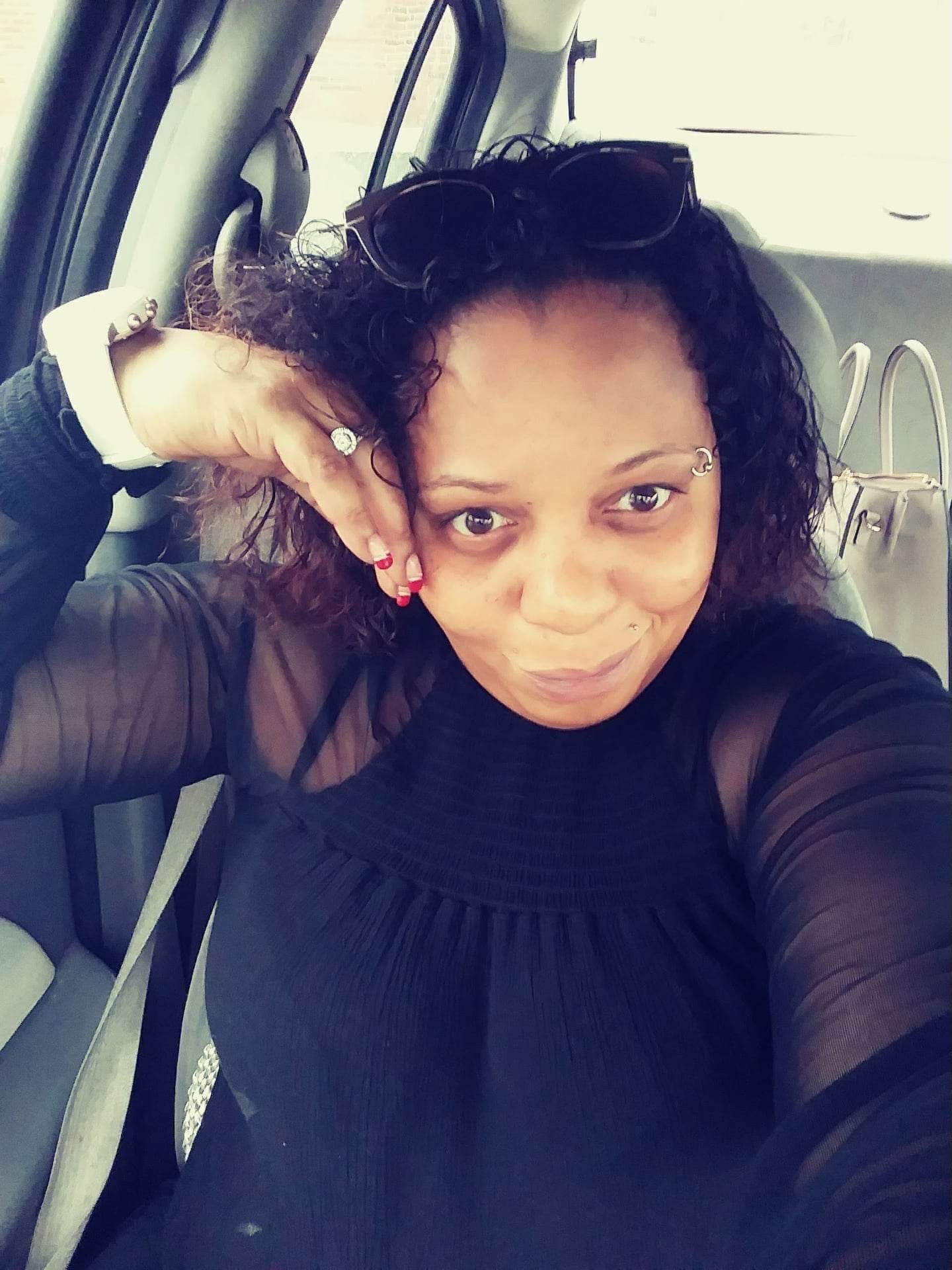 Lisa Parker, a long-time volunteer at Crispus Attucks Community Center, who has served lunches in the cafe, prepared meals, connected individuals and families with services, and consulted with the Center on ways to improve services from a client's perspective. A graduate of Norman Thomas High School, Parker holds a certificate in juvenile justice reform from Georgetown University.
Several years ago, Parker, a mother of three children, was diagnosed with a brain tumor and lung cancer. Despite her diagnosis, she has shown tremendous strength and continues to be an inspiration to everyone she encounters. She intentionally schedules appointments, treatments, and surgeries around the time she spends serving others at the Center.
Parker was recently overheard talking with her granddaughter, sharing why she continues to serve in spite of her personal struggles. Her reason? "Because others need." She involves her family with the Center and teaches them the importance of giving back. She advocates for her children, supports them as they grow into their own identities, manages her household, and gives back to her community in many ways—all while continuing her cancer fight.
THE RUBY PAYNE COOK AWARD
The Ruby Payne Cook award is named in honor of Ms. Cook, who served for nearly 30 years as the first Executive Director of Crispus Attucks Community Center. This award was established in memory of her commitment and dedication to the Center and the African American community. It is given annually to those who have dedicated their time and energy to serving the Center and the surrounding community.
The individuals being recognized as 2023 Ruby Payne Cook awardees include: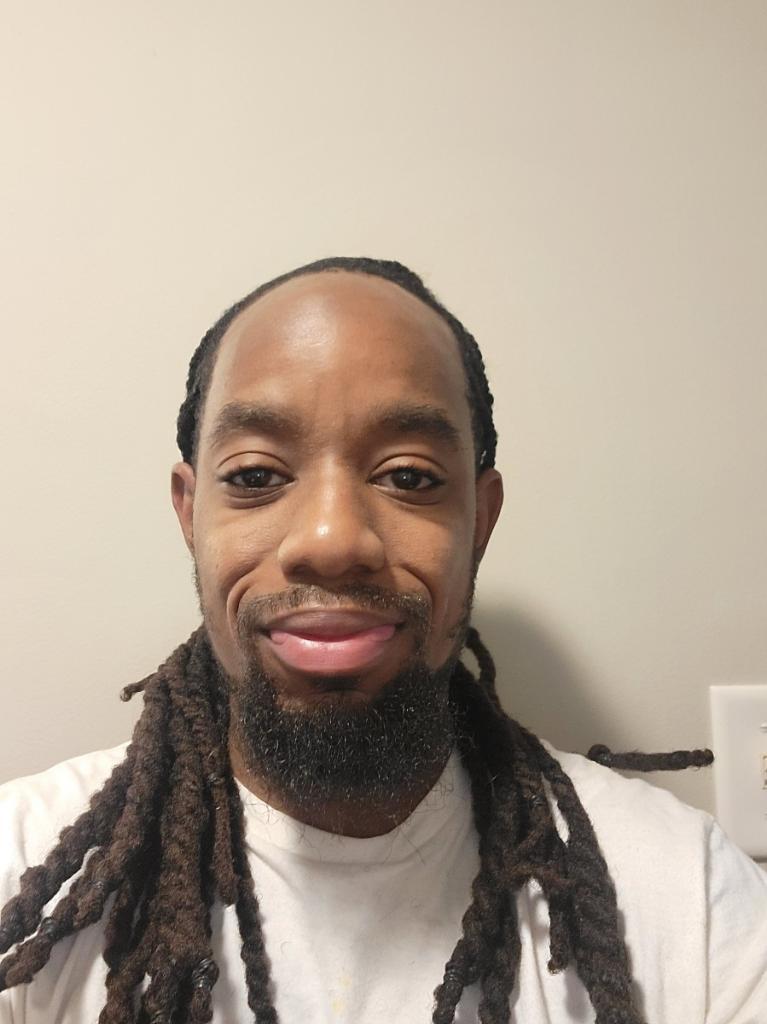 Akeem Baylis, a drum instructor for the award-winning Crispus Attucks Infamous Unstoppables Drill Team & Drum Squad. He was born in Philadelphia and is a graduate of J.P McCaskey High School. An employee at Arconic, Bayliss is the father of three children and is currently engaged to be married.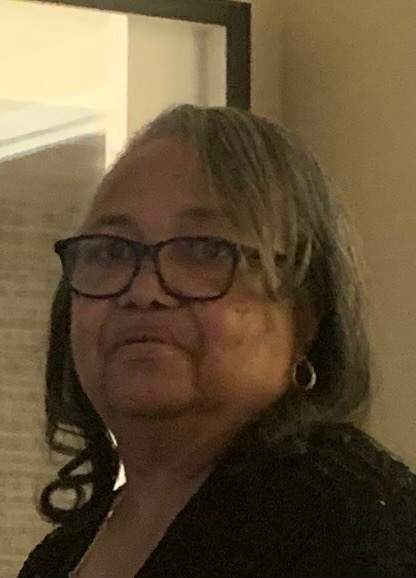 Sandra Logan, a volunteer at the Crispus Attucks Food Pantry, who was born in Brooklyn, N.Y., and grew up in Anniston, Ala. After studying elementary education at Talladega College, she worked in Lancaster at Community Action Partnership as a Center Director for Head Start and retired in 2011 from the School District of Lancaster, where she was a K/5 teacher. She has two children, nine grandchildren and nine great-grandchildren.
The 35th Annual Rev. Dr. Martin Luther King, Jr., Breakfast will be held from 7-9:30 a.m. on Monday, Jan. 16, at Millersville University and will feature a conversation with Dr. Marc Lamont Hill. Pedro Rivera, Thaddeus Stevens College President, is this year's honorary event chair, and the event will be emceed by WGAL News 8 anchor Jeremy Jenkins.
—
About Crispus Attucks Community Center
Since the late 1920s, the Crispus Attucks Community Center has been an anchor in Southeast Lancaster City. The Center takes immense pride in its mission to improve the quality of life for youth and families in Lancaster by providing services that promote community prosperity, physical and mental health, and by offering programs and cultural events which preserve and celebrate the African American heritage. The Center is named for Crispus Attucks, a Black man who was the first American killed in the Revolutionary War, of whom the Rev. Dr. Martin Luther King, Jr., said, "He is one of the most important figures in African American history, not for what he did for his own race but for what he did for all oppressed people everywhere. He is a reminder that the African American heritage is not only African but American and it is a heritage that begins with the beginning of America."
About Community Action Partnership
The Community Action Partnership is Lancaster County's largest anti-poverty organization, helping income-constrained families move toward economic empowerment. CAP's service profile interrupts generational poverty with programs that support families and individuals at every age and place in life, in the areas of education and child development, health and nutrition, household stability and safety and empowerment. For more information, visit www.caplanc.org.