A Letter from Our CEO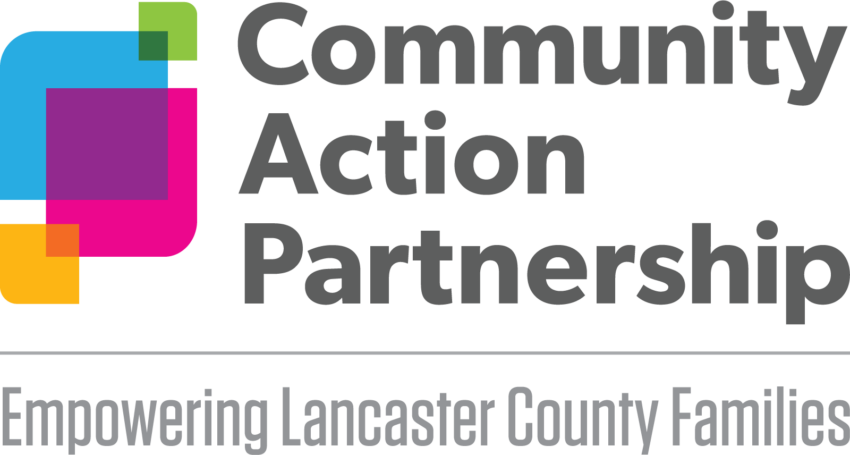 Dear Community Members and
Crispus
Attucks Stakeholders,
Crispus Attucks became a program of the Community Action Partnership (CAP) in November 2018.  Talks for this merger started over a year and a half earlier at the request of the Crispus Attucks Board of Directors.  Part of the reason for seeking the merger was to give Crispus Attucks the infrastructure needed to improve its financial situation and once again thrive.  By the time the merger became final, however, Crispus Attucks's financial situation had turned dire.  If the merger had not happened when it did, Crispus Attucks would likely have closed its doors that same month.
In order to keep Crispus Attucks open and get it back above water, CAP has spent tens of thousands of dollars in payroll and back bills between November and February.  The MLK Breakfast proceeds helped with some, but not all of these expenses.  CAP held a retreat in early February during which we reviewed results of the community town hall meeting we held when the merger first happened, studied the current Crispus Attucks programs, and analyzed the program's financial situation for the foreseeable future.  We weren't left with many options.
The biggest cost at any organization is payroll, so we knew that extreme staffing changes would be necessary for Crispus Attucks to survive this challenging period.  As painful as it will be, we have decided to make several changes to enable us to continue what the community and stakeholders identified as core mission services at the community center and begin to rebuild Crispus Attucks.
•
Payroll expenses need to be reduced by 70% in order to be sustainable.  We will be implementing a reorganization that will achieve this until additional funding can be secured. We're working hard to make that happen as soon as possible.
•
We will discontinue the feeding programs after March 15
th
– while a wonderful service for many people, as a food hub ourselves, we identified several food pantries within close walking distance of CA.  In addition to not being core to the mission, CA doesn't have the funding to continue to staff and run these programs.  We'll be working to help those who used the services at CA connect with other food pantries and will redistribute food supplies to them as well.  We will also reach out to partners with feeding missions to see if any of them are willing and able to use Crispus Attucks as a distribution site for their services.
•
We'll be working to see if we can replace existing feeding services with less labor intensive feeding programs to the site (senior food boxes, the summer feeding program for youth, etc.)
•
We will continue the Unstoppables drill team after school program at its current schedule – this was cited multiple times by the community and has been identified as core to the mission.
•
We will relaunch the Jackson Polite Ford youth leadership program – this has been identified as core to the mission and future of Crispus Attucks and the people we serve.
•
We will be adding an African American speaker series to launch in the late spring/summer 2019.
•
We will be looking at consolidating the Juneteenth, golf tournament, and Annual Day events into a single week in June under the banner of a Black Heritage Festival with the potential to grow over time.
•
CAP has recently hired a new Block CAPtain in the Southeast and will try to add more community organizing activities at the building once she's started.
•
We're examining options to restore some spaces in the community center as rentals for entrepreneurs of color who need space for their start-up businesses, art studios, etc. (Maker Space concept).  This would require minimal renovation/repair that could be handled by volunteers.
•
We're looking at housing some of CAP's Responsible Fatherhood programming in the community center.
•
We've written an arts/youth engagement/violence prevention grant that would restore a significant amount of staffing back to CA.  If successful, we would have the funding by July 1
st
.
•
Our development team is looking at multiple grants and funding sources that could restore programming and staffing back to CA.
•
We'll be looking for community members to join the Crispus Attucks Advisory Committee to add new perspectives to that body as we work to rebuild Crispus Attucks and its programming and initiatives in the areas of youth leadership development, African American arts, history and culture, and social justice.
This is going to be a difficult time and require a lot of hard work and diligence to rebuild Crispus Attucks and grow it to what we all believe it can be.  In many respects we're starting over by building on the foundations of the remaining events and programs, and the mission.  We're grateful for any service and support you've given Crispus Attucks over the years, and will continue to communicate with you about our strategies to keep Crispus Attucks moving forward, the finances, and our progress toward growth goals.  Please feel free to contact me if you have any questions.
Sincerely,
Daniel L. Jurman, MAR
CAP CEO