A Mother Overcomes Social Isolation During COVID-19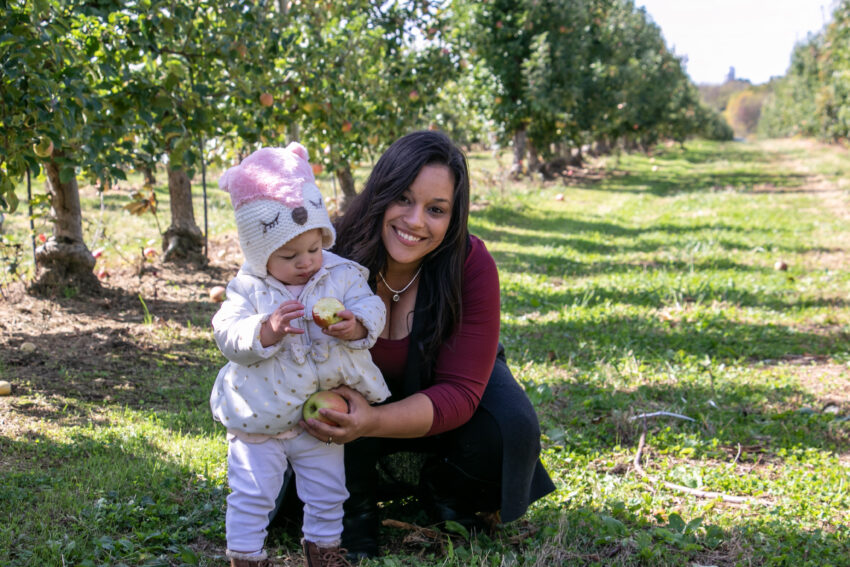 How the Parents As Teachers program is helping a mother find needed personal time and employment.
Francheska Santiago set new goals for herself around self-care and bolstering her parenting skills after she discussed the fragile well-being of her family during COVID-19 with CAPLanc's Parents As Teachers program.  She came to the conclusion that her own well-being impacts her capacity as a parent.
With CAPLanc's support, Francheska was able to mobilize her family supports, which included her children getting weekly "Evenings with Daddy" and daytime breaks with the children's grandmother.  Even though she could step out of the house for some time to herself, she experienced a growing feeling of unhappiness, stemming from the fact that she didn't have a job.  She was ready to invest in herself and help contribute financially to the family.
CAPLanc's Family Development Specialist, Sarah LeTourneau, explains, "We coached her to reflect on her interests and skills during our visits, during which Francheska proved to have strong skills in Spanish-English language translation.  She was already providing this service to her local Church, and Francheska enjoyed the idea of finding paid work that would help her connect with more people in the day, even if it had to be virtual with Covid restrictions."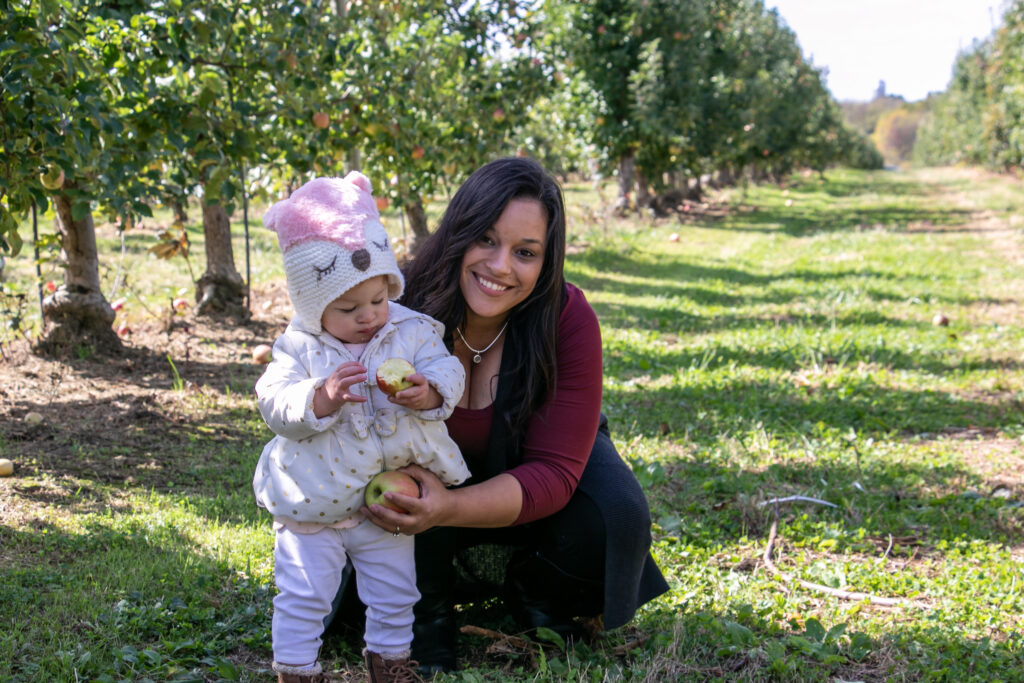 The Community Action Partnership identified Church World Service's Language Beyond Borders program as a potential job opportunity for Francheska and connected her to the Director. Francheska announced that same week that she had successfully created a resume and submitted an application for a position as a translator and is awaiting a response from the agency.
Francheska shares, "I'm so excited! It never occurred to me that my love for communicating and connecting could be an important skill.  It concerns me when I see my Spanish speaking neighbors not understanding important things such as lease agreements, policies and paperwork regarding benefits, due to the language barrier. I know this is a critical issue for my community."
Sarah hopes that obtaining a job in this area of interest will hopefully be an empowering experience for Francheska that boosts her personal sense of well-being, which will have a ripple effect on her parenting. This will also positively impact her family financially, while also providing an important service to Francheska's local community in a very direct way.
Francheska is a testimony to how discouraged parents can benefit from support during this pandemic, by reaching out and partnering with a local Community Action Agency.  We look forward to providing an update on her journey toward self-sufficiency in a future issue, and we encourage other parents to reach out to the Community Action Partnership if you need asssitance.
To learn more about the Parents as Teachers program, click here.
About the Community Action Partnership (CAP) of Lancaster County
The Community Action Partnership is Lancaster County's largest anti-poverty organization, helping low-income families move toward self-sufficiency. CAP's service profile interrupts inter-generational poverty with programs that support families and individuals at every age and place in life, in the areas of education and child development, health and nutrition, household stability and safety and empowerment. For more information, visit https://caplanc.org​.
About the Community Action Partnership (CAP) of Lancaster County's Parents as Teachers
Parents as Teachers (PAT) is an evidence-based home visiting model that promotes the optimal early learning and health of children by supporting and engaging parents and caregivers. The program provides services to families with children from prenatal through kindergarten entry. Families receive personal home visits, child screenings, group connections, parenting workshops and referrals to community resources. This program is free and accepting new families in Lancaster County with children prenatal to three years old. For more information and enrollment visit: https://CAPLanc.org/PAT​