Black History Month 2023 – Crispus Attucks Community Center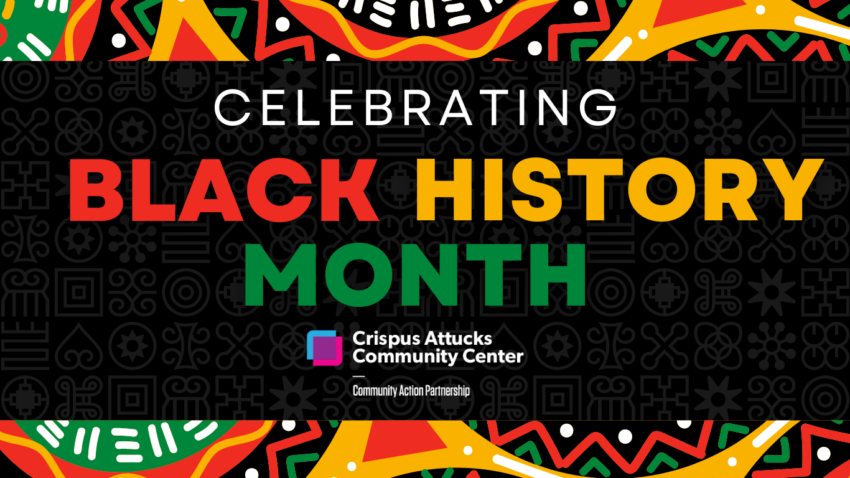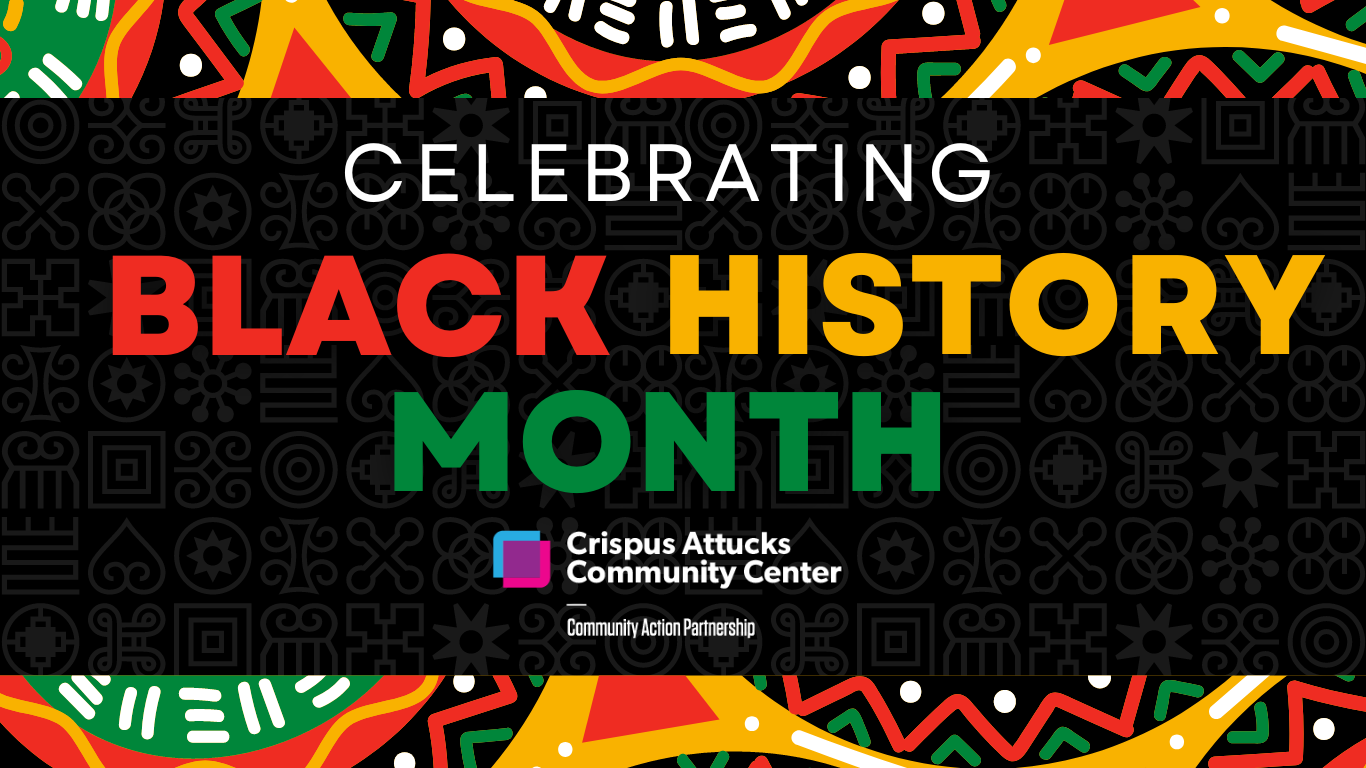 The Crispus Attucks Community Center (CACC) has been an integral part of the fabric of the Lancaster Community for more than 90 years, and a key part of its mission is promoting and celebrating the African American heritage and history. CACC also offers a food program, youth leadership development programs and other resources to benefit the community.
CACC will celebrate Black History Month with a series of events including a fashion show Soul Food Thursdays (lunches at Crispus Attucks Cafe); Sounds of Blackness; a Black history quiz bowl; and the return of the Step Show & Dance Battle. All events will take place at various schools throughout the School District of Lancaster.
All events will occur across the School District of Lancaster and are FREE with the exception of the Step Show & Dance Battle on Wednesday, Feb. 25.
Soul Food Thursdays, Thursdays, Feb. 9, 16, and 23 from 11 a.m. to Noon, (free, no ID or registration required) at Crispus Attucks Cafe, 407 Howard Ave.
For more information, CLICK HERE.
We hope you'll join us throughout Black History Month! Stay connected with us on social media to learn more.
#
About Crispus Attucks Community Center
Since 1927, the Crispus Attucks Community Center has been an anchor in Southeast Lancaster City. The organization has a proud history of providing educational and cultural programs to celebrate African American heritage, serving meals to individuals in need, and focusing on youth education and leadership development. Crispus Attucks takes immense pride in its mission to improve the quality of life for youth and families in Lancaster by providing services that promote community prosperity, physical and mental health, and by offering programs and cultural events which preserve the African American heritage. For more information, visit caplanc.org/crispusattucks
About Community Action Partnership
The Community Action Partnership is Lancaster County's largest anti-poverty organization, helping income-constrained families move toward economic empowerment. CAP's service profile interrupts generational poverty with programs that support families and individuals at every age and place in life, in the areas of education and child development, health and nutrition, household stability and safety and empowerment. For more information, visit www.caplanc.org.