CAP Mourns Carolyn J. Griess, Board Secretary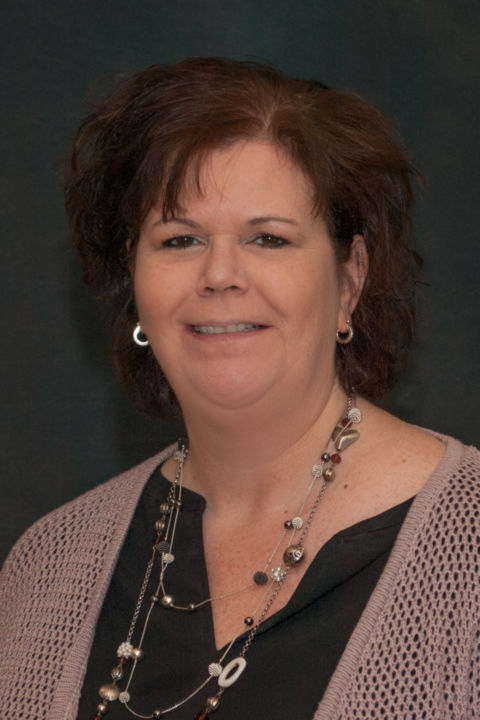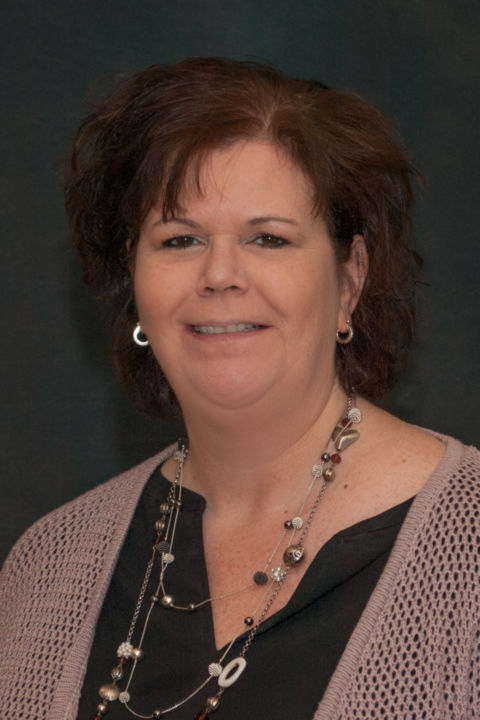 Lancaster, PA – The Community Action Partnership (CAP) of Lancaster County honors the life of Carolyn J. Griess, 48, CAP Board Member.
Carolyn J. Griess, 48, of Mount Joy, passed away on February 20, 2020.
Born in Norristown, she was the daughter of Rev Norman W. and Jean E. Ernst Griess of Lancaster.
Carolyn earned a double Bachelor of Arts in Bible Studies and Elementary Education at Cairn University. She then earned both her Masters of Education and Doctorate degrees from Penn State University. Her life-long dream was to be a teacher and she taught on many levels, most recently as an Associate Professor at Penn State Harrisburg, teaching behavioral sciences and education courses in the Elementary Education program. She was also very active in the Early Childhood community where she provided training on quality care at local conferences and numerous child care settings. She loved her students and made a lasting impact on their lives. She also worked at ARAMARK, Work/Life Partnerships and in Camden, NJ connecting children and families to community services.
She was a member of Lancaster County Bible Church (LCBC) Manheim and was instrumental in the development of the book store and café at the church.
Carolyn served on the Board of the Community Action Partnership of Lancaster (CAP) for several years most recently as the Board Secretary.
"I was deeply saddened to hear of Carolyn's passing.  I feel privileged to have served on CAP's Board with her.  Her knowledge and experience in the field of early childhood education was a valuable resource to CAP. She was there whenever we needed her support, insight, and passion. She spoke often about her students and mentees in a way that made it obvious she really cared about them. She was a valued member of CAP's Executive Committee, and she will be greatly missed," says Kristin Heller, CAP Board President.
She was a mentor and friend to many of CAP's staff including Autumn Marko, Early Learning Coordinator.
"When I heard the news that Dr. Griess had passed away I didn't want to believe it, I was at a total loss for words. When considering my career I can't think of someone who has had a bigger impact. From college to working at CAP she always supported and believed in me. When I was working in child care I would always register for her courses at conferences just to soak up more of her knowledge about the field that we both love so much.I remember when I was talking to her about being frustrated and feeling stuck in the child care center I was at, that is when she told me about the opening for teachers at CAP. I never envisioned myself working in a setting that wasn't K-5 but I couldn't be more thankful that I took a leap of faith," says Marko.
At the Community Action Partnership, Autumn now supervises classroom staff and oversees the educational program, personalized supports, family engagement, health & Safety, collaboration and leadership with her classroom sites.
"Reflecting on everything that I learned from Dr. Griess I will always remember how she shared her experiences in such a way that made you believe in the future of every child, no matter what their background was or what they held under the water line in their iceberg."
In addition to her parents, she is survived by her sister: Elaine J. married to Jim Bendinsky of Lititz and her niece, Heather and nephew, Adam. She is also survived by two uncles and their wives, and three cousins and their spouses.
Carolyn's Celebration of Life will be held on Saturday, March 14, 2020 at 10:30 AM at LCBC Manheim Campus, 2392 Mount Joy Road, Manheim, in the West Wing Auditorium. Please enter at the south auditorium entrance. Friends and family will be received from 9:30 AM until time of service. Interment will be private. In lieu of flowers, please make contributions in Carolyn's memory to the Community Action Partnership of Lancaster, 601 S. Queen St., Lancaster, PA 17603.
To view Carolyn's obituary, click here.