CAP Receives Grant from Truist Foundation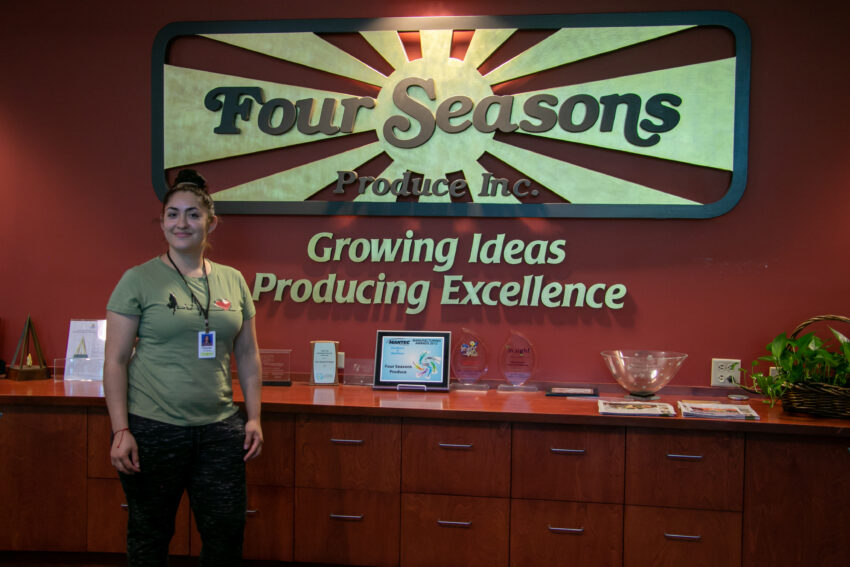 For Immediate Release
July 20, 2020
Contact:
[one_half]

Kristy Aurand, CAP
717.917.1722
kaurand@caplanc.org [/one_half]
[one_half_last]

Audria Belton, Truist
media@truist.com[/one_half_last]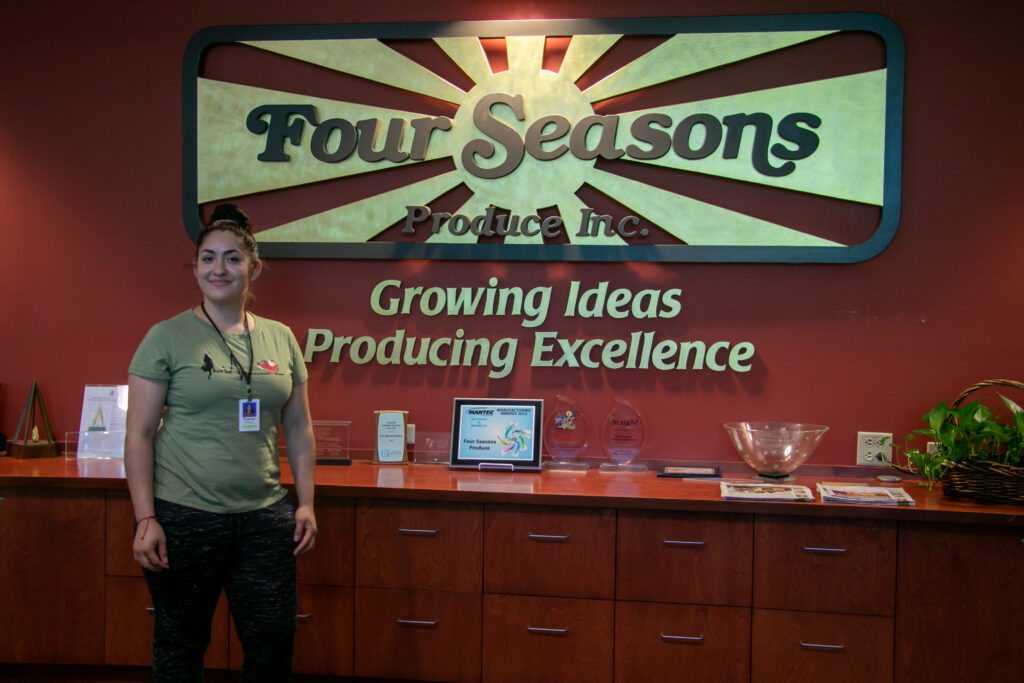 COMMUNITY ACTION PARTNERSHIP RECEIVES GRANT FROM TRUIST FOUNDATION
FOUNDATION INVESTS IN LIFT JOBS PILOT PROGRAM
Lancaster, Pa. – Community Action Partnership (CAP) today announced it received a $22,336 grant from the Truist Foundation in support of Learning In Full-Time (LIFT) Jobs, a partnership between CAP and Ephrata-based Four Seasons Produce.
LIFT Jobs is a year-long pilot program for low-income single mothers and combines on-the-job training at Four Seasons Produce with intentional life skills development. Stipends are available to the participants for transportation, child care and housing, three of the biggest barriers to employment facing single mothers struggling with poverty. By eliminating barriers to employment and supporting employees with personal and professional development, CAP is working to help the program's participants escape the cycle of intergenerational poverty.
Data shows single mothers experience a disproportionate rate of poverty in Lancaster City. According to the American Community Survey's 2018 five-year estimates, while 28.6% of Lancaster County families live below the poverty line, families with children under 18 headed by a single mother are much more likely to be living in poverty (46.4%). In looking at workforce and employment, there are approximately 1,000 single, working women raising families in Lancaster City. With an average household size of three, these families represent approximately 21.5% of the individuals experiencing poverty in Lancaster City.
"LIFT Jobs takes the things we know people living in poverty need to become economically empowered – a good job, an understanding employer and safety net supports – and brings them all together," CAP CEO Vanessa Philbert said. "This pilot program is testing a new model of employment that we feel can be mutually-beneficial to individuals who need jobs, and companies looking to fill open positions."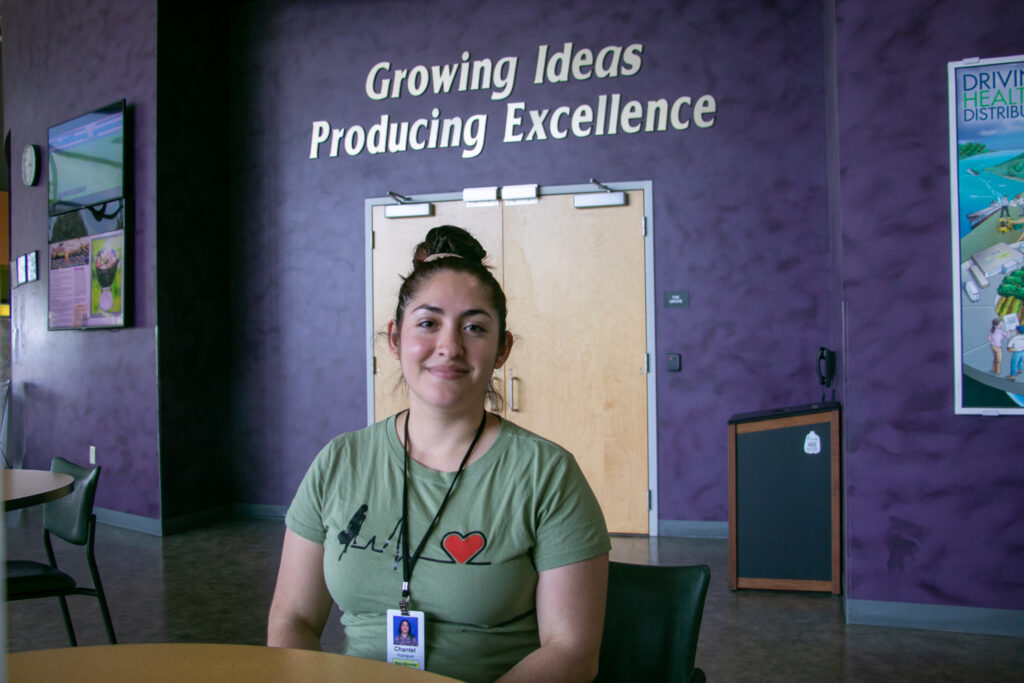 Funding from Truist Foundation will allow CAP to support the program participants with stipends for housing, including application fees, security deposits, first and last month's rent, and any other housing-related expenses that could derail a participant's successful employment in the program.
"On behalf of Truist Foundation, we are proud to support Community Action Partnership and LIFT Jobs as they work to fight poverty while empowering low-income single mothers," said Alex Brame, Central Pennsylvania regional president for Truist. "Equipping single mothers with the tools they need to be successful closely aligns with Truist's purpose to inspire and build better lives and communities."
LIFT Jobs has also received funding from the Lancaster County Community Foundation, the United Way of Lancaster County and the PA Department of Community and Economic Development.
About Community Action Partnership
The Community Action Partnership is Lancaster County's largest anti-poverty organization, helping low income families move toward economic empowerment. CAP's service profile interrupts inter-generational poverty with programs that support families and individuals at every age and place in life, in the areas of education and child development, health and nutrition, household stability and safety and empowerment. For more information, visit www.caplanc.org.
About Truist Foundation
The Truist Foundation is committed to Truist Financial Corporation's (NYSE: TFC) purpose to inspire and build better lives and communities. Established in 2020, the foundation makes strategic investments in nonprofit organizations to help ensure the communities it serves have more opportunities for a better quality of life. The Truist Foundation's grants and activities focus on leadership development, economic mobility, thriving communities and educational equity. Learn more at www.truist.com/truist-foundation.