CAPtivate!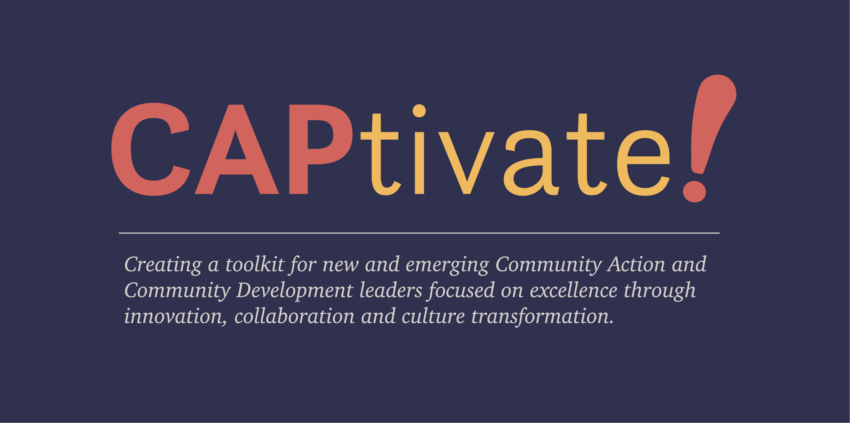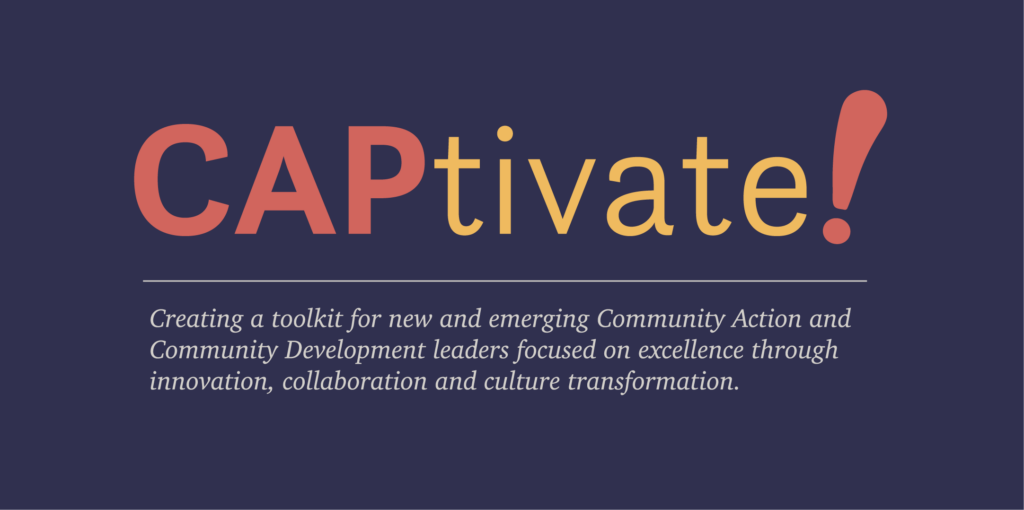 What is CAPtivate?
CAPtivate is a three-day, community action leadership learning experience in Lancaster Pennsylvania designed for new and emerging leaders in the network (or existing leaders looking for a new leadership paradigm). Attendees will create a customized toolkit focused on excellence through innovation, collaboration and culture transformation to take back to their communities. They'll also be matched with a cohort of peer leaders with whom they can remain in contact after the training. CAPtivate will also support their progress beyond their initial experience through special, remote leadership challenges with prizes, incentives, and leads to funding sources that invest in innovation.
Why Lancaster?
Lancaster has been experiencing a renaissance. The city has been making national and regional news lately, not just for its food, arts, and social scene, but for its collaborative, innovative anti-poverty efforts, with the Community Action Partnership of Lancaster County playing key roles in a myriad of initiatives involving every sector of the community. Those efforts were part of a 2.7% drop in the City's poverty rate in one year.
HEAR WHAT ONE OF OUR COMMUNITY PARTNER HAS TO SAY:
"The One Good Job Plan has a goal of reducing poverty in half by 2032 (from roughly 29% to 14.5%). Between 2016 and 2017, the percentage of residents living in poverty decreased from 29.2% to 26.5% (a 2.7 point decrease)! This is the lowest poverty rate the City has seen since before 2010 (almost a decade), as well as the largest year-over-year decrease.

For Lancaster City, a poverty rate decrease from 29.2% to 26.5% translates to roughly 1,402 less people living in poverty from 2016 to 2017."

-Jeremy Young, Lancaster City Alliance, December 2018
What Can Attendees Expect?
Keynote Speaker – Polly LaBarre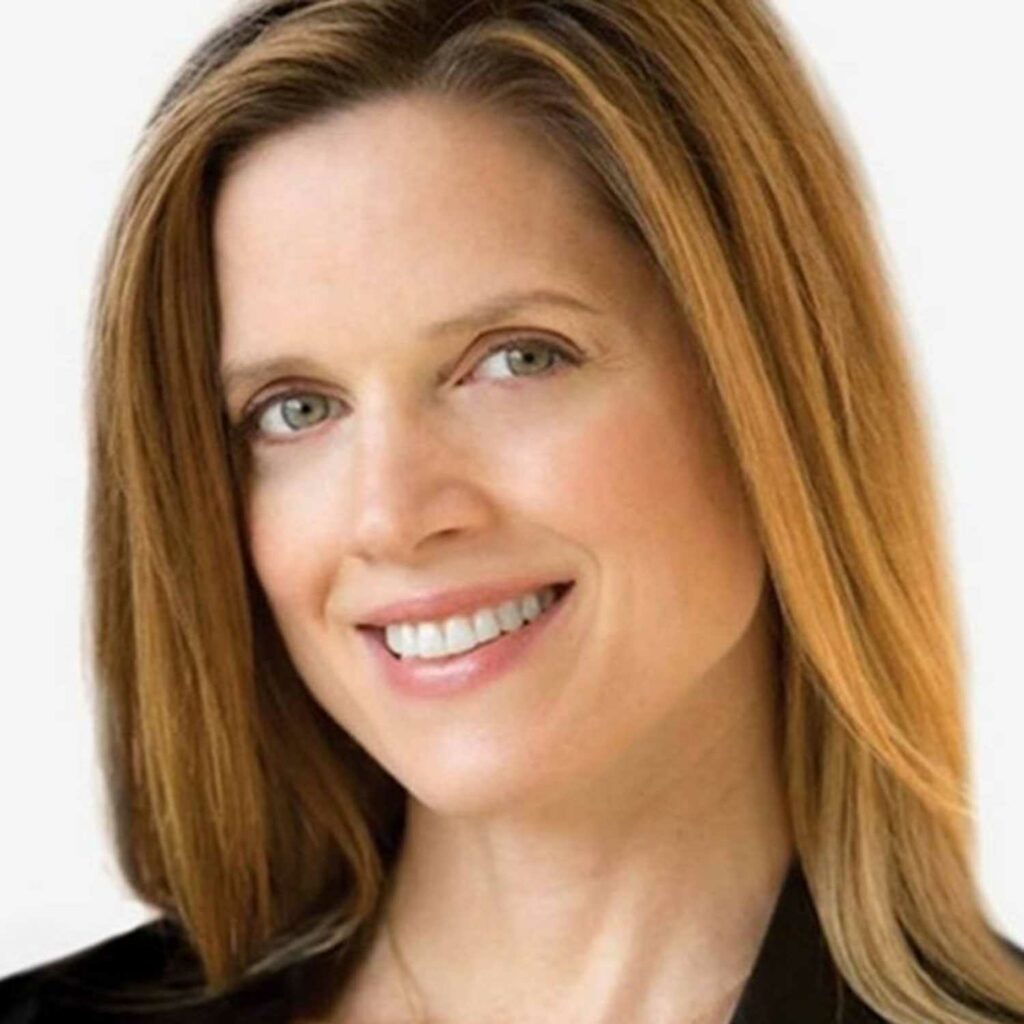 Co-author, Mavericks at Work; Co-founder, Management Lab; Founding Writer, Fast Company
"Every organization can improve performance by unleashing the full creative force of its people. Culture is the ultimate source of competitive advantage." -Polly LaBarre
For more information, click here. 
Day one
will be focused on inspiration, with a tour of collaborative anti-poverty projects around the city including:
The revitalization of a farmer's market built in 1888 into a micro-food business incubator
A park being built as the result of community organizing & resident leadership
Housing revitalization being completed as a training program for residents with employment barriers
Leaders will hear from collaborative partners from every sector, and speakers who will inspire them to reach beyond program delivery to paradigm change.
They'll close the day by dream-casting; projecting a vision for the future of their communities and agencies to build towards.
Day two
will give leaders the opportunity to start identifying the strengths and challenges in their agency and community cultures. They will focus on identifying the culture that needs to be built and intentionally nurtured within each agency. Leaders will strategize on building that culture among their staff and board volunteers, as well as how to reinforce it over time. They'll serve as resources to each other, learning in an open space format that is itself innovative and collaborative.
Leaders will then close the day mapping out potential partnerships in all sectors, and learning how to turn those partnerships into strategic integration.
Day three
Day three will focus on innovation using the perspectives of those both inside and outside every organization. All of this will culminate in a digital toolkit they'll be able to take home with them to start the real work of transformation.
After the event, the attendees will stay in touch with their training cohorts (peers and instructors) for a minimum of one year through monthly check-ins on their communities' progress. This will include technical support as well as incentives to innovate through some friendly competition with peers.
"IT IS WELL TO BE PREPARED FOR LIFE AS IT IS, BUT IT IS BETTER TO BE PREPARED TO MAKE LIFE BETTER THAN IT IS." – SARGENT SHRIVER
Join Us
What's happening in Lancaster can be replicated in other communities. Intentional choices were made by leaders who formed coalitions of the willing in order to tackle tough issues and get things done.
Within Community Action Partnership of Lancaster County, leaders focused on building collaboration both inside and outside of its walls, innovating to fill gaps in service delivery, and creating a culture of excellence and grass roots empowerment that reflect the values Sargent Shriver instilled in Community Action from the start.
Registration
Date: November 4 – November 6, 2019
Location: Cork Factory Hotel, 480 New holland Ave #3000, Lancaster PA 17602
Contact: rluehm@caplanc.org
Cost – Early Bird: $2,500 | After Sept 15: $3,000
Training, materials, breakfast, lunch, one dinner, CAPtivate! toolkit – preloaded on new Kindle Fire, and on-going cohort support for one year (and beyond)