Coronavirus (COVID-19)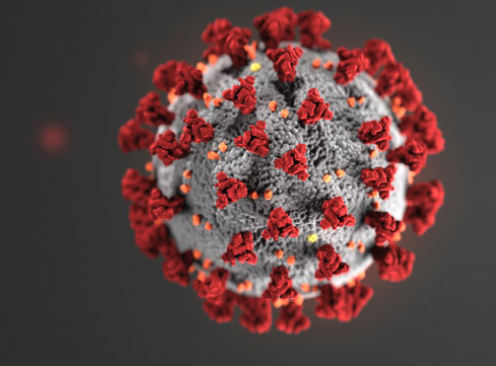 The Community Action Partnership (CAP) of Lancaster County has been monitoring the news related to Coronavirus (COVID-19) with information from the Centers for Disease Control and Prevention. We have also connected to community partners to make sure we are engaged in a broader community conversation.  CAP has a Pandemic Policy that we would activate if needed.
To date, there are NO reported cases of Coronavirus (COVID-19) in Pennsylvania.
Currently, the threat of becoming sick with is very low. However, recently the CDC and the World Health Organization asked schools to prepare for the spread of the virus.
Here are the current best practices related to staying healthy.
Wash hands often with soap and water for at least 20 seconds.
Avoid touching eyes, nose and mouth with unwashed hands.
Avoid close contact with people who are sick.
Stay home when sick. If you have a fever temperature greater than 100 C,  until you are fever free for 24 hours without medication.
Cough or sneeze into an elbow or use a tissue and place immediately in the trash.
Clean and disinfect frequently touched objects and surfaces.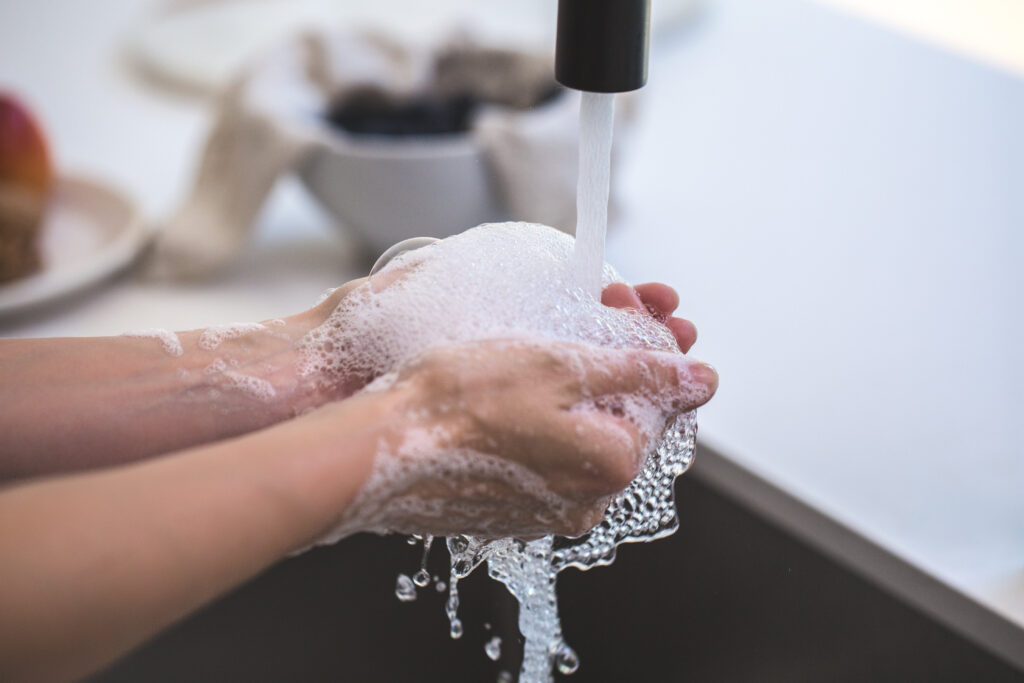 Learn more about preventing the spread of Coronavirus (COVID-19):