Crispus Attucks Community Center to Celebrate Juneteenth with Short Films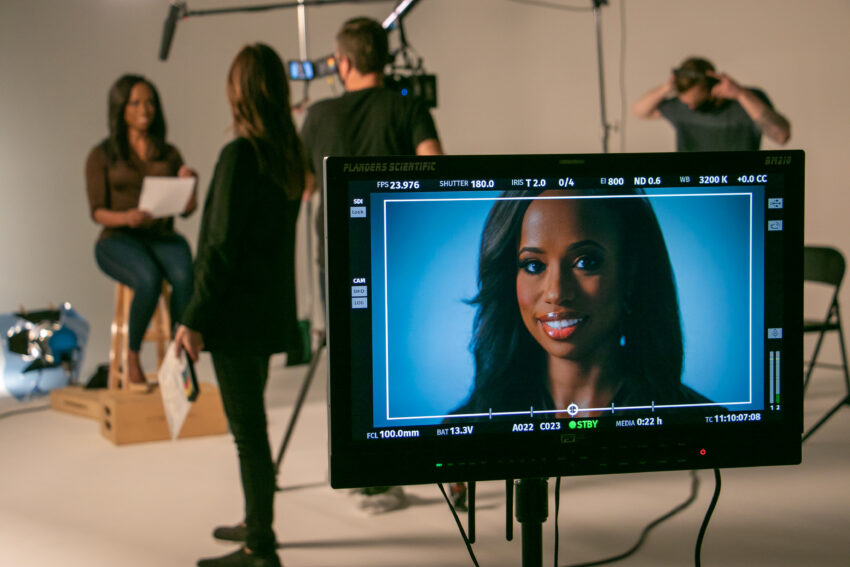 FOR IMMEDIATE RELEASE
June 9, 2021
Contact: Kristy Aurand
Tel: 717.917.1722
Email: kaurand@caplanc.org
CRISPUS ATTUCKS COMMUNITY CENTER TO CELEBRATE JUNETEENTH WITH SHORT FILMS
"SINCERELY, CRISPUS ATTUCKS" TO DEBUT SUNDAY, JUNE 13
Lancaster, Pa. – Lancaster County has a rich history of Black excellence and leadership. In celebration of Juneteenth, the Crispus Attucks Community Center, a program of Community Action Partnership of Lancaster, is proud to present "Sincerely, Crispus Attucks," a series of four short films produced by Lancaster‐based MAKE/FILMS.
Each film showcases three generations of Black leaders – a future leader, a rising leader, and a legacy leader – who read heartfelt letters to those who have inspired them. These leaders include Ron Ford, Ismail Smith‐Wade‐El, Joshua Hunter, and Danielle Woods, among others, plus four dynamic youth from the School District of Lancaster.
The films are made possible by 27 generous community sponsors, including Woodstream Corporation, the presenting sponsor. The films will premiere on Sunday, June 13 at www.caplanc.org/juneteenth, which includes a link to make contributions to the Center's important work in the community.
About MAKE/FILMS
MAKE/FILMS is a full‐service video production company based in Downtown Lancaster, PA that produces videos for a variety of local, regional, and national clients. Their services include commercials, identity films, scripted films and series, documentaries, and more. To find out more about MAKE/FILMS, click here.
About the Community Action Partnership
The Community Action Partnership is Lancaster County's largest anti‐poverty organization, helping low income families move toward economic empowerment. CAP's service profile interrupts intergenerational poverty with programs that support families and individuals at every age and place in life, in the areas of education and child development, health and nutrition, household stability and safety and empowerment. For more information, visit www.caplanc.org.
About the Crispus Attucks Community Center
Since 1927, the Crispus Attucks Community Center has been an anchor in Southeast Lancaster City. The organization has a proud history of providing educational and cultural programs to celebrate African American heritage, serving meals to individuals in need, and focusing on youth education and leadership development. Crispus Attucks hosts annual events including the Juneteenth Celebration and the Rev. Dr. Martin Luther King Jr. Breakfast. More information at https://caplanc.org/crispusattucks
###