Dana Hamp Gulick to be Honored with Catalyst for Change Award – Domestic Violence Services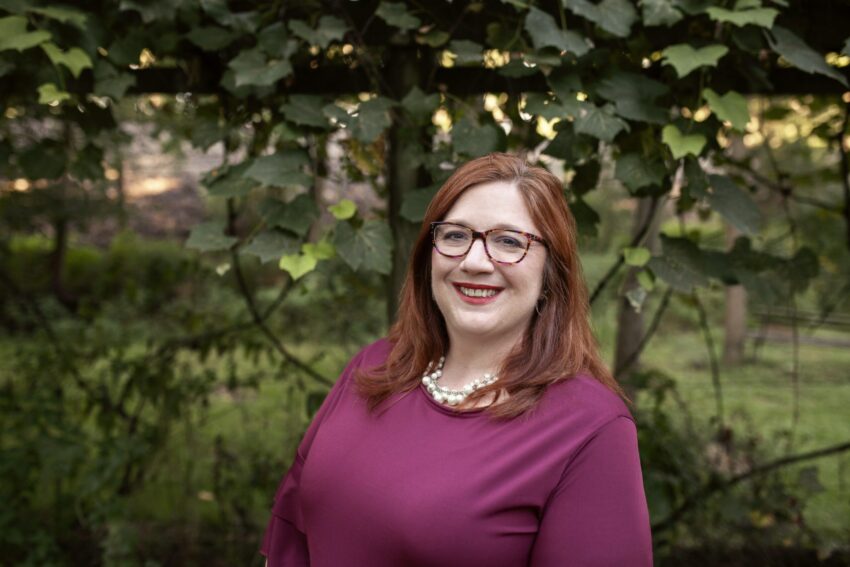 October 4, 2022

Contact: Kristy Aurand 
Tel: 717.917.1722
Email: kaurand@caplanc.org 
DANA HAMP GULICK TO BE HONORED WITH CATALYST FOR CHANGE AWARD 
AWARD RECOGNIZES INDIVIDUALS INCREASING AWARENESS OF DOMESTIC VIOLENCE 
Lancaster, Pa. – Manheim Township resident Dana Hamp Gulick has been named the 2022 Catalyst for Change Award winner by Domestic Violence Services (DVS), a program of Community Action Partnership. 
The Catalyst for Change Award, established in 2019, recognizes individuals or organizations who have made significant contributions to the mission of Domestic Violence Services (beyond the requirements of professional work) to be a catalyst to end domestic violence in Lancaster County through direct service, advocacy and/or social change efforts. 
Gulick, a survivor of domestic violence, serves on the boards of two non-profits focused on empowering marginalized communities and serving those experiencing domestic violence. A native of Lancaster County, she is a three-time candidate for the Pennsylvania House of Representatives. She previously served as co-chair of the local Democratic women's caucus and is a founding member and training associate with Starter PAC. Dana is an advertising account director by day who lives in a multigenerational household of women with her mother and daughter. 
"Dana is a survivor who speaks about her lived experience with transparency and authenticity – inspiring others with her story," said Christine Gilfillan, Director of DVS. "She has brought other survivors into the fold, including by organizing events for Domestic Violence Awareness Month, and also by inviting survivors into informal conversation to share their experiences." 
From her nomination: "Dana uses her platform to create intentional spaces for members of marginalized communities to feel empowered and share their stories. In addition, she has never shied away from having intentional and impactful conversations with people from all walks of life to educate them about domestic violence and to share how they can get involved with DVS." 
Previous winners include: 
Linda Gort, 2021

 

Fran Kane, 2020

 

Susan VanZant, 2019

 
We will be presenting the award and celebrating Dana at the DVS Fall Mixer on Thursday, October 20 at Altana.
###
About Domestic Violence Services 
DVS is a catalyst to eliminate domestic violence in Lancaster County through direct service, advocacy, and social change. DVS offers 24/7 hotline and text line, emergency shelter, counseling, children's programming, legal advocacy and representation, and transitional housing. All services are free of charge and strictly confidential. DVS hosts professional trainings and community education and prevention sessions for schools, businesses and community and faith-based organizations. For more information, visit caplanc.org/DVS. 
About Community Action Partnership 
The Community Action Partnership is Lancaster County's largest anti-poverty organization, helping low-income families achieve economic empowerment. CAP's service profile interrupts generational poverty with programs that support families and individuals at every age and place in life, in the areas of education, health, household stability and safety and empowerment. For more information, visit www.caplanc.org.