Domestic Violence Services (DVS) Awarded 2021 OVW Transitional Housing Project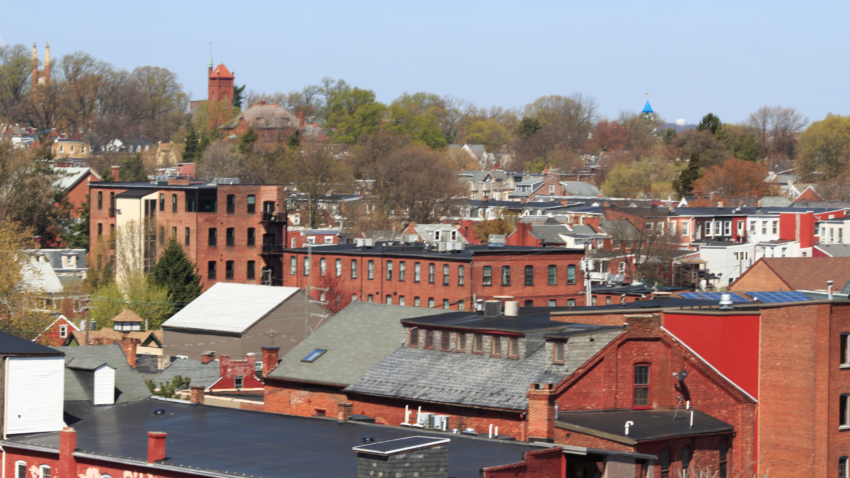 Domestic Violence Services (DVS) Awarded 2021 OVW Transitional Housing Project
PLANS TO STRENGTHEN HOUSING ADVOCACY EFFORTS
Domestic violence is one of the primary causes of homelessness and housing insecurity for women and their children in the United States. Emergency shelters provide immediate safe options for families fleeing abuse but may not provide enough time for them to secure safe, affordable permanent housing, especially in a rental market as tight and expensive as the current rental market in Lancaster city and county. 
One of DVS' major goals for 2022 is to develop a full continuum of housing assistance and options for domestic violence survivors, tailored to their needs. This continuum would include shelter diversion, emergency shelter, hoteling, transitional housing, and the Housing First approach. 
The Housing First model, which prioritizes providing permanent housing to people experiencing homelessness, serves as a safe platform from which survivors and others experiencing homelessness can pursue personal goals and economic stability. However, for domestic violence survivors with significant trauma histories and other serious barriers to securing permanent housing, transitional housing provides additional time to heal in community, engage in voluntary supportive services, and gather the resources necessary to achieve long-term success in permanent housing.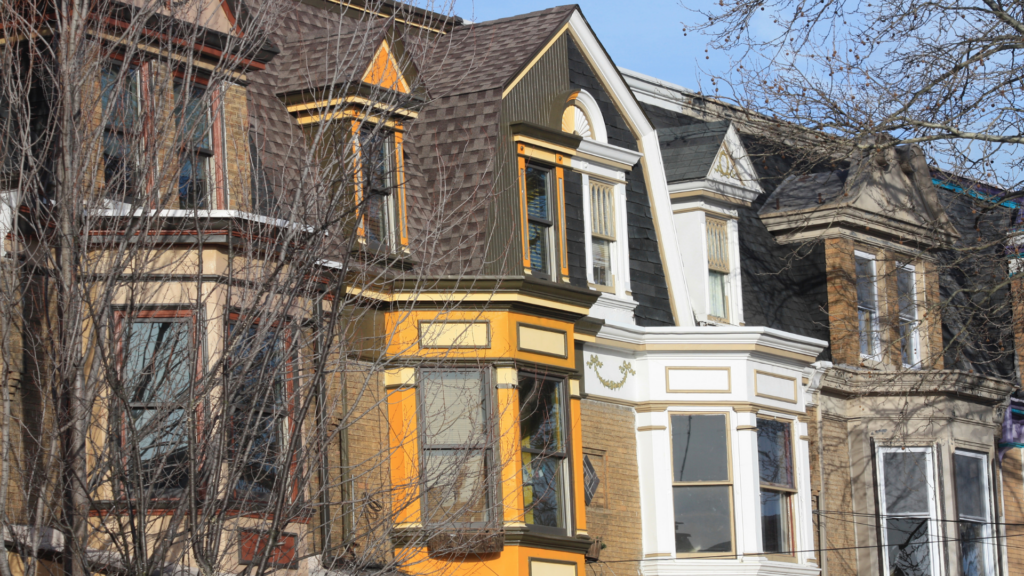 Beginning in February 2022, DVS's Bridge House Transitional Housing program will be funded for four years by an Office on Violence Against Women (OVW) grant. 
In addition to covering Bridge House operating expenses and increasing program staffing, the grant will provide direct assistance to Bridge House residents, who can be in the program for six to 24 months, in the form of supportive services, education, job training, child care, housing advocacy and move-in costs for permanent housing. Follow-up services will also be available. Supportive services and educational partners for the project include SACA, Lancaster-Lebanon IU 13, Tenfold, and PA CareerLink.
Stay tuned for opportunities to get involved in DVS Housing Advocacy efforts – critical work necessary in order for domestic violence survivors to achieve safety and economic stability – and begin to thrive.
#
If you are experiencing domestic abuse, please call our 24/7 hotline at 717.299.1249 or text SAFE to 61222.
#
About Domestic Violence Services of Lancaster County (DVS) – DVS is a catalyst to eliminate domestic violence in Lancaster County through direct service, advocacy, and social change. DVS offers 24/7 hotline and text line, emergency shelter, counseling, children's programming, legal advocacy and representation, and transitional housing. All services are free of charge and strictly confidential. DVS hosts professional trainings and community education and prevention sessions for schools, businesses and community and faith-based organizations. For more information, visit caplanc.org/DVS.
About Community Action Partnership of Lancaster County (CAP) – The Community Action Partnership is Lancaster County's largest anti-poverty organization, helping low income families move toward self-sufficiency. CAP's service profile interrupts inter-generational poverty with programs that support families and individuals at every age and place in life, in the areas of education and child development, health and nutrition, household stability and safety and empowerment. For more information, visit www.caplanc.org.