Domestic Violence Services (DVS) – Families First Coronavirus Response Act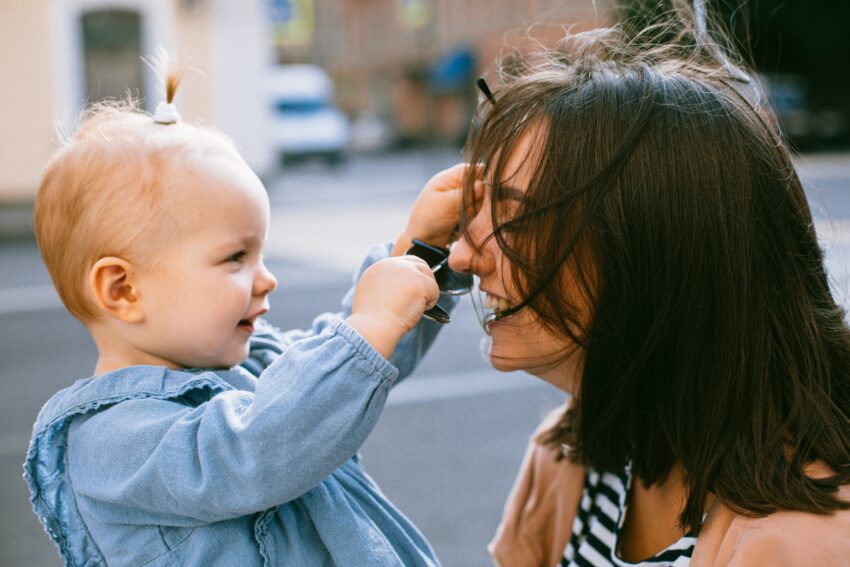 We are happy to announce that Congress passed the Families First Coronavirus Response Act on Wednesday. Thank you for responding when we put out the call – your voices made a difference. This is the first step to ensuring safety for survivors during this time of uncertainty. However, we still need your help.
Congress is now working on another emergency bill to address the pandemic. Call or email your Members of Congress today to ensure that the next bill addresses the specific needs of survivors and the programs that serve them.
Survivors and programs need:
Flexible emergency funding for local domestic violence programs to remain open and ready to serve;
Direct economic support and protections for survivors; and
Access to healthcare and additional legal protections.
These provisions are crucial to ensuring programs are equipped to help and survivors have access to resources as we face uncertain times ahead. COVID-19 will reduce options to seek safety for domestic violence survivors because there are fewer services and interventions available. Shelters may not have space available, courts might not be processing all cases, and doctors might not have time to make referrals. With closures in the service industry sector and other employment challenges, victims may lose their jobs or be unable to find work.
While we are thankful for the increase of $50 million to FVPSA funds in the Senate Republican supplemental package for COVID-3, we are concerned that this falls dangerously short of meeting the urgent needs of shelters and local domestic violence programs to keep survivors housed and safe.
Domestic violence survivors are not safe at home and resources are incredibly strained right now – those in shelter need to move to temporary accommodation to leave the communal setting, those who just got on their feet in their own housing are threatened with job loss and eviction, and those who are trapped at home with an abuser are reaching out for help at the same time that shelters are moving to remote and digital services.
Domestic Violence service providers need increased, flexible funding in order to address survivor's needs during this pandemic. As outlined in this letter from over 100 national and state organizations, we are asking for increased funding for:
The Family Violence Prevention and Services Act (FVPSA) by at least $100 million to support emergency shelter programs.
HUD Continuum of Care Domestic Violence Bonus funds by $100 million, which would help programs move survivors out of dangerous housing or communal shelter quickly.
HUD Emergency Solutions Grants (ESG) and Disaster Housing Assistance programs, which also needs language that requires communities to address the housing needs of survivors of domestic and sexual violence.
It is also crucial to eliminate matching fund requirements for VOCA, FVPSA, HUD Continuum of Care Funding, and ESG funding. This should be for both current and supplemental funding. Service providers in crisis cannot meet federal match requirements and may have to close if they don't get relief.
As you continue negotiations on the final package, please prioritize vulnerable survivors who need immediate housing and accommodation.
Act now and tell your Members of Congress to include these provisions in the final stimulus package. Survivors and advocates need Congress to respond immediately to their concerns.
Thank you for taking action and joining us in our work to support survivors and advocates in times of crisis.
How you can help:
SAMPLE TWEET: @Sen/Rep___ Domestic violence survivors need safe housing NOW! Increase FVPSA funds by $100 million, increase DV Bonus HUD funds by $50 million, eliminate match requirements, and ensure ESG funds are available for DV programs.
Find Senators' and Representative' twitter handles here.
EMAIL:
Staffer emails
https://www.quorum.us/spreadsheet/public/oRMDsQyiKNqyJBjEyfqu/
About Domestic Violence Services (DVS) of Lancaster County 
Domestic Violence Services of Lancaster County, a program of the Community Action Partnership of Lancaster County, is a catalyst to eliminate domestic violence through direct service, advocacy, and social change.  Over the past forty-three years, 75,593 survivors of abuse have received 379,513 nights of shelter and 572,050 hours of counseling, among other supportive services. DVS hosts regular community education and prevention sessions for many agencies, schools and faith-based organizations. For more information, visit CAPLanc.org/DVS.