Domestic Violence Services to Welcome Former Pittsburgh Steeler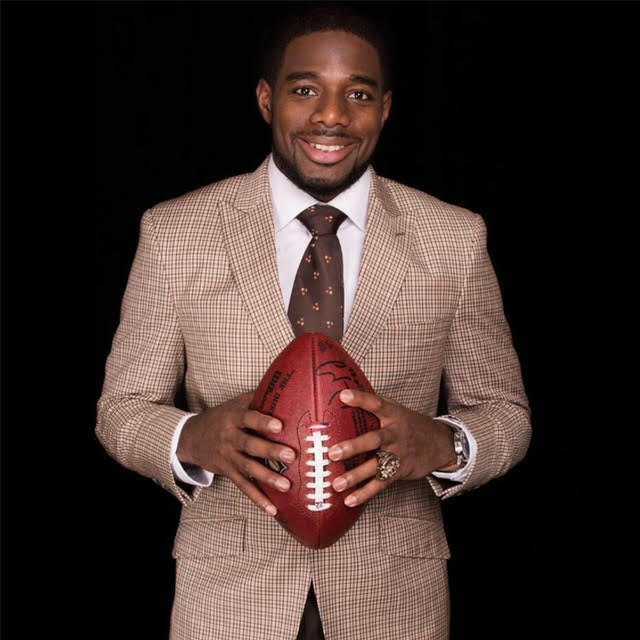 Contact: Kristy Aurand
Tel: 717.917.1722
Email: kaurand@caplanc.org 

 

Domestic Violence Services to Welcome Former Pittsburgh Steeler
William Gay to be featured speaker at virtual fundraising event on Thursday, June 24

 
Lancaster, Pa. – The imminent arrival of spring brings with it the promise of growth and renewal. At the same time, as our community and the world continue to grapple with a once-in-a-lifetime public health crisis, victims of domestic violence, trapped at home with their abusers and silenced, have struggled harder to survive. 
While 2020 was a year of stunning loss and isolation, it was also a year of innovation and resilience. Domestic Violence Services (DVS), as an essential community service, has continued to serve victims, uninterrupted, by showing up where we are needed – and by embracing technology. Zoom counseling sessions and text hotline conversations have become the norm. Emergency Safe House spaces have been renovated to increase safety. And a new Economic Advocacy program was launched. 
To honor the resilience of survivors, DVS will present Survivor to "Thriver": A Celebration of Resilience! – a virtual fundraising event to be held from 7 to 8 p.m. on Thursday, June 24. 
William Gay, former Pittsburgh Steeler (2007-2011 and 2013-2017), will be the featured speaker. Mr. Gay was only eight years old when his mother was murdered in a domestic violence incident after leaving her abuser and seeking refuge with a friend. He will join us virtually for a guided conversation on his experience of domestic violence through a child's eyes and to share how he has used his celebrity platform to increase awareness of domestic violence.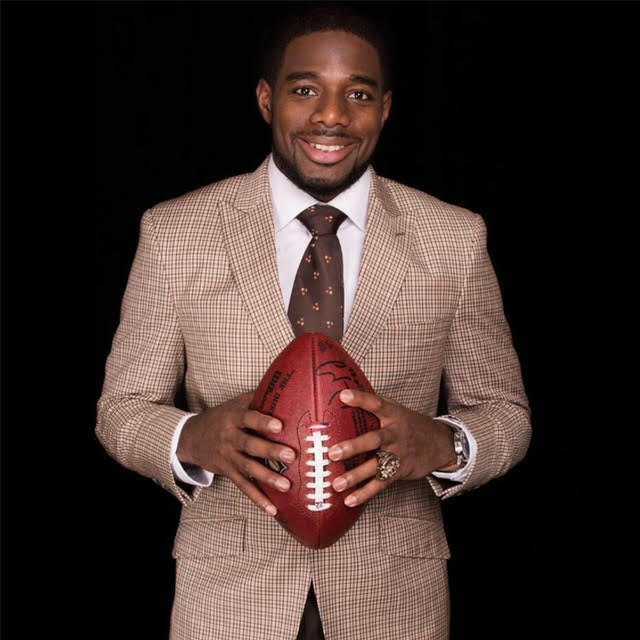 The event will also feature local survivor stories, a silent auction, an appeal for donations and the presentation of the Catalyst for Change Award, which honors local individuals who have made significant contributions to the DVS mission. Past honorees include Fran Kane and Susan van Zant. 
Sponsorships are currently available for both businesses and individuals. Tickets are also on sale. General Admission is $25 and includes virtual networking before the event. VIP tickets are $75 and include pre-event networking and a live Q&A with Mr. Gay following the event. Party packages are also available and include a specially curated dessert box for up to 10 people. 
More information is available at https://caplanc.org/dvscelebration. 
##
About Domestic Violence Services 
DVS is a catalyst to eliminate domestic violence through direct service, advocacy, and social change. DVS offers 24/7 emergency shelter, long-term supportive apartment-style living, a children's program, gratis legal counseling, and 24-hour emergency hotlines on phone and text. DVS hosts regular community education and prevention sessions for many agencies, schools and faith-based organizations. For more information, visit caplanc.org/DVS. 
About Community Action Partnership 
The Community Action Partnership is Lancaster County's largest anti-poverty organization, helping low income families move toward self-sufficiency. CAP's service profile interrupts inter-generational poverty with programs that support families and individuals at every age and place in life, in the areas of education and child development, health and nutrition, household stability and safety and empowerment. For more information, visit www.caplanc.org.