Domestic Violence Services Welcomes Rachel Haynes Pinsker, Esq. as Managing Attorney/Legal Clinic Coordinator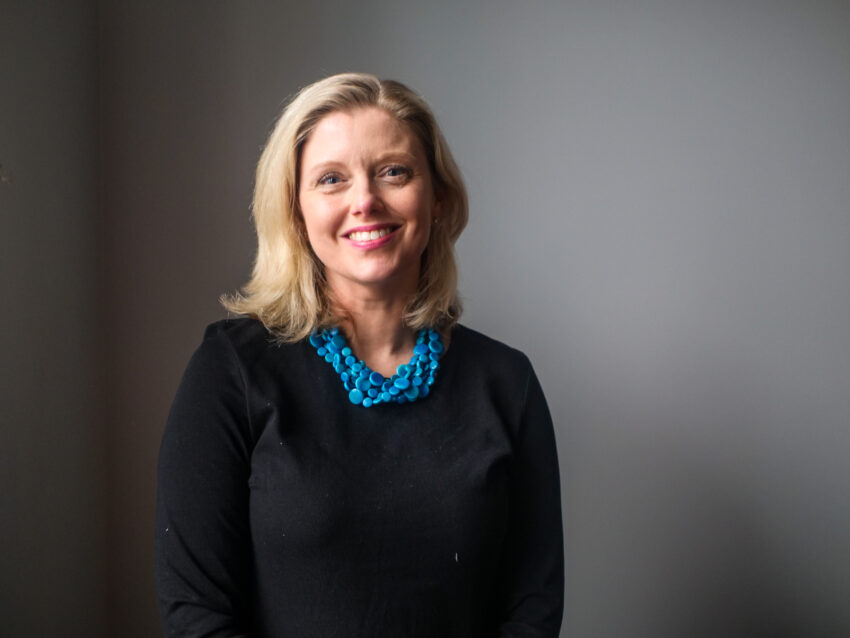 Domestic Violence Services Welcomes Rachel Haynes Pinsker, Esq. as Managing Attorney/Legal Clinic Coordinator
Lancaster, PA – Domestic Violence Services (DVS) of Lancaster County, a program of the Community Action Partnership, is pleased to announce that Rachel Haynes Pinsker, Esq., joined the Domestic Violence Legal Clinic on Monday, December 2 as the Managing Attorney/Legal Clinic Coordinator.

Rachel, a Lancaster native who attended McCaskey H.S. and received her B.A. in History from Millersville University, brings nearly 20 years of legal experience working on behalf of domestic violence victims, including at the DVLC from 2001-2004, as Legal Services Manager at the PA Coalition Against Domestic Violence, and most recently, as the Director of Legal Services at the Claudia McCarthy Legal Center in Gettysburg, PA.
In her role at the DVLC, Rachel will represent clients in civil legal matters, advocate for DV survivors in the courts and with LE, as well as provide supervision and support to the DVLC staff, which consists of Rachel Grove and Melissa Bleecher (attorneys), Randi Warren (paralegal), Delia Sanchez (legal advocate) and Luz Martinez, (receptionist/legal advocate). Together, the DVLC staff has over 60 year of experience serving survivors of domestic violence.
Please welcome Rachel to the DVLC and back to the Lancaster County Community!

She can be reached at 717-291-5826, ext. 15, or at RPinsker@caplanc.org. For more information on Domestic Violence Services (DVS) Legal Clinic, click here. 
DVS, a program of the Community Action Partnership of Lancaster County, is a catalyst to eliminate domestic violence through direct service, advocacy, and social change. Over the past forty-three years, 75,593 survivors of abuse have received 379,513 nights of shelter and 572,050 hours of counseling, among other supportive services. DVS hosts regular community education and prevention sessions for many agencies, schools and faith-based organizations. For more information, visit 
CAPLanc.org/DVS
.