DVS Says Farewell to Christine Pfau Laney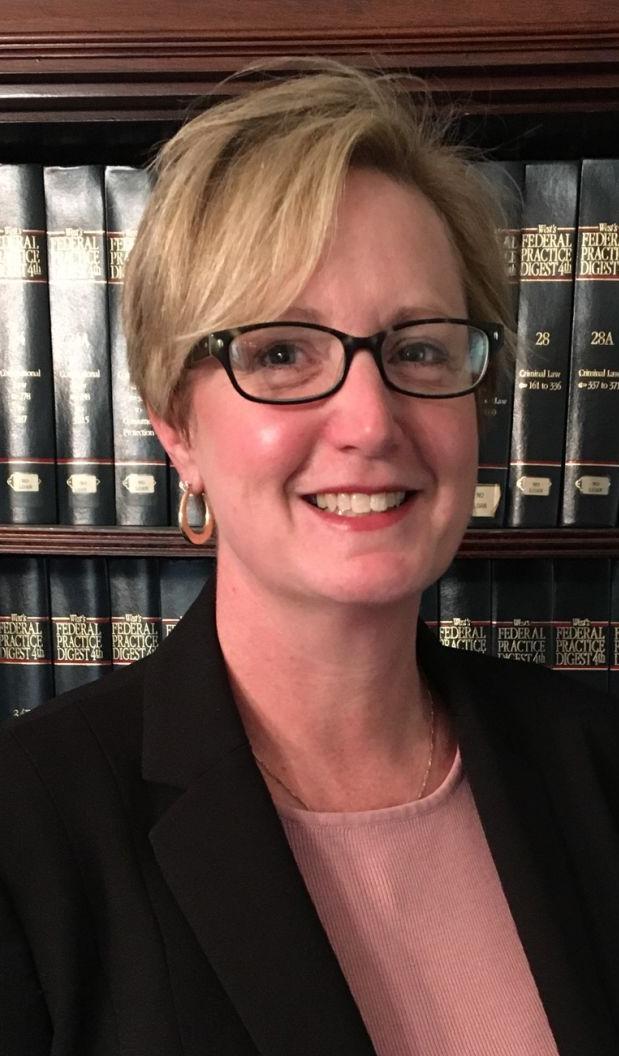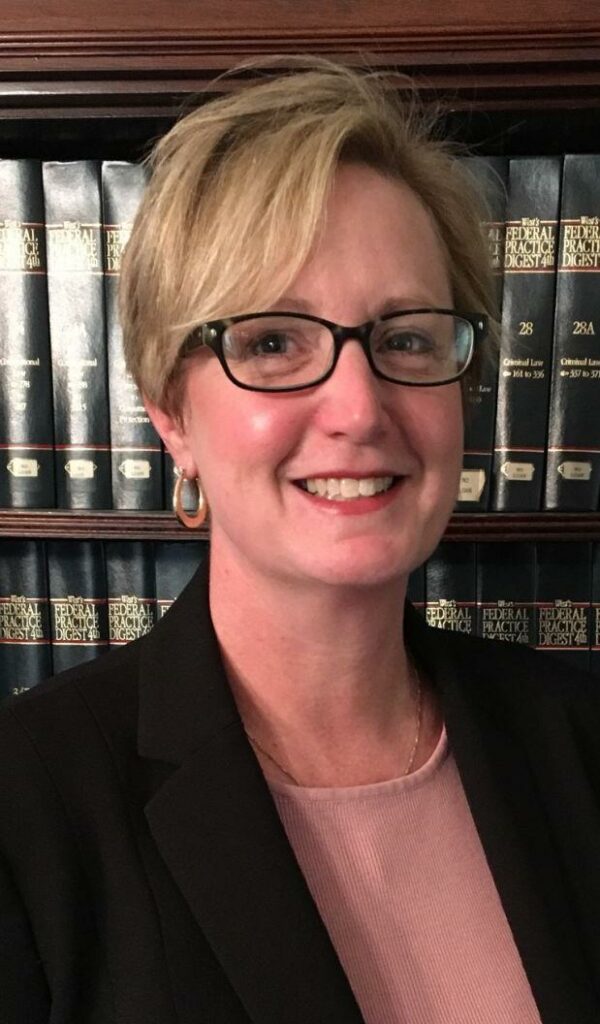 After nearly 20 years with DVS, Christine Pfau Laney, Esq. resigned her position as the Domestic Violence Legal Clinic (DVLC) Coordinator on July 19 to become the first Executive Director of the Dauphin County C.A.S.A. (Court Appointed Special Advocates) program.
Christine's impressive body of work has had a tremendous impact on DVS and the local and state domestic violence movement. She is a fierce advocate for all survivors, and a highly skilled and compassionate attorney for her clients. All of us at DVS congratulate Christine on her new position!
Meanwhile, DVLC services continue uninterrupted.
Since 1997, the DVS has provided comprehensive legal advocacy and representation to survivors of domestic violence through the DVLC. The Clinic has two part-time attorneys who provide representation in Protection From Abuse (PFA) order hearings; one full time attorney who provides consultation and representation to clients in family law cases, including emergency custody and child support; a bilingual (English and Spanish) legal advocate and trained volunteers who assist survivors to navigate the PFA order system; a Paralegal; and a bilingual legal advocate/receptionist.
The project prioritizes serving survivors of domestic violence with low and moderate incomes and those with additional barriers to accessing legal services, including homelessness, unemployment, physical or behavioral health challenges, and/or the impact of severe trauma. The DVLC also prioritizes individuals with limited English proficiency.
To request assistance from the DVLC, call 717-291-5826.
DVS, a program of the Community Action Partnership of Lancaster County, is a catalyst to eliminate domestic violence through direct service, advocacy, and social change. Over the past forty-three years, 75,593 survivors of abuse have received 379,513 nights of shelter and 572,050 hours of counseling, among other supportive services. DVS hosts regular community education and prevention sessions for many agencies, schools and faith-based organizations. For more information, visit
CAPLanc.org/DVS
.