Elizabethtown – Grow the Seed of Learning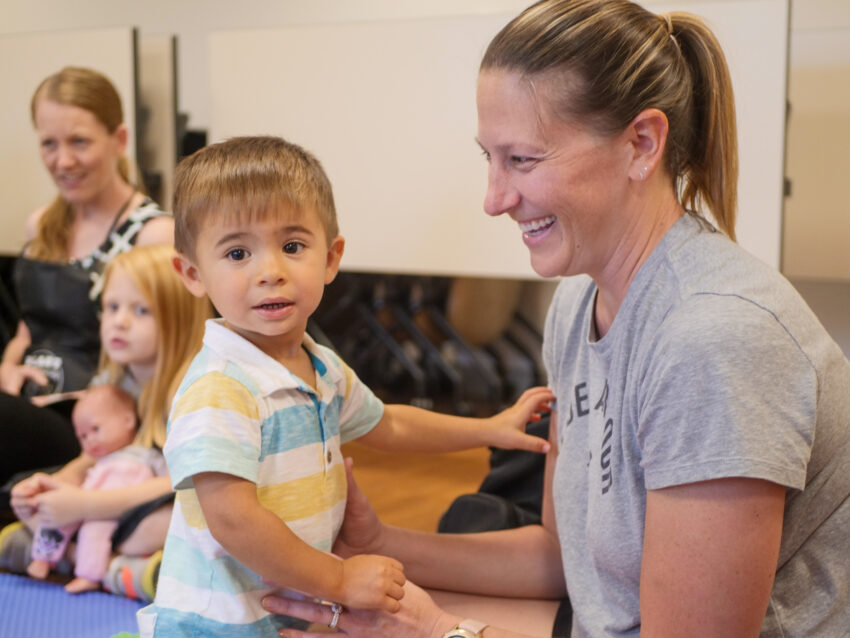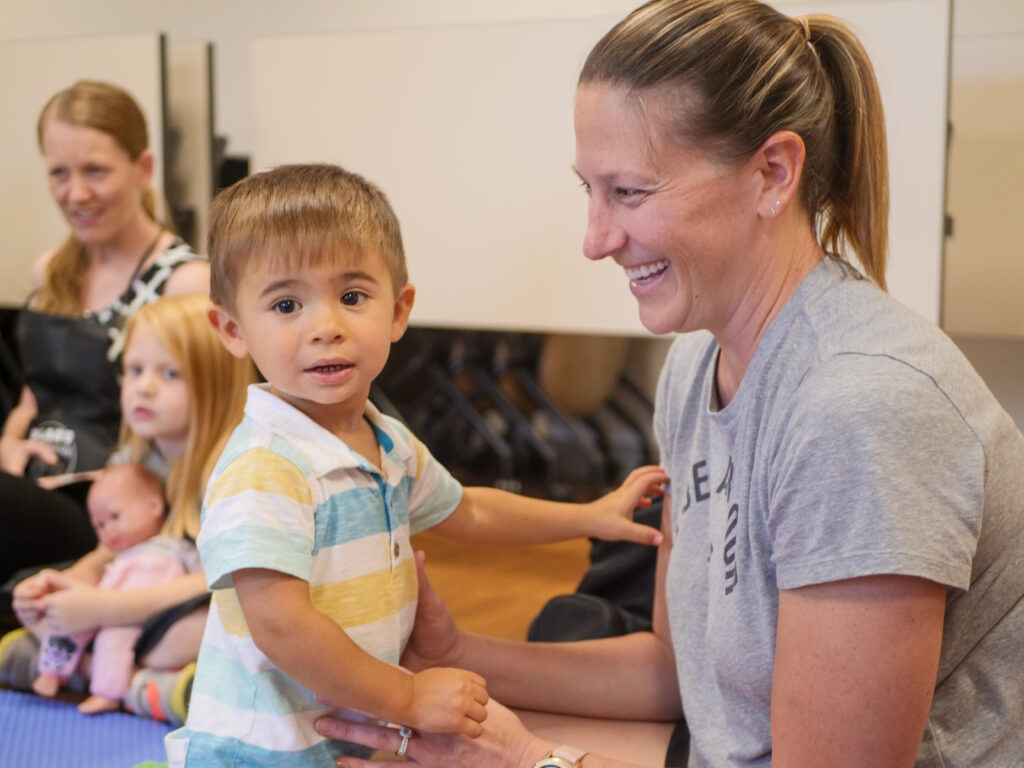 Grow the Seed of Learning provides resources for families with children ages two to four. Our goal is to educate families about brain development and educational milestones prior to kindergarten entrance.
FREE early learning classes for families with children ages 3-5 years old!  Join us at your local elementary school to learn about the educational milestones your child will experience and learn how you can help your child reach their potential! Advanced registration required at: Planttheseedoflearning.org
Any questions:  Contact Niki Robinson nrobinson@caplanc.org or call 717-989-2964
Join us at any of these activities!
Social Emotional
January 16th @ Mill Road Elementary with East High Elementary 6-7 pm
January 23rd @Bainbridge Elementary with Rheems Elementary 6-7 pm
The Brain and Literacy
Early experiences are brain shaping. We know that a child is born with an IQ range that can vary as much as twenty points.  While genes and physical health set the stage for some of a child's future behavior, we now know that a child's IQ also depends on environmental experiences he is exposed to on a consistent basis. Reading to your child can influence brain development. At this session families will be exposed to ideas to cultivate learning through literacy.
February 6th @ East High Elementary with Mill Rd Elementary 6-7 pm
February 13th @ Rheems Elementary with Bainbridge Elementary 6-7 pm
Grow the Seed of Science
Real science begins with childhood curiosity, which leads to discovery and exploration with help and encouragement. Young children, like scientists, need to practice the process skills of predicting, observing, classifying, hypothesizing, experimenting, and communicating. Like adult scientists, they need opportunities to reflect on their findings, how they reached them, and how the findings compare to their previous ideas and the ideas of others. During this session, families will be provided with activities that encourage scientific explorations.
March 19th @ Mill Road Elementary with East High Elementary 6-7 pm
March 26th @ Bainbridge Elementary with Rheems Elementary 6-7 pm
Any questions:  Contact Niki Robinson nrobinson@caplanc.org or call 717-989-2964