First 10 (formally Prenatal-Third Grade)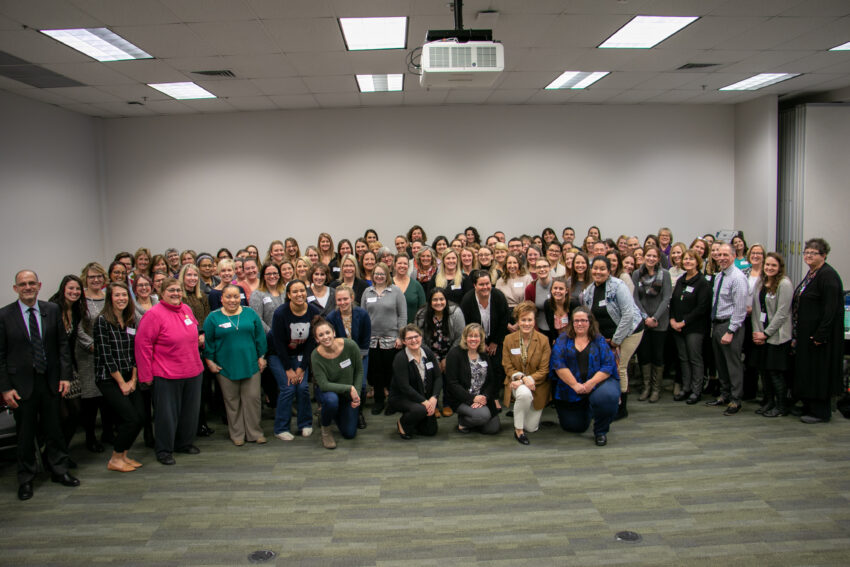 Also known as P-3 (or Prenatal-Third Grade), First 10 is a comprehensive model focused on the first 10 years of a child's life to ensure that children and their families enter school ready to learn and succeed.
A joint effort between Community Action Partnership and seven school districts in Lancaster County, known as P-3 Partnership Pathways, First 10 is working with elementary schools to forge deeper partnerships with families and community organizations well before children arrive at kindergarten.
The aim of this work is to improve children's experiences and support along the entire continuum from prenatal care through grade 3 and beyond. A particular area of focus has been how districts can better support families through early learning programs and the Kindergarten transition.
First 10 School Districts:
Cocalico School District
Elizabethtown Area School District
Ephrata Area School District
Manheim Central School District
Penn Manor School District
Pequea Valley School District
School District of Lancaster (specifically at Washington Elementary)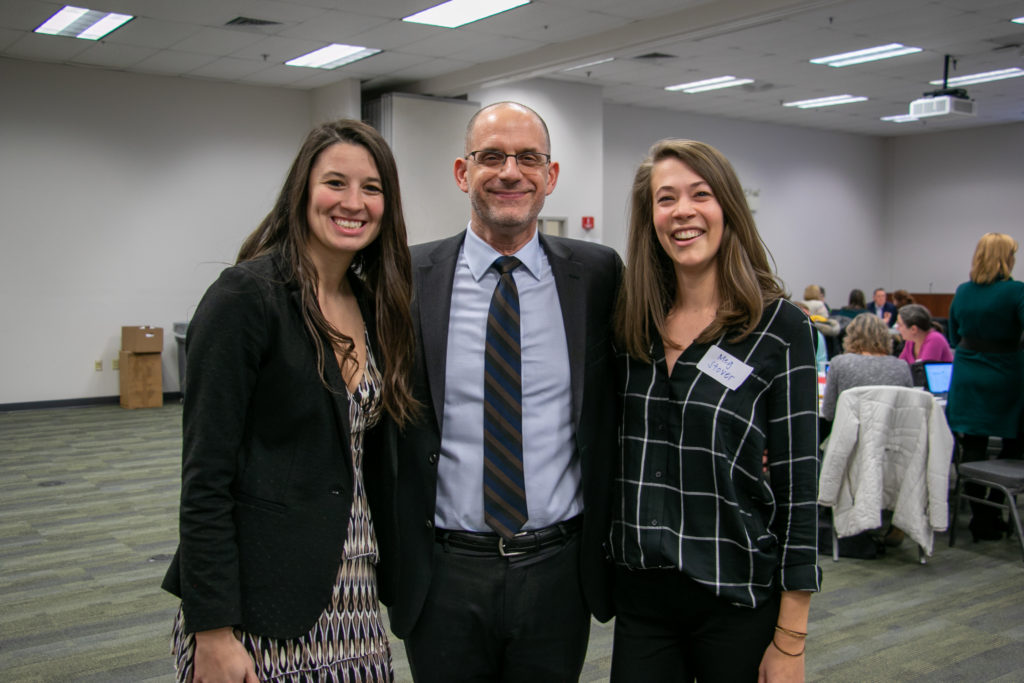 "The goal of First 10 is for all children to learn and thrive. This goal encompasses academic and social-emotional learning and physical and mental health as priorities." -Dr. David Jacobson, Education Development Center
The Education & Child Development Team has over 80 staff that are involved in the First 10 emerging or already formed First 10 teams. Thrive to 5 and PAT's involvement is imperative in aligning birth-5 with early elementary grades. Meg Stover, First 10 Specialist, leads this movement throughout the county.
Meg is also very excited to announce that we have the support of a First 10 (P-3) AmeriCorps VISTA, Samantha Comandini. Samantha joins us as a recent graduate from Albright College and supports the First 10 projects, including our social media presence, workgroups, and further research.
If you would like to receive our monthly First 10 newsletter with highlights from around the county and upcoming events, please email 
scomandini@caplanc.org
 to be added to the contact list.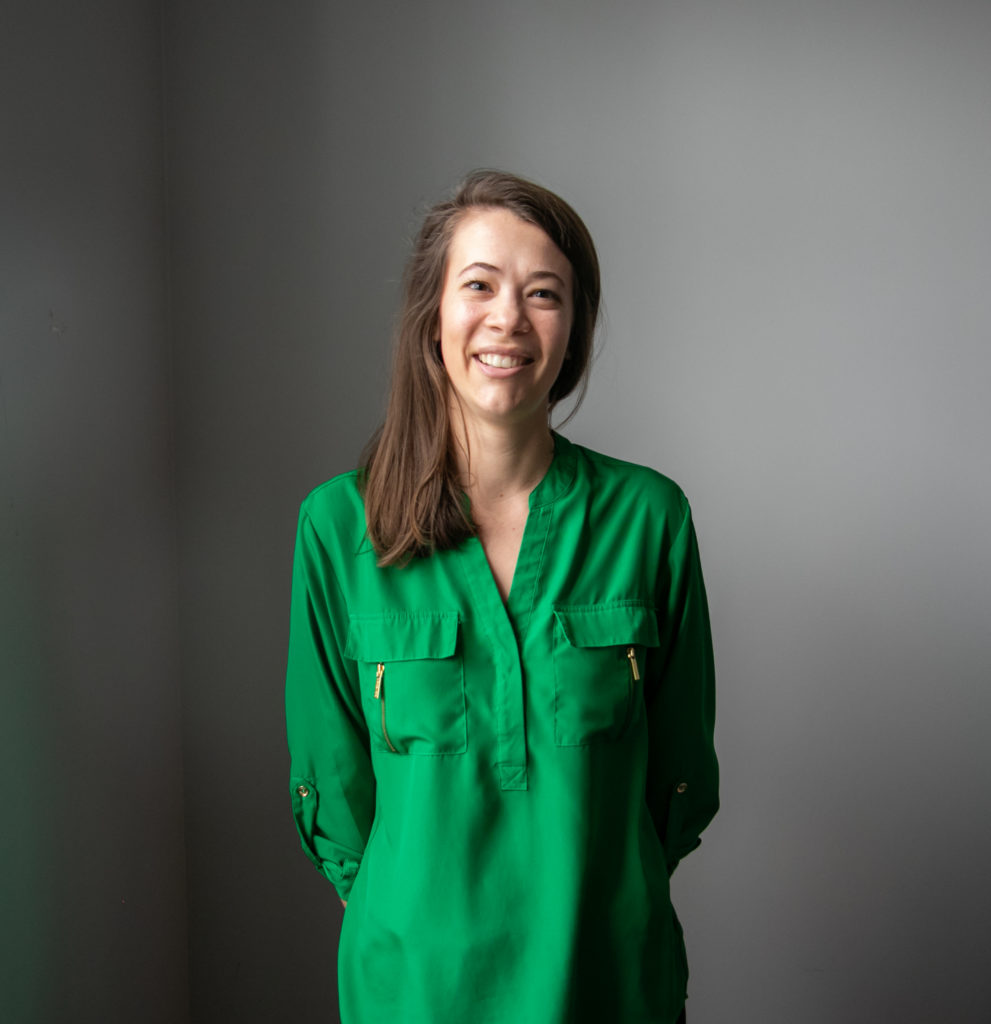 Get up close with CAP and get to know Meg Stover, First 10 Program Coordinator! Read all about Meg here: 
CLICK HERE
.
About the Community Action Partnership (CAP) of Lancaster County 
The Community Action Partnership is Lancaster County's largest anti-poverty organization, helping low-income families move toward self-sufficiency. CAP's service profile interrupts inter-generational poverty with programs that support families and individuals at every age and place in life, in the areas of education and child development, health and nutrition, household stability and safety and empowerment. For more information, visit
https://caplanc.org
.