Free Thanksgiving Meals in Lancaster County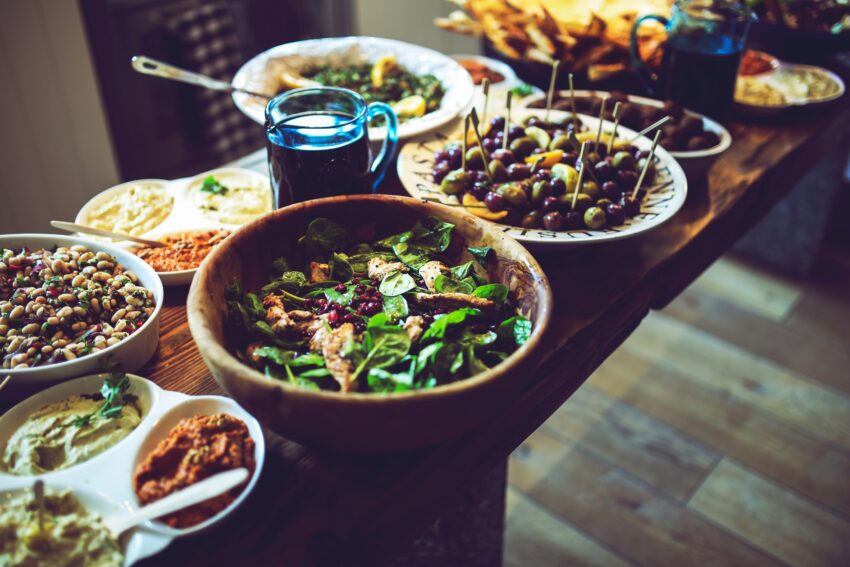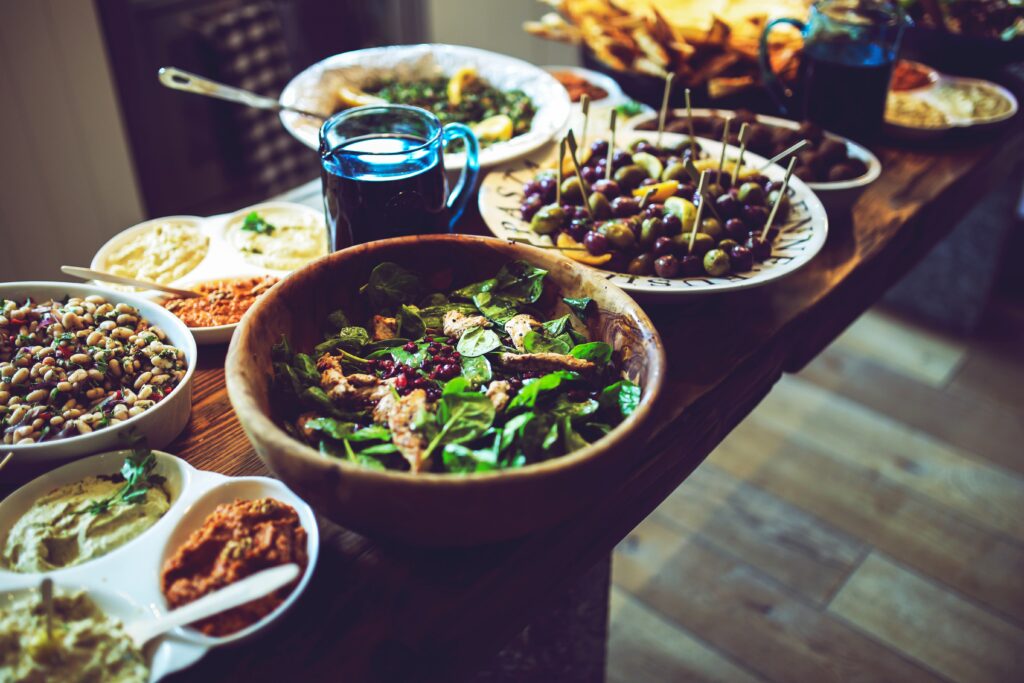 The listing of Free Thanksgiving Meals 2019 has been compiled by Pennsylvania 211 East, a program of United Way of Lancaster County. While every effort has been made to validate the information below, please note that changes may occur after the publication of this list. For the most up-to-date listing and information on volunteering at some of these locations, contact Pennsylvania 211 East by phone at 2-1-1 or visit PA211East.org.
Note: Most meals do not require reservations, unless otherwise indicated.
Click here to download the .pdf version
The following locations are offering a free meal
before

Thanksgiving Day:

Wednesday, November 27, 2019, 6 pm 

First Church of God 144 South Market Street, Elizabethtown | (717) 367-7060
The following locations are offering a free meal
on

Thanksgiving Day:

Bright Side Baptist Church 515 Hershey Avenue, Lancaster | (717) 509-1342
Thursday, November 28, 2019, 11 am-2 pm
Reservations requested by November 22nd
Home-delivered meals for sick or homebound local residents may be possible, contact the church by November 22nd
Chiques Church of the Brethren 4045 Sunnyside Road, Manheim | (717) 665-1342
Thursday, November 28, 2019, 11 am-2 pm
Reservations required, contact the Church or Rose at (717) 665-9417 by November 21st , leave message with name, phone number, number of adults and children
Donations accepted to support the local food pantry
Cocalico Area Churches/Denver & Ephrata Community Dinner at Ephrata Business Center 400 West Main Street, Ephrata|  (717) 336-2512
Thursday, November 28, 2019, 11 am-3 pm
Transportation and home-delivered meals for local residents may be arranged, contact Carol
Thanksgiving Day callers should dial (717) 721-5623 Colemanville
United Methodist Church 210 Colemanville Church Road, Conestoga | (717) 872-7951
Thursday, November 28, 2019, 12 pm
Reservations requested by November 18th
Columbia United Methodist Church 510 Walnut Street, Columbia | (717) 684-2356
Thursday, November 28, 2019, 11 am-2 pm
Transportation for local residents may be possible, contact the church
Ebenezer Baptist Church 701 North Lime Street, Lancaster | (717) 392-4292 x423
Thursday, November 28, 2019, 1:30-3 pm
Transportation for local residents may be possible, contact the church
Home-delivered meals for elderly or homebound local residents may be possible, contact the church
Donations accepted
Lampeter United Methodist Church 1101 Village Road, Lampeter (717) 464-4563 (Nancy)
Thursday, November 28, 2019, 11 am-2 pm
Reservations required by November 25th
Home-delivered meals for local residents may be arranged, contact Nancy by November 25th
Lititz/Warwick Community at Hosanna! A Fellowship of Christians 29 Green Acre Road, Lititz (717) 626-2560
Thursday, November 28, 2019, 11 am-1:30 pm
Transportation and home-delivered meals for Lititz/Warwick area residents may be arranged, contact Anne at (717) 625-0907
Lutheran Church of the Good Shepherd 750 Greenfield Road, Lancaster (717) 393-3958
Thursday, November 28, 2019, 12:30 pm
Mt. Nebo United Methodist Church 673 Martic Heights Drive, Pequea (717) 284-4331
Thursday, November 28, 2019, 12 pm
Reservations required by November 21st
St. Mark's United Methodist Church 27 East Main Street, Mount Joy (717) 653-5493
Thursday, November 28, 2019, 12 pm
Reservations required by November 25th
Home-delivered meals for local residents may be arranged, contact the church by November 25th
St. Phillip the Apostle Roman Catholic Church 2111 Millersville Pike, Lancaster (717) 872-2166
Thursday, November 28, 2019, 12-2 pm
Home-delivered meals for local residents may be arranged, contact the church by November 14th
St. Stephen Reformed Church 249 East Main Street, New Holland (717) 354-7871
Thursday, November 28, 2019, 11 am-1 pm
Elanco area residents only
Home-delivered meals for special needs and homebound Elanco School District residents may be arranged, contact the church by November 25 th
Water Street Mission 210 South Prince Street, Lancaster (717) 393-7709
Thursday, November 28, 2019, 12-6 pm
Open to the community
This list was compiled by Pennsylvania 211 East | Phone: 2-1-1 | Web: PA211East.org
Updated on November 11, 2019