Innovation Through Collaboration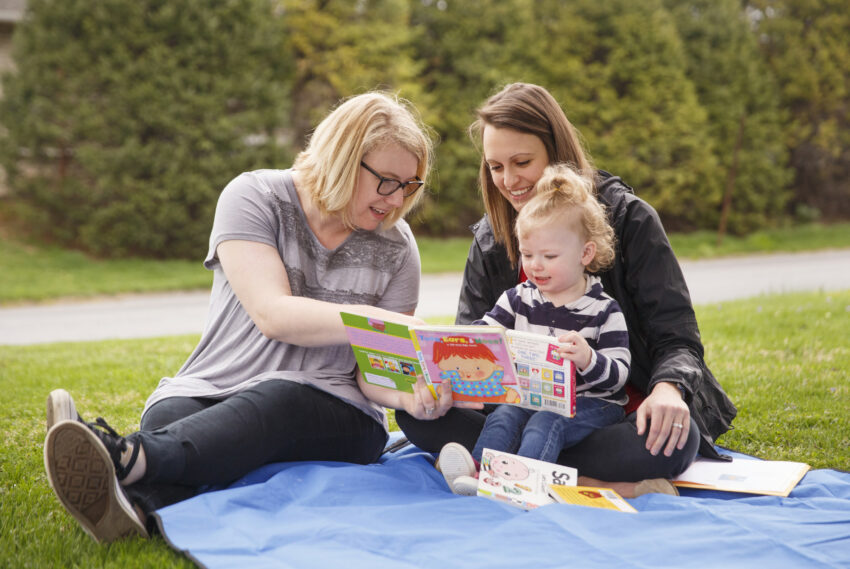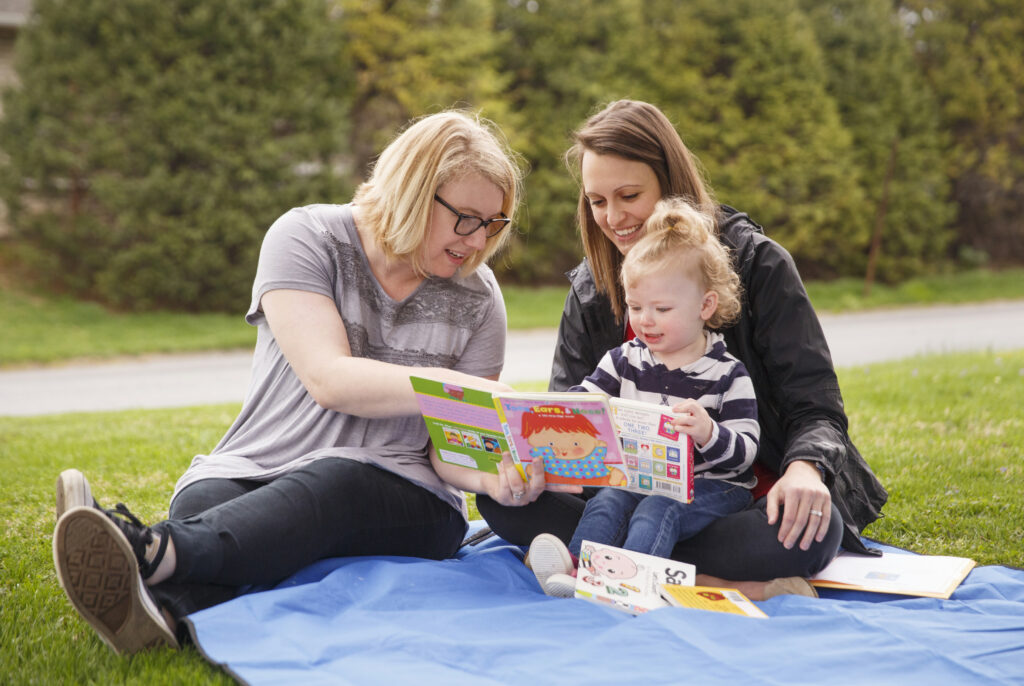 The early years of a child's life are the foundation upon which they can build future success. This means that the children whose parents have the resources to send them to a high-quality Pre-K center have a much stronger education foundation for success in school and life than the other 89% of their peers. Not to mention, the waiting list for Lancaster Early Education Center alone has more than 200 children. In the meantime, the parents of those children scramble to find affordable, reliable childcare for their children. These barriers can be overcome by increasing quality of care and access to that care through informed investment. In fact, every dollar invested in quality early education saves at least $8.60 in increased wages, special education, public assistance, corrections and lost taxes.
When Pequea Valley School District was searching for a way to help prepare children for kindergarten, an innovative partnership with Grace Point Church was formed. The church hired Katie Beiler as a Pre-K literacy coach for the school district. Katie visits parents and preschoolers in their home, using the Parents as Teachers curriculum to teach effective parenting skills, encourage reading, help build social skills and connect families to community resources.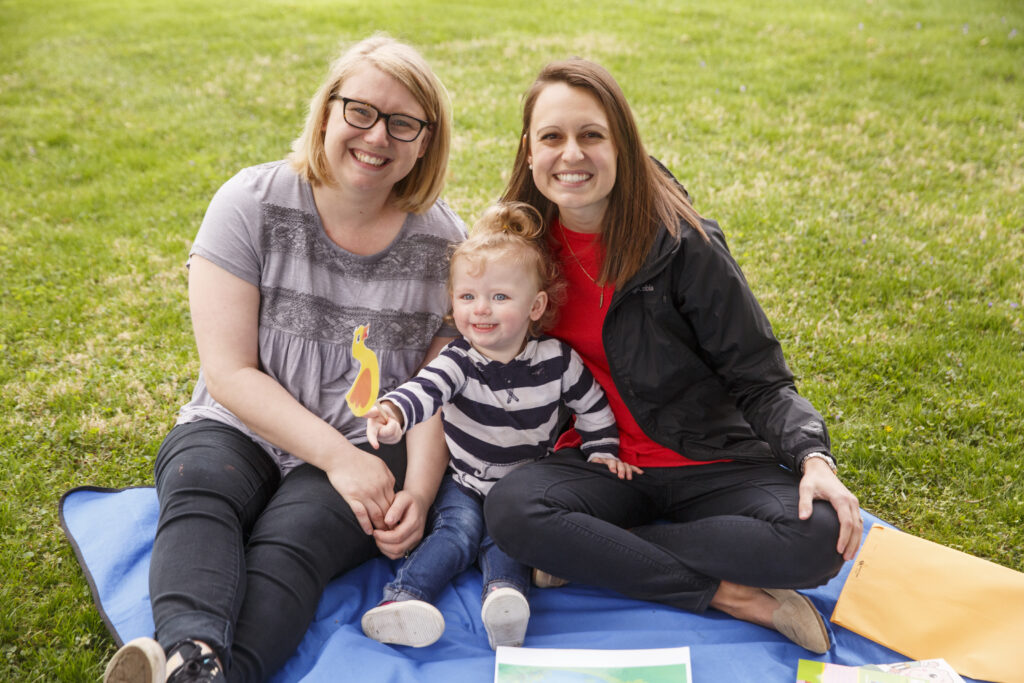 This unique partnership was forged by relationships developed by the Together Initiative Network and is guided by P-3 Partnership Pathways to best serve the district's families. This novel collaboration between the PVSD, Grace Point Church and the two United Way Collective Impact Partnerships provides a fresh approach to prepare children for kindergarten in our communities.
To learn more about United Way's Bold Goal of preparing children for kindergarten, visit LiveUnitedLancaster.org/KindergartenReady
Check out this story and more in Fig Lancaster: https://figlancaster.com/