Juneteenth Celebration – Calling All Chefs!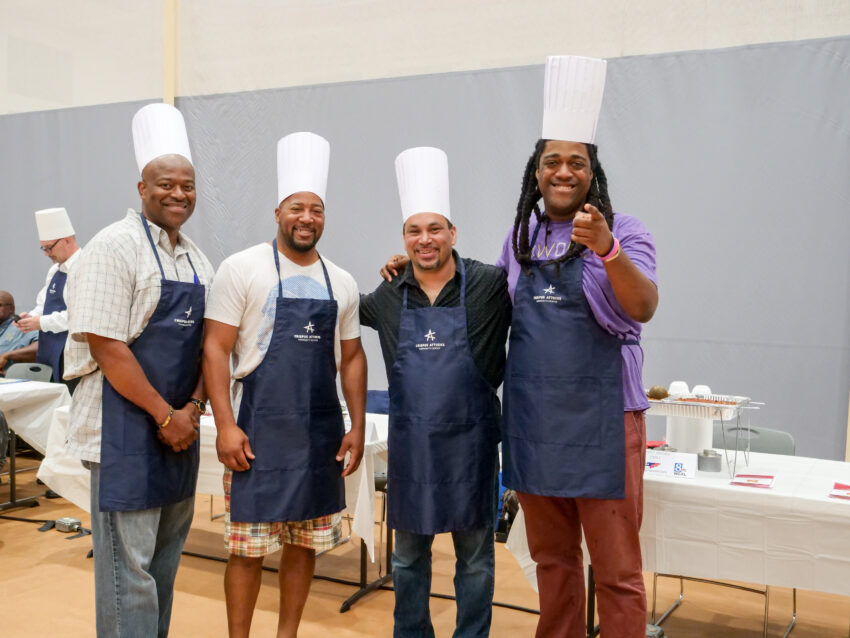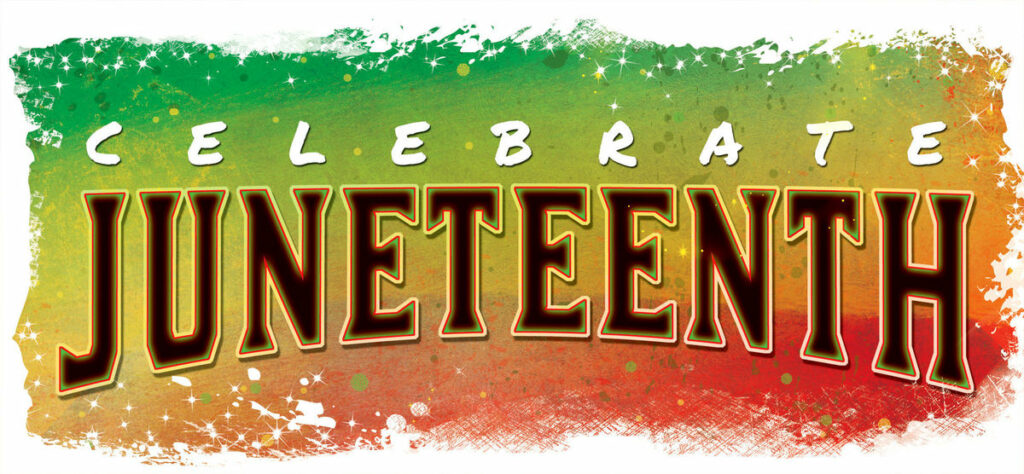 Crispus Attucks 'Men Who Cook' Fundraiser Returns for 12th year
Lancaster, Pa. – The Crispus Attucks Community Center is looking for a few good male chefs.
This year marks the 12th year for the program's annual Men Who Cook event, which will be held Sunday, June 9, from 1:30-3:30 p.m. at Thaddeus Stevens College of Technology.
Male cooking enthusiasts are invited to participate by preparing their signature dish to share with event attendees. They should bring their pre-cooked dish to Thaddeus Stevens at 12:30 p.m. the day of the event and be prepared to share 200 Costco-sized sample servings.
If you're interested in participating as a chef or volunteering, please email Brian Nguyen, bnguyen@caplanc.org or send us a message on social media.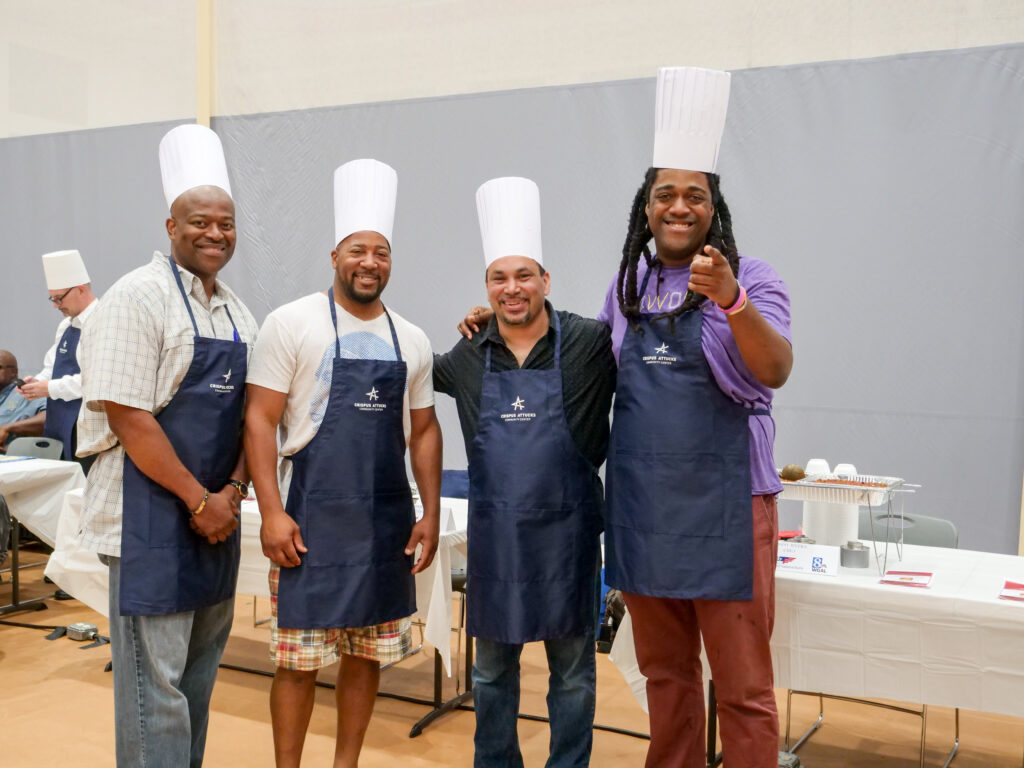 In addition to food, the event will feature a raffle as well as costumed performers sharing the history of Americans of African descent. Men Who Cook is being held as part of Crispus Attucks Juneteenth Celebration, which commemorates the true end of slavery in the United States.
Tickets are $20 in advance; $25 at the door. Tickets for children ages 7-12 are $5; children 6 and under are free. All event proceeds will benefit the programs and services at Crispus Attucks, a program of Community Action Partnership.
Juneteenth event sponsorships are available, starting at $500. Chef registration, tickets, sponsorship information and more is available at www.caplanc.org/Juneteenth.
About the Community Action Partnership


The Community Action Partnership is Lancaster County's largest anti-poverty organization, helping low-income families move toward self-sufficiency. Crispus Attucks has been a part of our community's fabric honoring African American history and heritage for more than 90 years. CAP's service profile interrupts inter-generational poverty with programs that support families and individuals at every age and place in life, in the areas of education and child development, health and nutrition, household stability and safety and empowerment. For more information, visit www.caplanc.org.