Katy Torres – Early Childhood Education 2021 Impact Award Recipient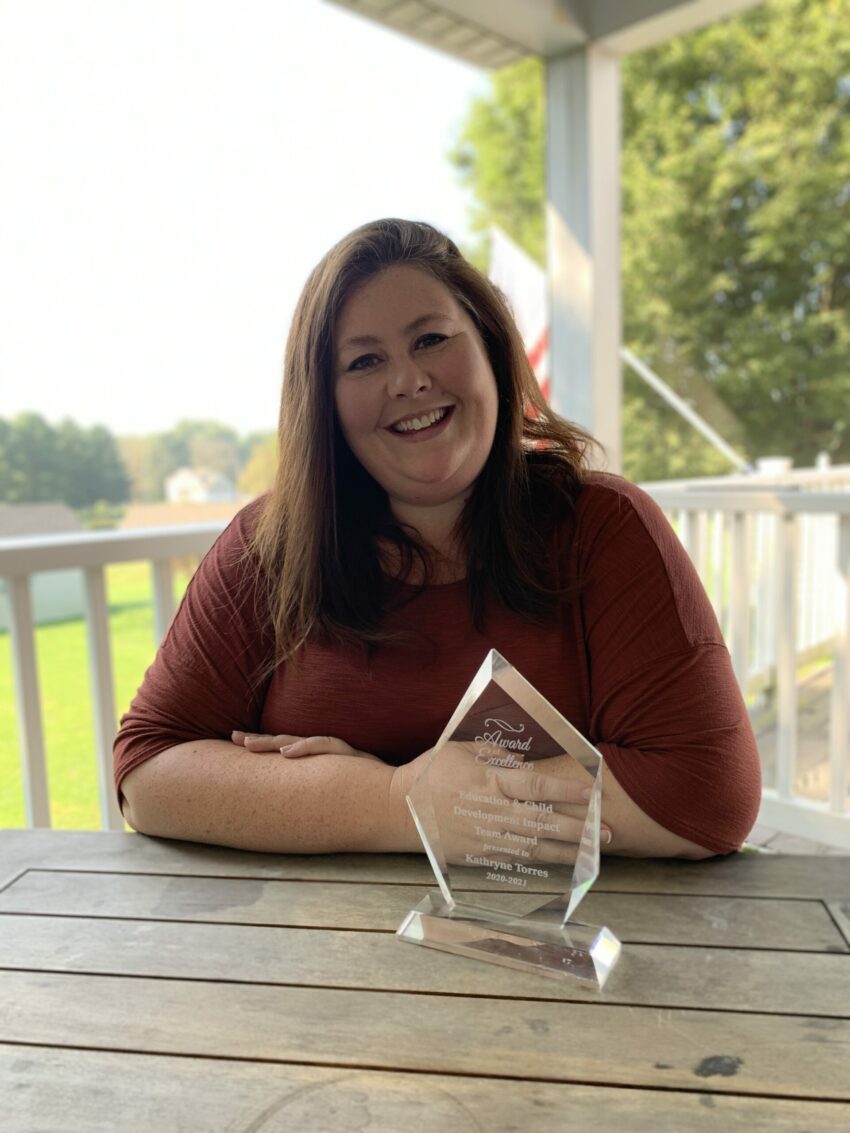 The Community Action Partnership (CAP) of Lancaster County Education & Child Development programs provides comprehensive birth-to-5 programming in all Lancaster County school districts.
Our services prioritize children and families experiencing vulnerable conditions through differentiated programming that support families towards economic prosperity. CAP provides home-based and center-based services with extended day options. Our services align with a 2 generational approach of supporting the caregiver and child with escaping poverty.
Our program provides children early childhood education, family support services, nutritious meals, and health screenings.  We emphasize language, math, science, art, physical activity, and social skills to prepare children for school success. The work that we do wouldn't and couldn't be possible without our hardworking and dedicated staff.
The Education & Child Development Impact Award is given to someone who has exemplified CAP values and has gone above and beyond for the program, children, and families.
This year, we're proud to announce Katy Torres, Family Engagement Specialist, Parents as Teachers as this year's recipient!
Parents as Teachers (PAT) is an evidence-based home visiting model that promotes the optimal early learning and health of children by supporting and engaging parents and caregivers. The program provides services to families with children from prenatal through kindergarten entry. Families receive personal home visits, child screenings, group connections, parenting workshops and referrals to community resources. This program is free and accepting new families in Lancaster County with children prenatal to three years old.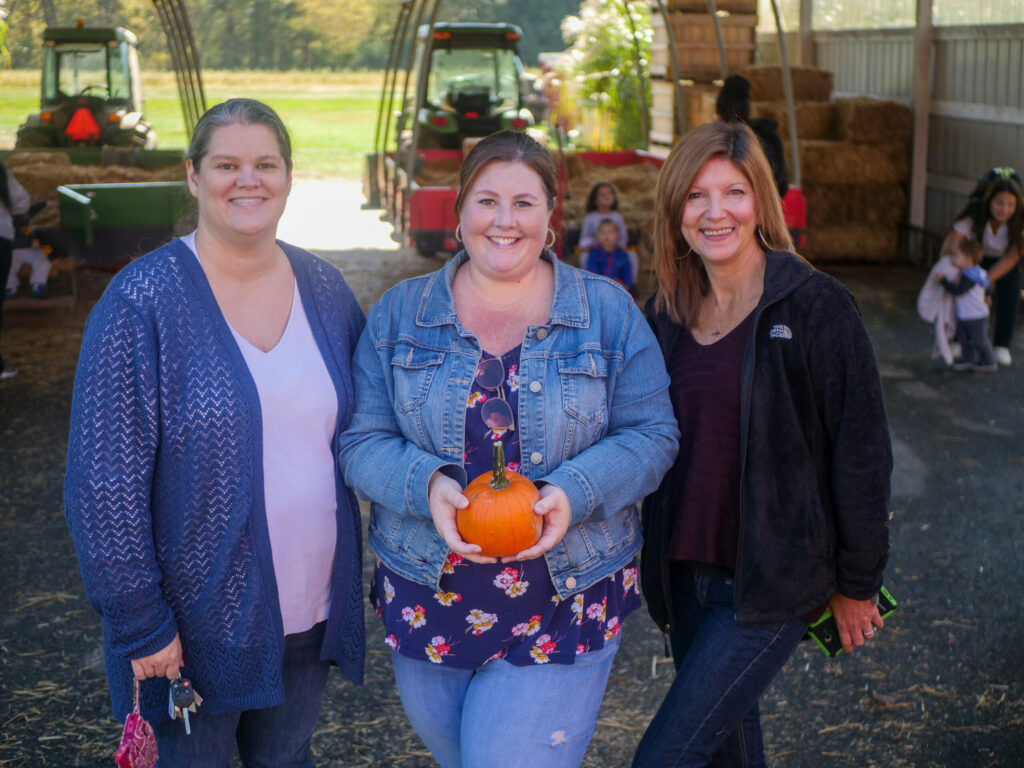 "Katy exceeds expectations each and every day in her role as the Parents as Teachers Family Engagement Specialist, as well as an outstanding CAP/PAT team member. Her commitment to a growth mindset underscores our CAP-winning aspiration of transforming generational poverty into economic prosperity so that all can thrive," says Beth Eberly, PAT Program Director, "she consistently learns, grows, pivots, and evolves in response to the needs of the community.  Her commitment to excellence has a ripple effect on the families she engages and the team members she leads. In addition, her dedication to providing culturally sensitive partnerships models the CAP values of Diversity, Respect, and Hope. I can't wait to see what Katy accomplishes in 2021-2022; the possibilities are endless!
"Her dedication to CAP's mission and values is evident in all of the interactions and experiences you have with staff, leadership, children and families.   Thank you for being part of CAP and for inspiring others on our team," said Amanda Burns, VP of Education.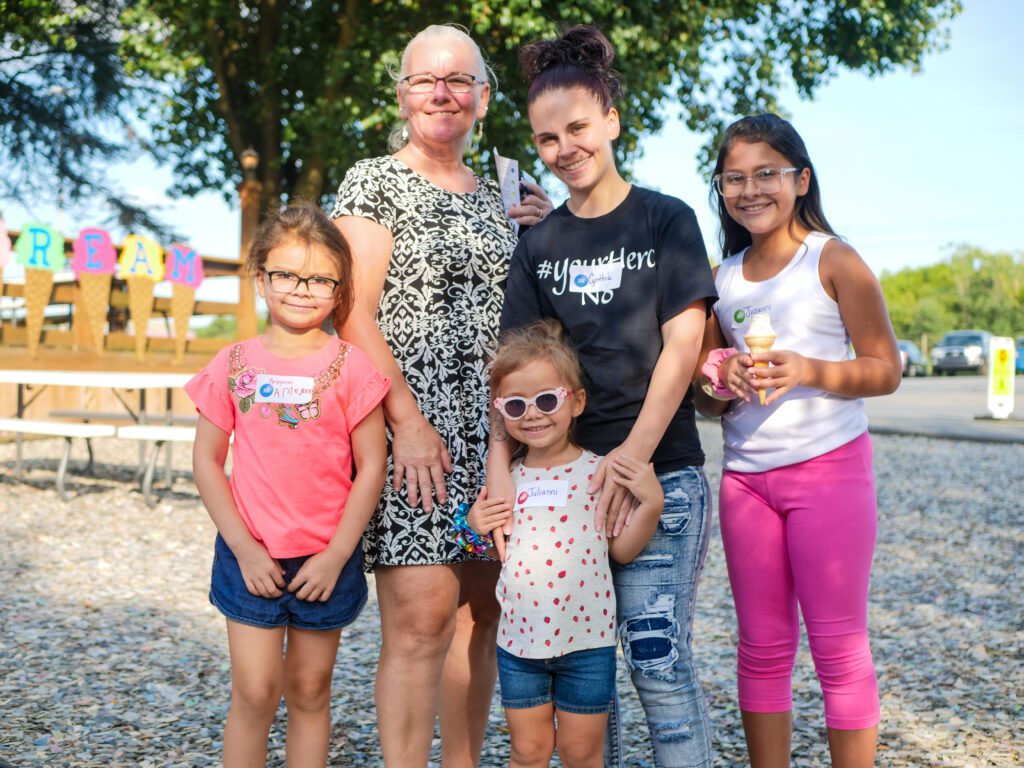 "Receiving this award was completely unexpected, it wasn't something I was striving to achieve. CAP's mission and values are always at the forefront of everything we do at Parents as Teachers and as a part of the Education and Child Development team. I was simply doing my part and leaning into what I have been empowered to achieve within my role. This award, to me, is a physical representation of how CAP truly values everyone's contribution to the mission, no matter how small."
Thank you for all that you do Katy!
To learn more about the Parents as Teachers program, click here.
##
About the Community Action Partnership of Lancaster County
The Community Action Partnership is Lancaster County's largest anti-poverty organization, helping low-income families move toward self-sufficiency. CAP's service profile interrupts inter-generational poverty with programs that support families and individuals at every age and place in life, in the areas of education and child development, health and nutrition, household stability and safety and empowerment. For more information, visit https://caplanc.org.