Lancaster Partnership for Learning Equity's Summer Learning Program is Back! FREE Remote Summer Learning Program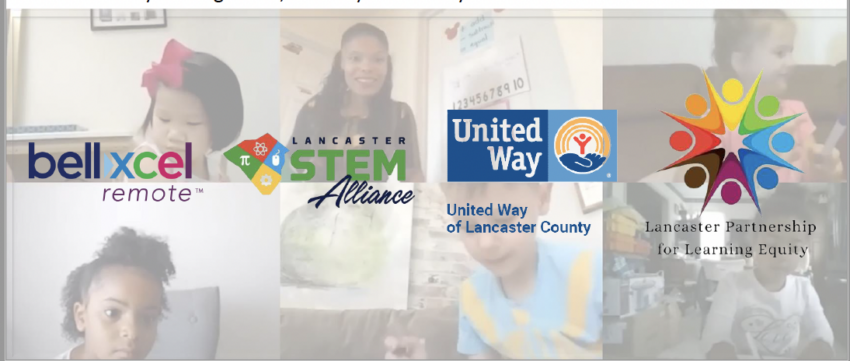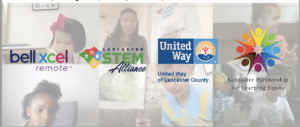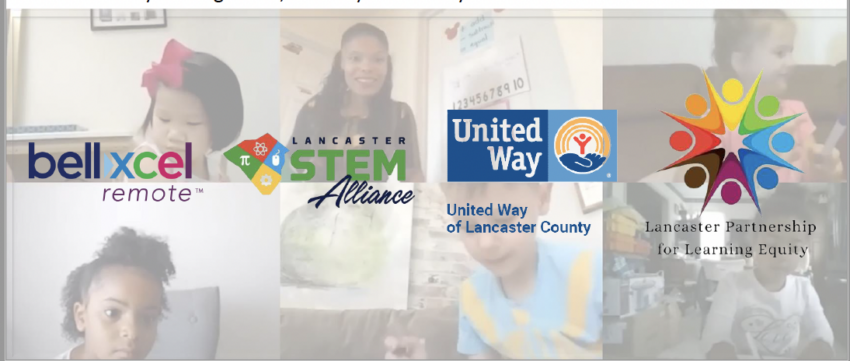 We are thrilled to share that registration is open for the 3rd Annual SUMMER LEARNING PROGRAM offered by the Lancaster Partnership for Learning Equity (LPLE). LPLE is a collaboration between United Way of Lancaster County & The Steinman Foundation.
This 5 week, free, fully remote program focuses on math and literacy skills but also includes social-emotional learning, enrichment activities such as art & STEM and virtual field trips, all taught by certified educators.
This program is open to ANY Lancaster County student in Pre-K through 8th grade (during the 2021/2022 school year). Instruction takes place via Zoom and utilizes the amazing and robust BellXcel curriculum.
In addition to the live lessons, students receive workbooks, story books and readers to support their learning + a backpack full of school supplies. Laptops are available for students with technology needs.
 Register Your Child Now in a FREE Remote Summer Program!
(limited spots available)
July 5th-August 5th, Monday –Thursday 9:30-10:30AM OR 11:00-12:00PM
 CLICK HERE to download flyer (.pdf)
Boost your child's academic skills in a fun & encouraging learning environment!

 

At home materials provided including workbooks, backpack with school supplies, readers, storybooks & MORE! Laptops available!

 

Daily instruction in academics & enrichment activities during the one-hour LIVE lesson with your child's certified educator
Family Guide and access to an online portal with additional materials to support home learning
Weekly Virtual Field Trips + other FUN FRIDAY activities
For students in PreK-8

th

grade (during the 2021/2022 school year)
One hour of LIVE instruction + 1:1 time with your teacher, small group support & tailored learning for your child's needs

 
If you have any questions, please feel free to contact me: Olivia Walters, owalters@lnpnews.com or 717-823-8506.