Leadership Changes at Community Action Partnership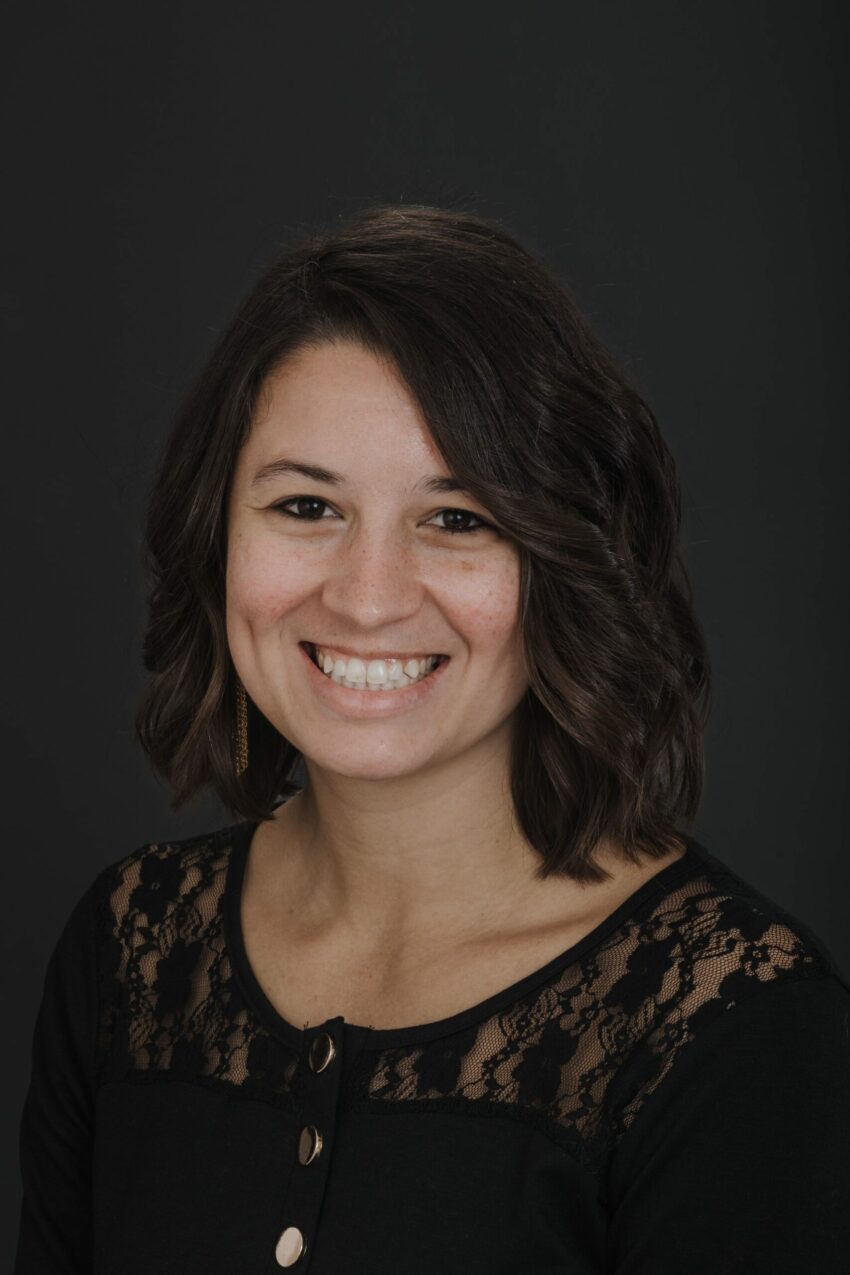 FOR IMMEDIATE RELEASE
Contact: Kristy Aurand
Tel: 717.917.1722
Email: kaurand@caplanc.org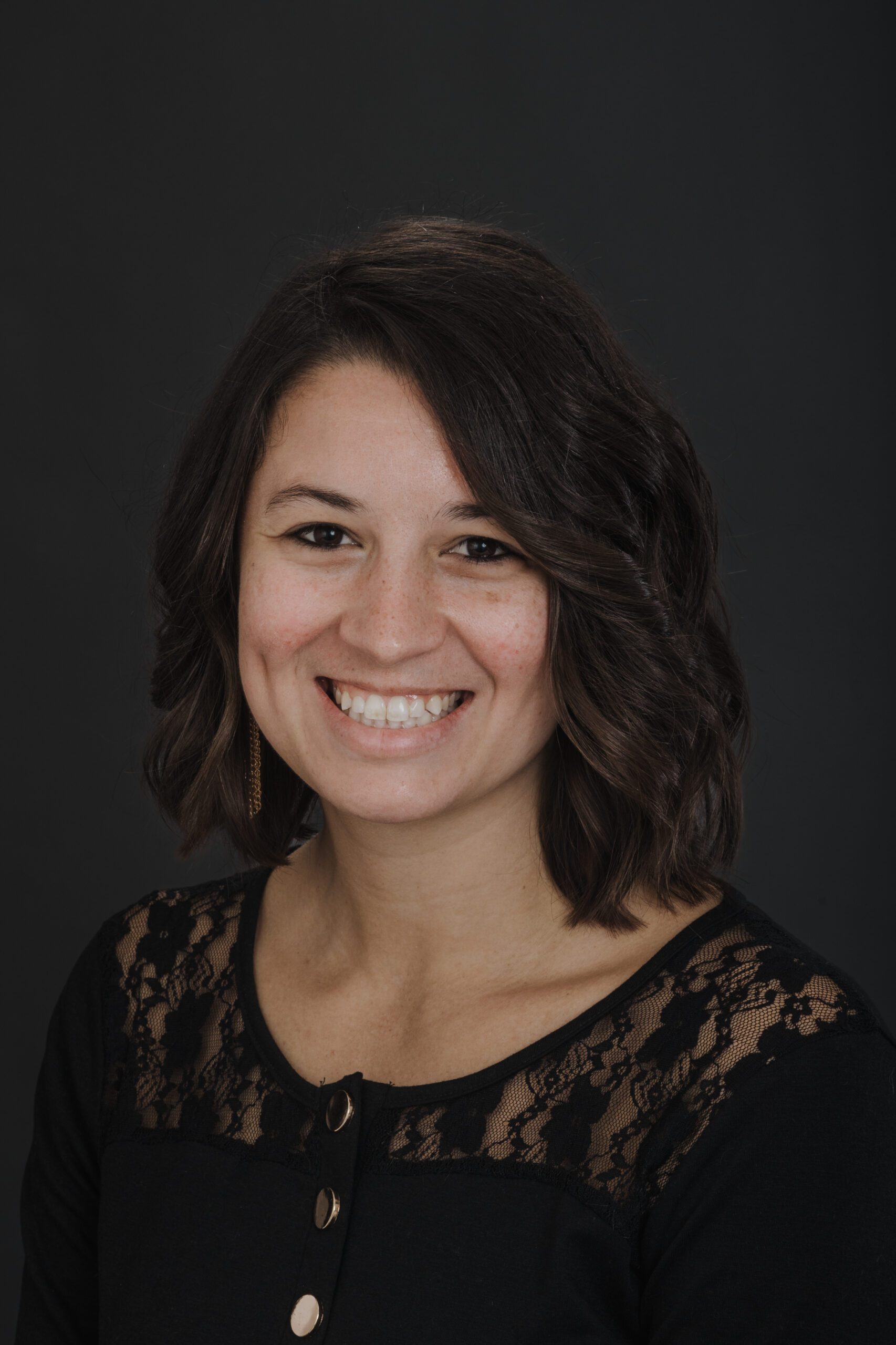 LEADERSHIP CHANGES AT COMMUNITY ACTION PARTNERSHIP
AMANDA BURNS ASSUMES ROLE OF CHIEF STRATEGY OFFICER
Lancaster, Pa. – The Community Action Partnership of Lancaster County (CAP) today announced that Amanda Burns, of Lancaster, has been promoted to the role of Chief Strategy Officer. This role was held previously by Jaime Arroyo, who departed CAP to become CEO at ASSETS. 
In her role as Chef Strategy Officer, Ms. Burns supports the organization with culture shaping, leadership development and data analysis. She will lead the organization's strategic plan, advocacy agenda, and DEI commitment while upholding CAP's values of respect, compassion, diversity, excellence, integrity, collaboration, innovation, and hope. Ms. Burns also continues to oversee the organization's education and child development team. 
Ms. Burns holds a teaching certificate from Millersville University and a master's degree in Curriculum and Instruction and Educational Leadership from California University of PA. She taught for Manheim Central School District for several years before becoming the district's Early Childhood Liaison where she became passionate about serving families living in vulnerable conditions, First 10 alignment, and increasing quality of early childhood education. At CAP, she served as Coordinator of Curriculum and Instruction before becoming Vice President of Education. 
Ms. Burns has been employed by CAP for 5 years and is excited to have a greater long-term impact across the organization and community. She is passionate about designing person-centered/whole-family approaches, listening to the voices of team members and families, and leading with generosity and kindness. 
"Amanda is excited to continue her work within the organization and to build capacity in the community," CEO Vanessa Philbert said. "Amanda has set clear vision, recalibrated team structures, invested in team culture and continues to elevate excellence." 
About the Community Action Partnership 
The Community Action Partnership is Lancaster County's largest anti-poverty organization, helping low income families achieve economic empowerment. CAP's service profile interrupts inter-generational poverty with programs that support families and individuals at every age and place in life. For more information, visit www.caplanc.org.