Leadership Changes at the Community Action Partnership
FOR IMMEDIATE RELEASE
July 13, 2020

Contact: Kristy Aurand
Tel: 717.917.1722
Email: kaurand@caplanc.org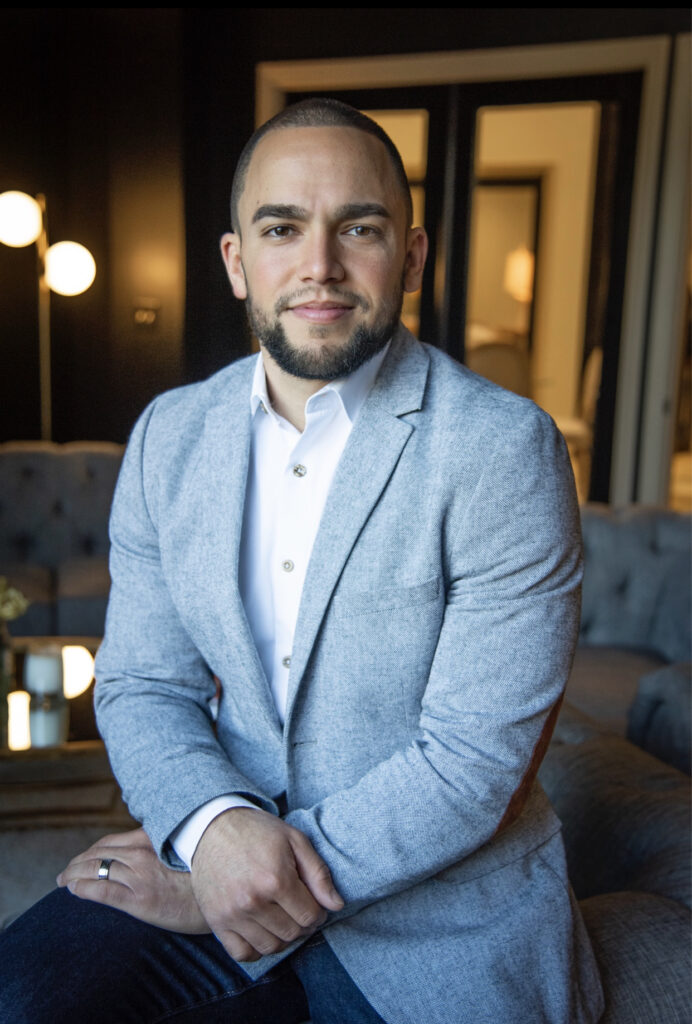 Jamie Arroyo to Assume Role as Chief Impact Officer
Lancaster, Pa. – The Community Action Partnership of Lancaster County (CAP) today announced that Jaime Arroyo, of Lancaster, will join its executive leadership team as Chief Impact Officer. This role was held previously by Vanessa Philbert, who assumed the role of CAP Chief Executive Officer in December 2019 following the departure of Dan Jurman.
Mr. Arroyo earned an undergraduate degree in business administration from Millersville University and holds a Master of Business Administration degree from Drexel University. A graduate of McCaskey High School, his most recent role was that of managing partner for Work Wisdom, a Lancaster-based consulting firm. He previously held local positions with ASSETS and Fulton Bank. He currently serves as a councilor for the City of Lancaster, and is chair of the Economic Development Committee. He serves as a director on the boards of SACA Development, Tabor Community Services and the Lancaster Recreation Commission.
In his role as Chief Impact Officer, Mr. Arroyo will be responsible for overseeing CAP's impact teams, which include Education and Child Development, Health and Nutrition, Household Stability and Safety and Empowerment. In his executive role, he will also work to provide strategic direction for the organization and uphold CAP's values of respect, compassion, diversity, excellence, integrity, collaboration, innovation and hope.
"I'm excited to join an organization that has such deep roots in our community and has had a tremendous amount of impact," Mr. Arroyo said. "I look forward to working with the team at CAP to advance the mission of alleviating poverty and enhancing the well-being of our community."
Mr. Arroyo's first day in his new role will be Monday, July 20, 2020.
About the Community Action Partnership
The Community Action Partnership is Lancaster County's largest anti-poverty organization, helping low income families achieve economic empowerment. CAP's service profile interrupts inter-generational poverty with programs that support families and individuals at every age and place in life. For more information, visit www.caplanc.org.