Lights for Laurie and all those touched by Domestic Violence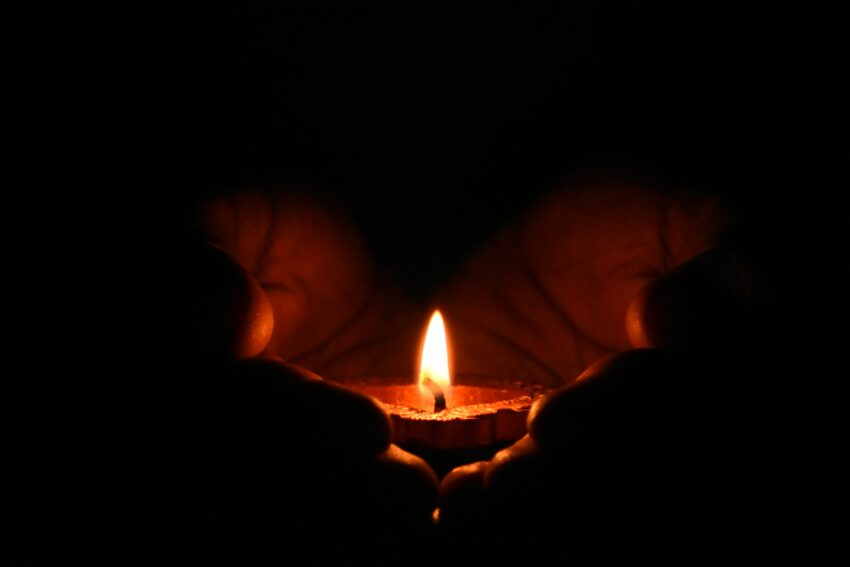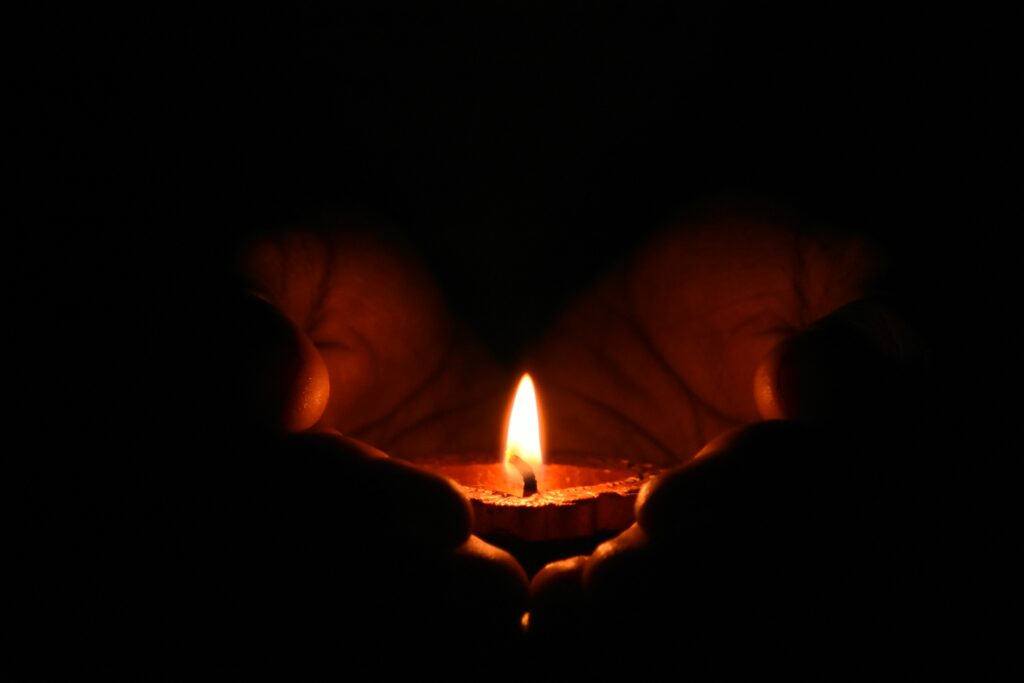 For immediate release
Lights for Laurie and all those touched by Domestic Violence
Lititz, Pa 2/11/20, 6:30 pm rain or shine (ceremony to begin promptly at 7pm) – Please join the family and friends of Lancaster native, Laurie Zug Draegeth, on the one year anniversary of her death as we honor all of those victims and survivors of domestic violence. We will light candles for those who suffered silently in hopes to end the silence on domestic violence.  We will be joining forces with Domestic Violence Services of Lancaster County as we welcome members of the community to light a candle in honor or memory of someone lost or someone who has survived this abuse. Let's allow our lights to shine as we come together to support those we love and encourage those we may not know yet. If you would like someone specific named at our ceremony as we drop a floating candle in the water in their memory, or in support of them, there will be an opportunity to do so.
This is a free event and we welcome everyone!  We hope you will join us to light up Lititz Springs Park in support of Domestic Violence victims and survivors and  in memory of Laurie Zug Draegeth.
The event will take place at Lititz Springs Park at 6:30 p.m. Additional information is available on our Facebook event page or via the contacts listed above. If you are unable to attend, but would like to make a donation, click here.
In the media:
About Domestic Violence Services (DVS) of Lancaster County
DVS, a program of the Community Action Partnership of Lancaster County, is a catalyst to eliminate domestic violence through direct service, advocacy, and social change. Over the past forty-three years, 75,593 survivors of abuse have received 379,513 nights of shelter and 572,050 hours of counseling, among other supportive services. DVS hosts regular community education and prevention sessions for many agencies, schools and faith-based organizations. For more information, visit 
CAPLanc.org/DVS
.