New Leadership at Crispus Attucks Community Center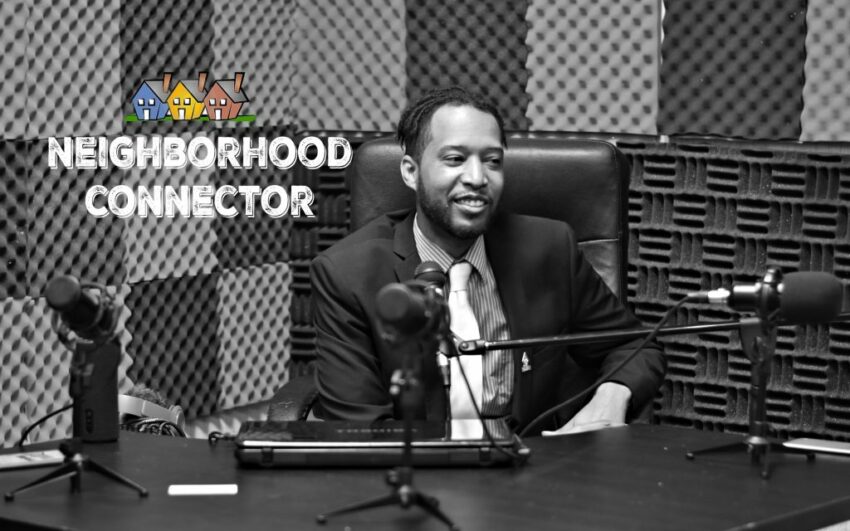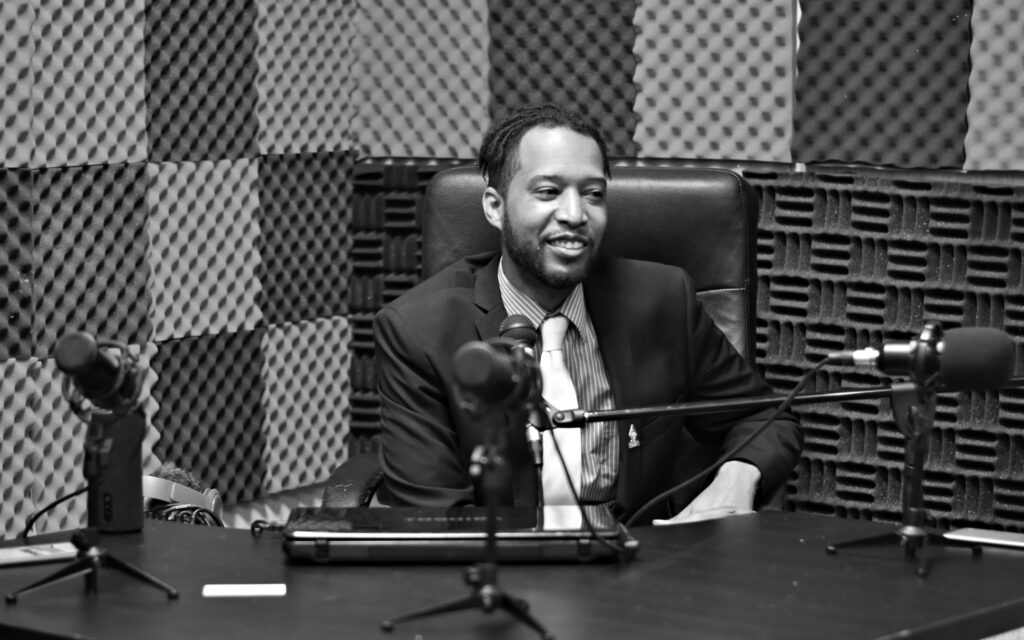 Lancaster, Pa. – The Community Action Partnership of Lancaster County (CAP) today announced that Marquis Lupton has been hired as program coordinator for the Crispus Attucks Community Center (CACC). He succeeds Cheryl Holland-Jones who retired earlier this year.
Lupton's most recent role was at the PA State Capitol as a Media Analyst. Previously a field producer at CNN, he has extensive experience in communications and broadcasting, and worked as a news anchor and reporter for NBC, ABC and CBS affiliates along the East Coast. He is the founder of TCP Network.
As program coordinator, Lupton will be responsible for daily operations of CACC, and will also assist in event planning, community outreach, fundraising and setting a vision for Crispus Attucks's future growth.
Working at Crispus Attucks represents a bit of a homecoming for Lupton: He spent several years as a camp counselor at CACC and held his first professional job at CACC – as a youth intervention specialist.
"I am really looking forward to rolling my sleeves up and giving back to the community," Lupton said.
Lupton holds a master's degree from Morgan State University (an HBCU) and a bachelor's degree from Shippensburg University.
About the Community Action Partnership
The Community Action Partnership is Lancaster County's largest anti-poverty organization, helping low income families move toward self-sufficiency. CAP's service profile interrupts inter-generational poverty with programs that support families and individuals at every age and place in life, in the areas of education and child development, health and nutrition, household stability and safety and empowerment. For more information, visit www.caplanc.org.
About the Crispus Attucks Community Center
Since 1927, the Crispus Attucks Community Center has been an anchor in Southeast Lancaster City. The organization has a proud history of providing educational and cultural programs to celebrate African American heritage, serving meals to individuals in need, and focusing on youth education and leadership development. Crispus Attucks hosts annual events including the Juneteenth Celebration and the Rev. Dr. Martin Luther King Jr. Breakfast. More information at https://caplanc.org/our-programs/safety-empowerment/crispus-attucks-community-center/.