Nurse-Family Partnership at CAP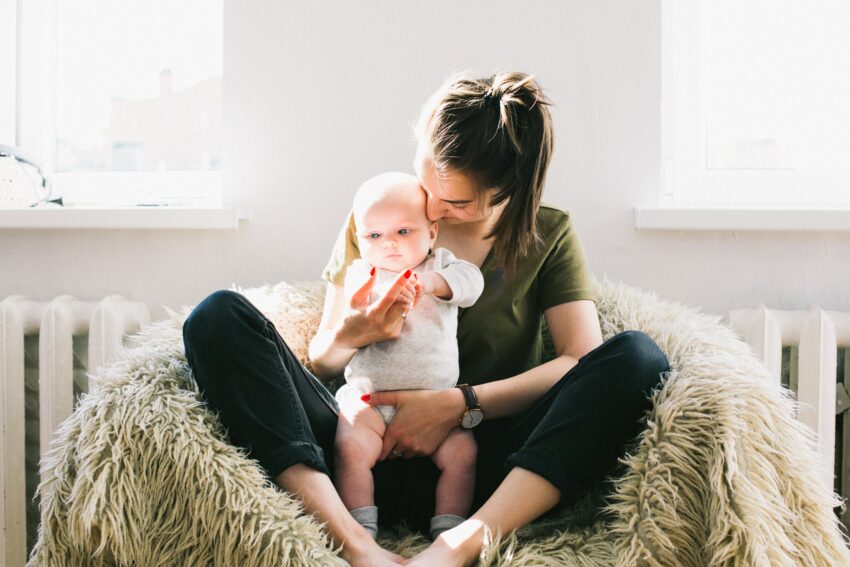 The Community Action Partnership of Lancaster County is excited to welcome the Nurse-Family Partnership program on site to offer information about their program to first-time mothers to potential customers.
The Nurse-Family Partnership Nurse Home Visitors work with low-income women who are pregnant with their first child, helping these vulnerable young clients achieve healthier pregnancies and births, stronger child development, and a path toward economic self-sufficiency. Nurse-Family Partnership is a rare community health program that has been documented to achieve lasting and significant effects through multiple, well-designed randomized, controlled trials. More than 37 years of research proves that it works.
Stop by the Community Action Partnership Lobby on the following dates and times to meet them:
Thursday, February 7 | 8:00 a.m. to 10:00 a.m.
Monday, February 11| 3:00 p.m. to 5:00 p.m.
Thursday, February 21 | 8:00 a.m. to 10:00 a.m.
Friday, February 22 | 8:00 a.m. to 10:00 a.m.
Monday, February 25 | 3:00 p.m. to 5:00 p.m.
Thursday, February 28 | 8:00 a.m. to 10:00 a.m.
"There is a magic window during pregnancy…a time when the desire to be a good mother and raise a healthy, happy child creates motivation to overcome incredible obstacles including poverty with the help of a welltrained nurse." — David Olds, PH.D., Nurse-Family Partnership's Founder Professor of Pediatrics at University of Colorado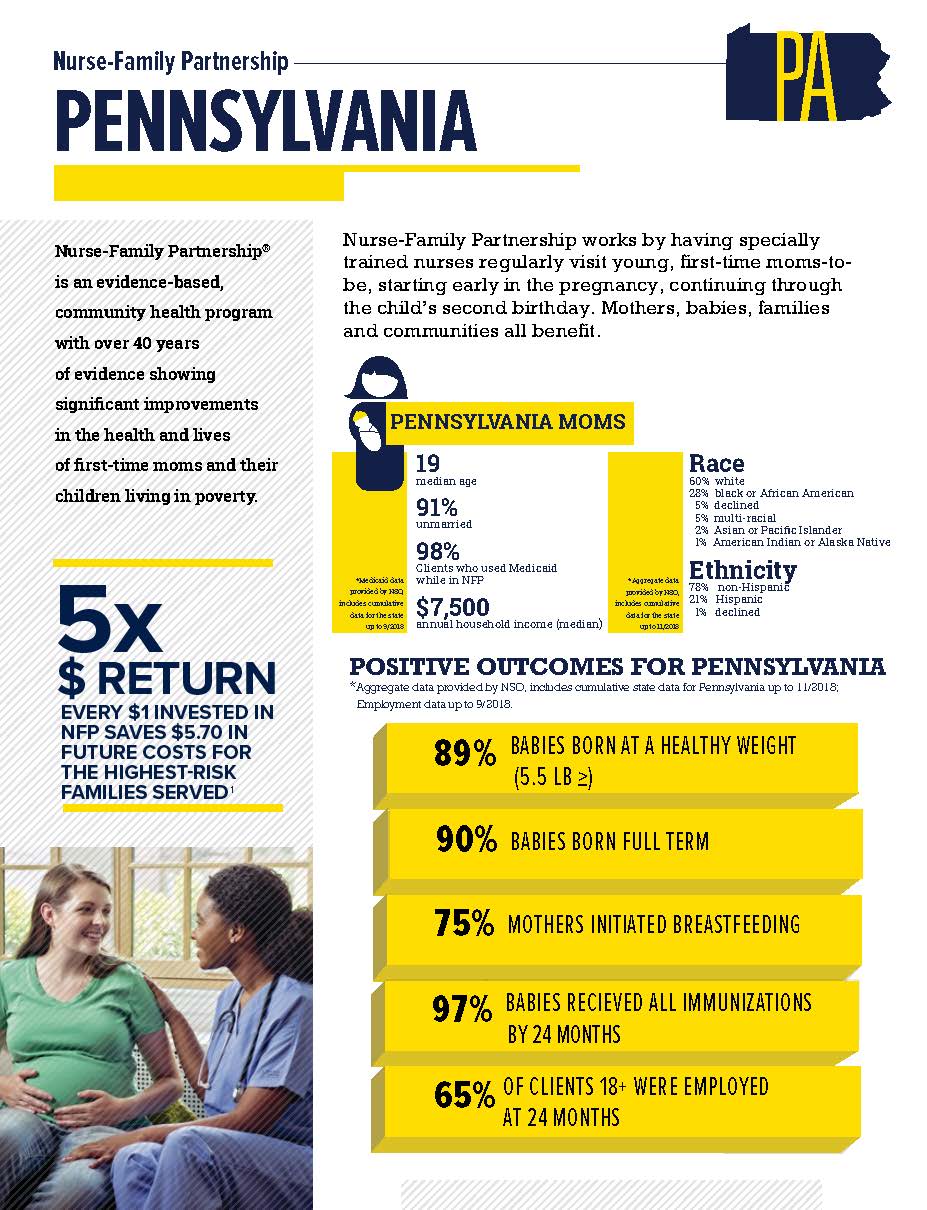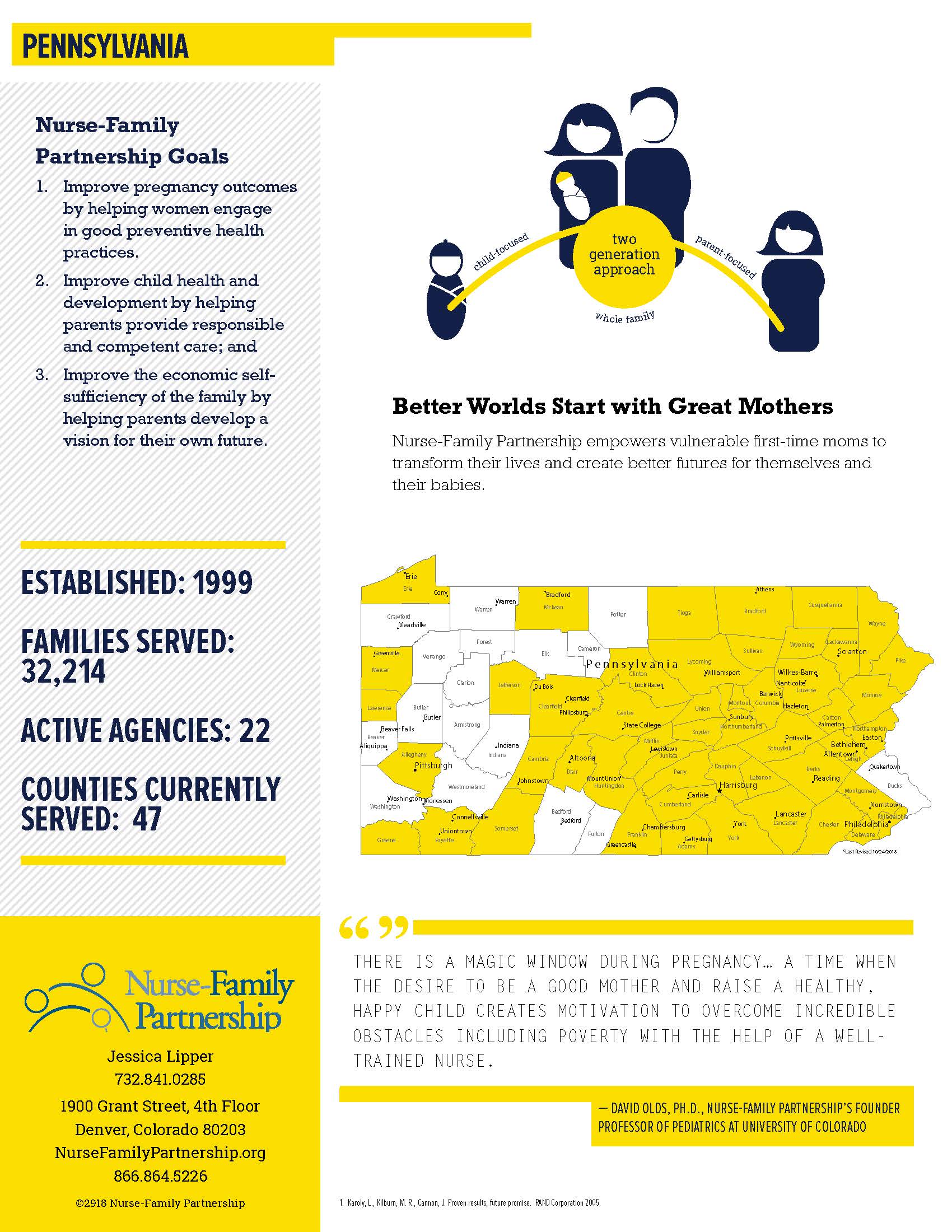 If you are unable to make it, the NFP of Lancaster County is located on 527 North Lime Street, Lancaster PA 17538 | Phone: 717-544-1952 | Email: trwhites@lghealth.org | http://www.lancastergeneral.org.
The Community Action Partnership is Lancaster County's largest anti-poverty organization and boasts a service profile that interrupts inter-generational poverty with programs that assist families at every age and place in life. For more information on the programs and services offered, visit CapLanc.org.